SADC Unable To Identify Funders Of Terrorism In Mozambique
By Jorge Joaquim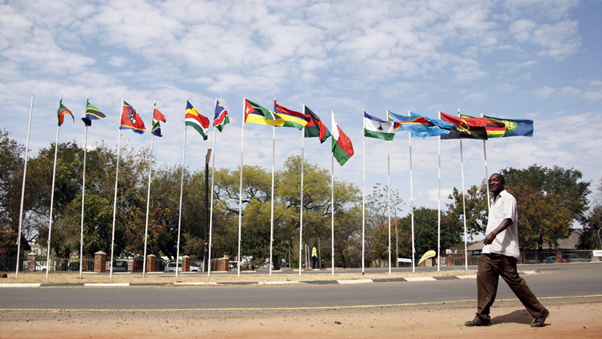 Defence chiefs at the Southern African Development Community (SADC) are having difficulty in identifying and dealing with the funders of the terrorist attacks in Cabo Delgado province, Mozambique's inspector-general of defence has said.
Victor Muirequetul was speaking during a summit of the SADC defence inspectors' working group, where the group's president, a Zimbabwean, said that the group was also facing communication and coordination problems.
"Messages that needed acknowledgement and responses to the president were not answered for unknown reasons," he said.
The working group's activities, such as an inspection of regional exercises, were also interrupted by covid-19. The presidency has now been transferred to Botswana, which will be in charge of the group for the next 12 months.
The conflict in Cabo Delgado began in October 2017, and has resulted in some 800,000 people fleeing from their homes.
Over the past year, Mozambican armed forces and regional allies have increased their presence in a number of regions. The hotspots of the violence have shifted geographically, and people have begun to return to places that were previously under attack or under the control of non-state armed groups.
However, the violence has moved south, leading to new mass displacement. Confirmed attacks have triggered panic and mass movements of people from areas that were previously considered relatively stable, such as Ancuabe and Chiure districts, near the provincial capital of Pemba.