PAV's Jessica Ahedor Bags Prestigious Kavli Travel Grant Award
By Destiny Kwenchia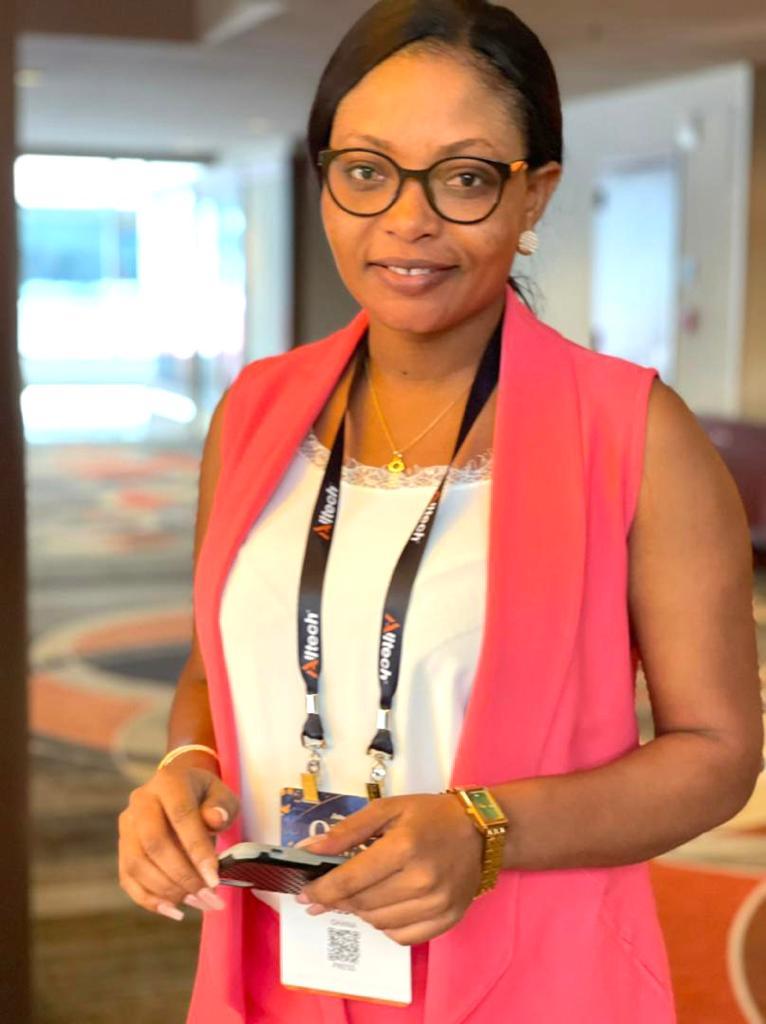 Pan African Visions' correspondent Jessica Ahedor has bagged the prestigious Kavli travel grant award from the World Federation of Science Journalists and the Norwegian Academic of Sciences and Letters.
Ms. Ahedor who heads the Health and Gender Desk, West Africa, is part of the four journalists who are the recipients of the travel grant for the Kavli Prize week which will take place in Oslo, Norway. The journalists will meet the Kavli Prize winners, recognized for their seminal advances in research areas, in the fields of nanoscience, astrophysics and neuroscience.
The journalists will get into the fascinating world of these three areas of research at the Norwegian Academy of Sciences. The founder of science Journalism Ghana scijgh.com revealed that she is ready to help shape conversation around the three themes in Ghana and Africa. She says scijgh.com which she founded is here to give mentorship and the needed opportunities to young and upcoming journalists who wish to specialized in science journalism.
This award comes barely three months  after Jessica Ahedor was honoured at the Alltech and International Federation of Agriculture Journalists awards in Lexington, Kentucky USA. The science and health writer was the first female to have won the award in 2021 from the local guild, Ghana Agricultural & Rural Development Journalists Association. Jessica was part of the ten journalists selected globally and awarded for their contribution in Agriculture and science reporting over the years.
Jessica Ahedor is hardworking, innovative, and not shy on tackling challenges, says PAV's Managing Editor Ajong Mbapndah L  in reaction to news of the latest award. PAV will continue to encourage and support dedicated staff in sourcing for opportunities to enhance their professional growth, he said.