Mozambique: Poachers Kill Four Forestry And Wildlife Inspectors
By Jorge Joaquim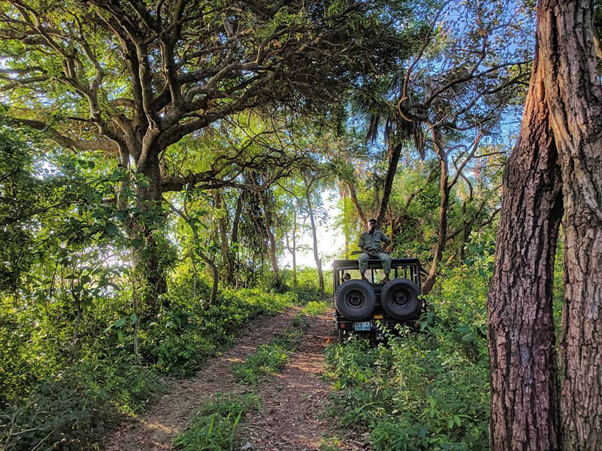 Four forestry and wildlife inspectors died during clashes with poachers last year, Mozambique's land and environment minister, Ivete Maibaze, has said.
Maibaze praised the work of inspectors, and said that, thanks to stronger wildlife protection measures, "we have seen a downward trend in wildlife crime in the last few years," adding that there had been an increase of between 10% and 27% in the population of wild animals.
However, at a related ceremony in Maputo, Carlos Lopes Pereira from the National Administration of Conservation Areas said that Mozambique needed about 2,500 inspectors to properly combat poaching, instead of 1,200 at present.
Another inspector warned that poachers in the Niassa provincial nature reserve, mostly Tanzanians, brought AK-47s to slaughter the animals, while the inspectors only had shotguns.
Maibaze was speaking as she inaugurated a new regional control centre in Magude district, Maputo province.
Inspectors are to use the centre to fight wildlife crime in Maputo and Gaza provinces, as well as coordinating with Kruger National Park in South Africa.