Mozambique: Nepotism In Armed Forces Taking Toll On Fight Against Terrorists In Cabo Delgado
By Jorge Joaquim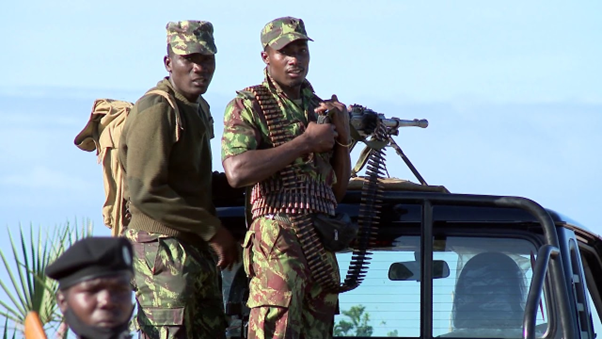 Nepotism in the recruitment process in armed forces renders ineffective the fight against terrorists in Cabo Delgado, says the commander of the Mozambican armed forces' reserves.
David Munogoro told a Maputo conference on defence and security: "We must recruit in order to wage war… But what happens today is that we recruit in order to give people jobs. I recruit my son because I can't educate him, so I send him into the army or the police. Then, when I hear that he's being sent to Cabo Delgado, I do everything to take his name off the list".
He added: "Let's imagine that we all do this. Then who will go to Cabo Delgado?" Munogoro called for soldiers to receive good quality food, equipment and good pay and benefits, including life insurance.
Mozambique's defence minister, Cristóvão Chume, has said that the causes and origins of the terrorism in Cabo Delgado province are still unknown.
The minister said that there has been discussions and research around the causes of the insurgency but there had been no "objective reason" found yet.
"Those who lead terrorism in Mozambique have never given an ideological face to their bloody manifesto. The country has not yet found a clear explanation," Chume said, adding that terrorism was a global phenonemon that was funded internationally through trading in drugs, weapons and natural resources.