Malawi: Relief For Govt To Relocate Asylum Seekers To Dzaleka Camp
By Joseph Dumbula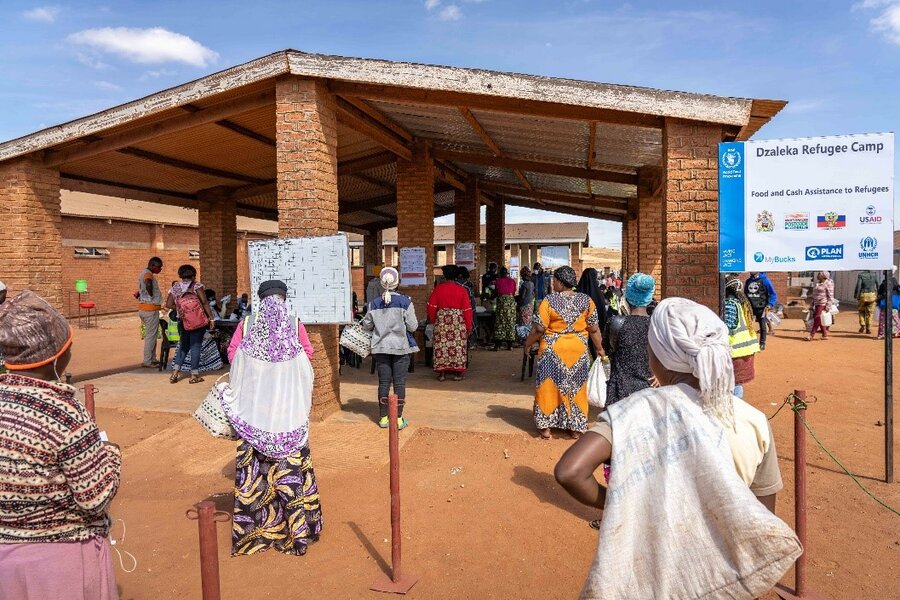 The Malawi Government has admitted that immediate stakeholder engagements are underway on the relocation of refugees and asylum seekers residing in local communities to Dzaleka refugee camp.
This comes in the wake of a recent move by high court to vacate an injunction for judicial review obtained by the refugees and asylum seekers to stop government from relocating them to Dzaleka camp.
In April last year, government gave the refugees and asylum seekers who had left the country's only refugee camp and were staying in rural areas of the country, 14 days to return to the camp or face eviction.
Later on, June 9, 2021 the court granted permission to apply for judicial review and stay of the government's decision.
According to Jean Sendeza, Minister of Homeland Security discussions are ongoing between government and the United Nations Refugee Agency (UNHCR) on best approaches of the refugees back to camp.
'' Government is determined to comply with the high court ruling which gave permission for relocation of refugees residing in rural areas whilst authorities explore further options on the rest,'' she said.
The UNHCR issued that as of December 2021, Malawi had 52,678 persons of concern. The majority live in the Dzaleka refugee camp.
It says 45 percent of them are women, and 48 percent are children.
The camp, according to UNHCR, was initially established to host between 10,000 to 12,000 people but now hosts over 52,000 individuals.
Of the total population, 21,530 have refugee status, 30,910 are asylum seekers, with 238 others of concern.