Malawi: Parliament Okays Extension Of Retirement Age For Judges To 70
By Joseph Dumbula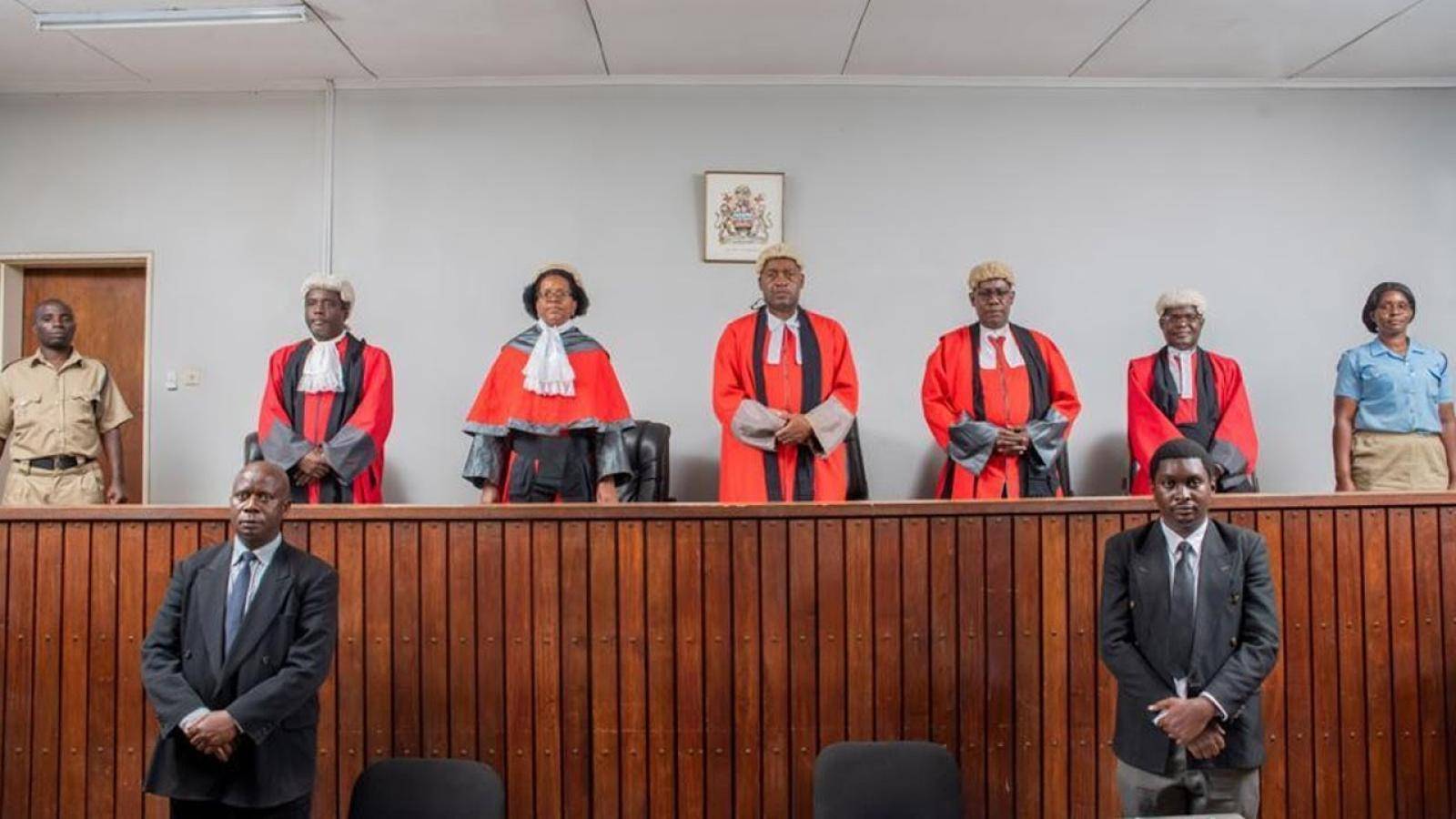 The Malawian parliament have passed the Courts Act Amendment which approves an increase the retirement age of judges from the current 65 to 70.
This came after the house deliberated on bill, number 32 of 2022 Courts Act Amendment Bill, which will also see the establishment of Financial Crimes Courts Division of the High Court to be handling corruption cases.
Earlier on, Justice Minister Titus Mvalo argued that Judges have more experience and wisdom by the age of 65 hence should not be allowed to retire at such an age.
Further, Mvalo insisted that in terms of precedence, other countries within the Southern African Development Community region which has sixteen nations have their judges retiring at 70 or 75.
This also came after Uchizi Vunda Mkandawire who is a member of parliament for Karonga South gave heavy backing for the move on a premise that it would be a waste of resources for judges to retire at 65.
However, some sections of the house argued that doing so, will impinge on other professions within the civil service and depress the youth.
"Many civil servants such as doctors struggle to get specialized education and I feel it is unfair to exclude them," said Grace Kwelepeta, a parliamentary who represents Zomba Malosa.
Meanwhile, the passing of the bill has led to continued debate on the social media on its relevance and the effect it would have on the youth with other scholars saying the move has set a precedent for other stakeholders to follow suit.