Malawi: Former Finance Minister Arrested Over Prison Warder Uniform Fraud
By Joseph Dumbula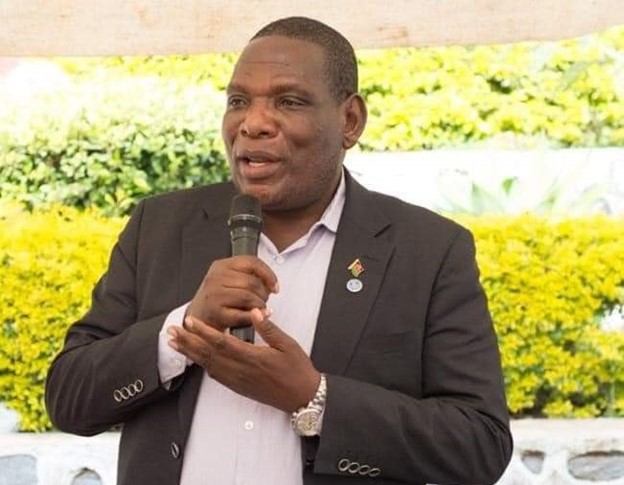 The Anti-Corruption Bureau (ACB) has arrested former Minister of Finance Joseph Mwanamvekha for allegedly abusing his office by arbitrarily approving the disbursement of US$18,374,460 (about K18.4 billion) to the Ministry of Homeland Security for the unlawful procurement of uniforms and equipment for Malawi Prison Service.
He has however been granted bail.
ACB spokesperson Egrita Ndala, the ACB says it recorded the allegation on 16 October 2020 that the Ministry of Homeland Security suspiciously procured Malawi Prison Service uniforms and equipment from One Guard FZE of United Arab Emirates without following procedures.
"The ACB conducted investigations which established that Mr Joseph Mwanamvekha abused his office and neglected official duties by among other things approving the disbursement of funds to the Ministry of Homeland Security without verifying the urgency and importance of the procurement," reads the statement in part.
ACB says Mwanamvekha is likely to be charged with abuse of office and neglect of official duties contrary to Section 258 (1) and Section 121 of the Corrupt Practices Act and the Penal Code respectively.
He has become the fifth official to be arrested over the procurement contract following the arrests of former Minister of Homeland Security Nicholas Dausi, former Principal Secretary Samuel Madula, Chief Director Kennedy Nkhoma and deputy secretary Patricia Liabuba.
Meanwhile, Senior Resident Magistrate Wanangwa Nyirenda has granted him bail.
He has since been charged with neglect of official duties and abuse of public office.
Speaking to the media, Moira Mlava ACB Prosecutor said the matter has been set for 22 August 2022 for Mwanamvekha to be officially charged.
On her part, Mercy Chijere lawyer representing Mwanamvekha said her client has been ordered to pay K1 million cash and provide two surety both bonded at K10 million non