Malawi: Former Elections Commissioner Jailed For Obstructing Presidential Motorcade
Joseph Dumbula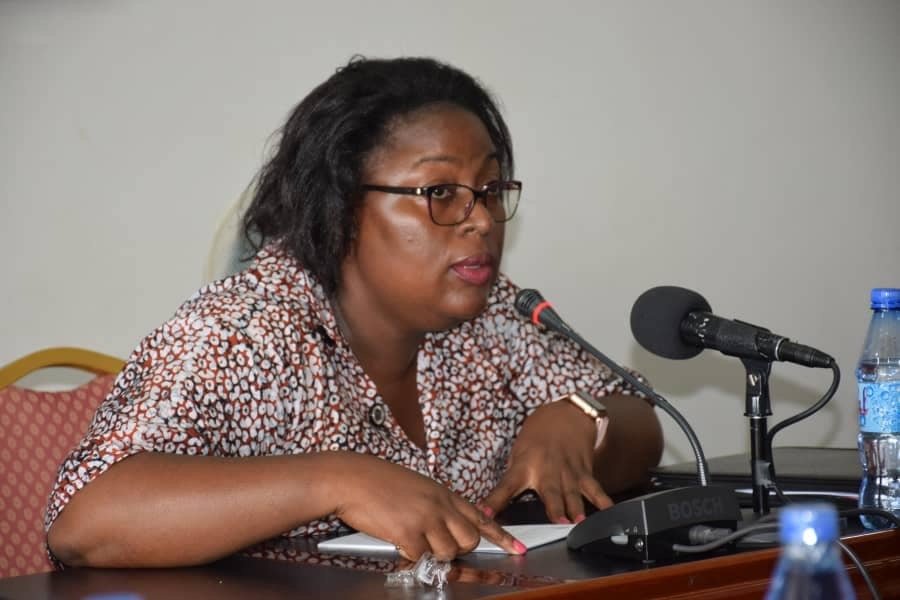 A court in the old capital Zomba has ordered former commissioner for the Malawi Electoral Commission Linda Kunje to spend the next 18 months in jail after she was found guilty of obstructing a presidential motorcade in December 2020.
Kunje's driver Jones Tewesa has also been given a 15 months jail term despite a plea by defense lawyers for non-custodial sentences.
The state had told the court that Kunje instructed Tewesa to disregard police instructions to make way for a motorcade of the then newly elected President Lazarus Chakwera.
Kunje oversaw the 2019 presidential election which was annulled by the country's constitutional court because of irregularities, including the use of a correction fluid to tweak results.
Three years ago, police arrested an ambulance driver for not giving way to the former president's convoy, but he was released without charge following a public outcry.
Earlier, State prosecutor Levison Mangani called for a custodial sentence, stressing that Kunje's conduct was a serious offence which had the potential to lead to injury of those on the presidential convoy on that particular day.
But today, Chief Resident Magistrate Austin Banda said the conduct was risky to the president hence the ruling.