Kenya's 2023 Netball World Cup Dream Quashed After Tuesday Defeat In The Hands Of Malawi
By Samuel Ouma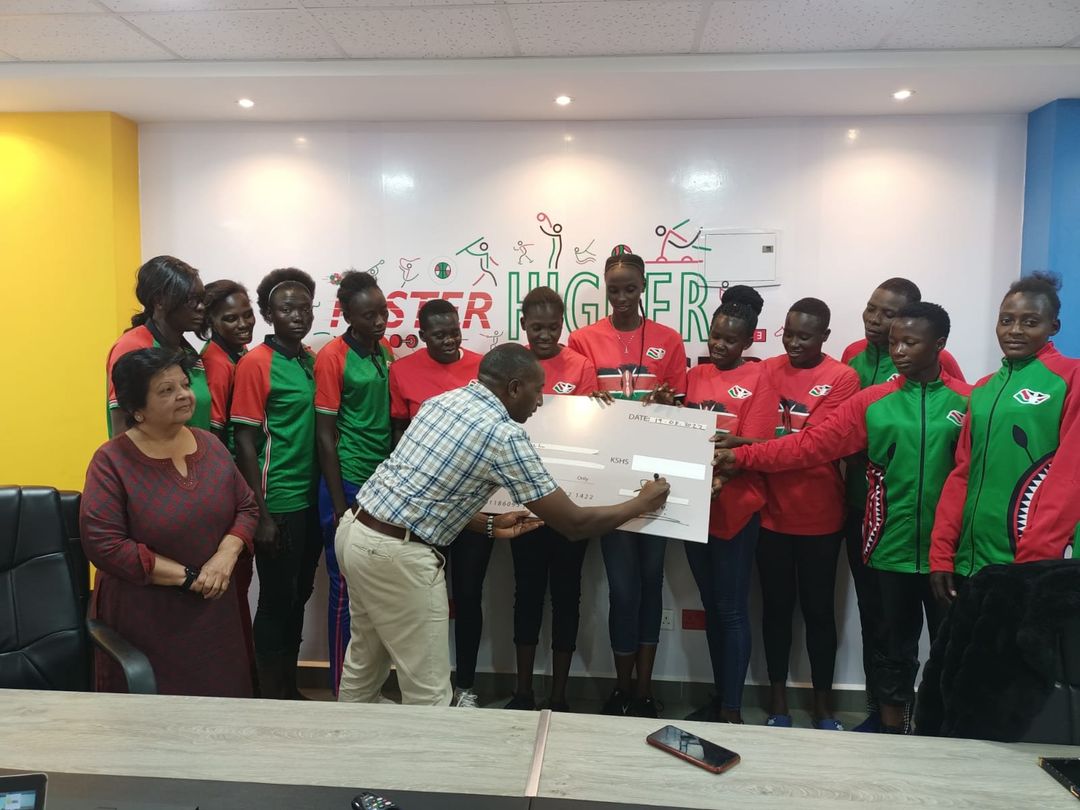 Kenyan women will not participate in the 2023 Netball World Cup after they lost their qualifier games to end any hopes of making it to the prestigious tournament.
Kenya fell to a 72-31 defeat at the hands of Malawi during the qualifying games held in Pretoria, South Africa, on Tuesday.
"It's a bit disappointing how we defended, but I'm happy because we enjoyed the first half of the match. We have learnt a lot and are going to consider all that to raise our level and come back stronger," said coach Joseph Makau.
The result followed Sunday's 47-30 defeat by Zambia, meaning Kenya will be unable to finish within the top two places in their group B.
Following losses to Zambia and Malawi, Kenya will compete in the positional play-offs following the group stage.
Later today, Kenya will face Eswatini in their final pool match.