Ghana Records First Death Of Monkeypox
By Maxwell Nkansah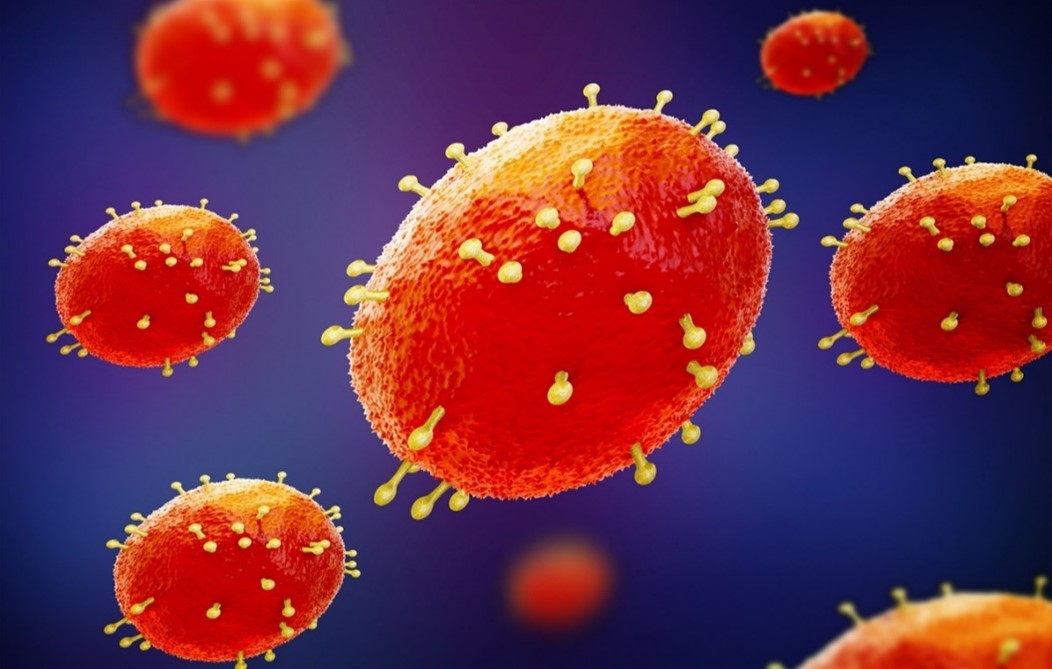 Early May 2022, cases of monkeypox have been reported from countries where the disease is not endemic, and continue to be reported in several endemic countries.
Most confirmed cases with travel history reported travel to countries in Europe and North America, rather than West or Central Africa where the monkeypox virus is endemic.
This is the first time that many monkeypox cases and clusters have been reported concurrently in non-endemic and endemic countries in widely disparate geographical areas.
Most reported cases so far have been identified through sexual health or other health services in primary or secondary health care facilities and have involved mainly, but not exclusively, men who have sex with men. One person has died from Monkeypox disease in Ghana.
The case was confirmed at the Noguchi Memorial Institute for Medical Research after suspicions in the Upper East Region
According to the Director of Health Services in the Upper East Region, Dr Emmanuel Kofi Dzotsi, "This is the first confirmed case in the region."
He disclosed that: "The confirmed case was seen on the 22nd July, 2022 at the Upper East Regional Hospital, with a history of fever and skin rash. Unfortunately, the [patient] died on 26th July 2022."
Dr Dzotsi further disclosed that: "Samples were taken on the 22nd of July 2022 for confirmation at the Noguchi Memorial Institute for Medical Research in Accra.
We received feedback on the 28th of July, 2022, indicating the sample tested positive for the Monkeypox disease." Thirteen contacts have so far been traced and are being monitored.
The World Health Organisation (WHO), on Saturday, 23 July 2022, declared the Monkeypox outbreak, a global Public Health Emergency of International Concern (PHEIC).