Empowering youth to start their entrepreneurial journey is key for financial inclusion – Mmaphuthi Morule ,Head of Brand at Yoco
By Mmaphuthi Morule*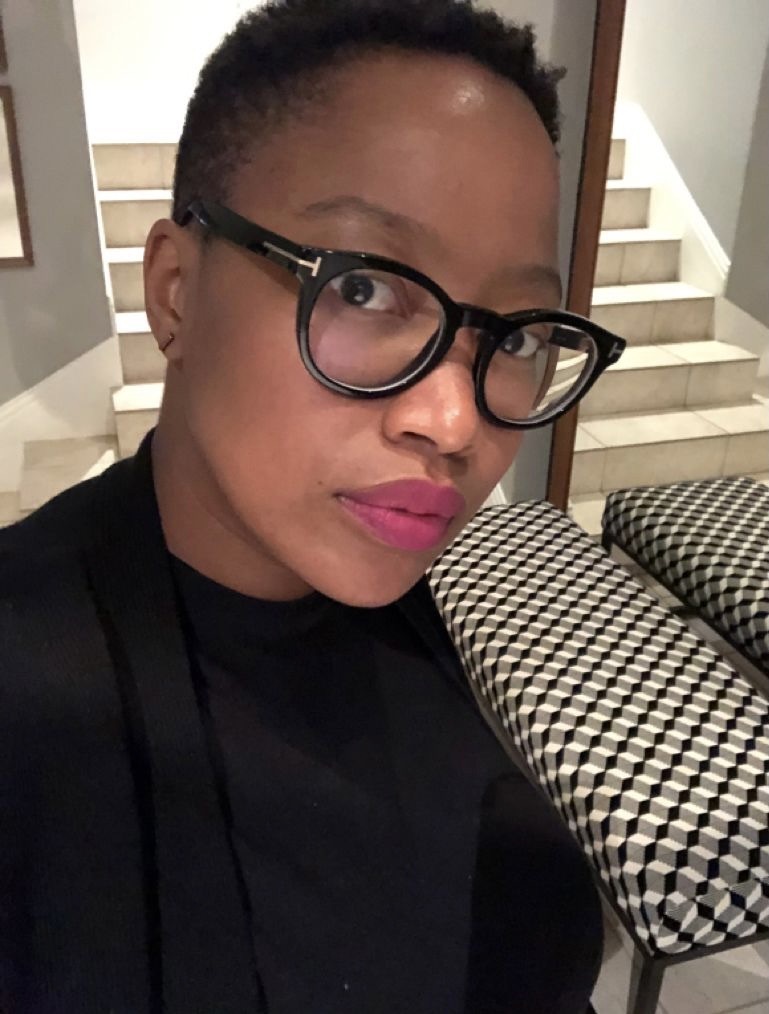 Many South Africans face tough financial situations with the youth being hit the hardest. Recent market data suggests that the youth continue to be disadvantaged in the labour market with an unemployment rate higher than the national average.
While the graduate unemployment rate remains relatively low in South Africa compared to those of other educational levels, unemployment among the youth continues to be a burden, irrespective of educational attainment. This builds the case for entrepreneurship and for young people to explore self-employment as a means of gaining access to economic opportunities.
If you're one of those young people itching to join the hustle while you're at school or varsity, but have no idea where to start, here are some ways to set up a money-making and legit business idea leveraging Yoco tools and payment solutions to get you on your way.
Try something related to your skill set
It makes sense to flex the muscles you've been working on, right? If you're a digital marketing student, explore the options of starting a social media management agency. Or, if you're a programming student, think about apps that don't exist – but should. You can look for indirect links to your qualification, too. If you're studying to become a vet, perhaps start a grooming salon or a pet-sitting service. Everyone at your campus is facing some sort of problem and it's up to you to find out what it is and help them solve it. Investigate what people need but can't get, and then find a way to provide it to them. Once you have decided on the product or solution you will provide the next step is to set up shop.
Setting up your business
Nowadays, all businesses need an online presence, not just for the sake of marketing, but for the express purpose of connecting with potential customers, enhancing brand recognition, and nurturing loyalty. Research indicates that a whopping 90% of consumers read online reviews before visiting a business, and 81% do some digging online before making large purchases in person. Having a healthy and vibrant online presence in place, makes using different digital channels for marketing feel more natural – which followers are more likely to respond to.
In our mission to enable merchants to truly thrive – no matter the circumstance they find themselves doing business in – Yoco has launched a brand new payment solution:Yoco for WooCommerce. The COVID-19 pandemic saw small business owners make the shift to e-commerce and online payments rapidly; adopting new technologies and making digital strides forward to stay connected with their customers.
Yoco's new payment gateway is purpose built to help merchants streamline their transactions. The installation process is simple and quick, and is designed to be implemented with no technical or development skills. Everything from sign-up to accepting an online payment through your WooCommerce store in under 10 minutes!
Getting paid made easy
The Yoco team has worked tirelessly to find real solutions for merchants to enable them to reignite their cash flow and keep their businesses afloat. The best part about our online payment suite is that they were designed and built specifically to help small business owners get cash in without having to set up an online store.
Payment request is an efficient and simple method of payment that allows your customers to pay you remotely using a link. With a little social media marketing, and a quick link sent via chat or email, your customers can shop with you and pick up their purchases after. Cashing in online is a far cry from the arduous process that used to be setting up an online store. You can now also set up your online store with the Shopify plug-in and Yoco Gateway to create a seamless and frictionless platform that will make selling your products or services easier.
You can go toOpen by Yoco, a content hub and resource centre for small businesses that provides a range of knowledge content pieces to help entrepreneurs, no matter where on their business journey they are.
*Mmaphuthi Morule is Head of Brand at Yoco