Cameroon: PM Dion Ngute Inaugurates Headquarters of Autonomous Sinking Fund
By Boris Esono Nwenfor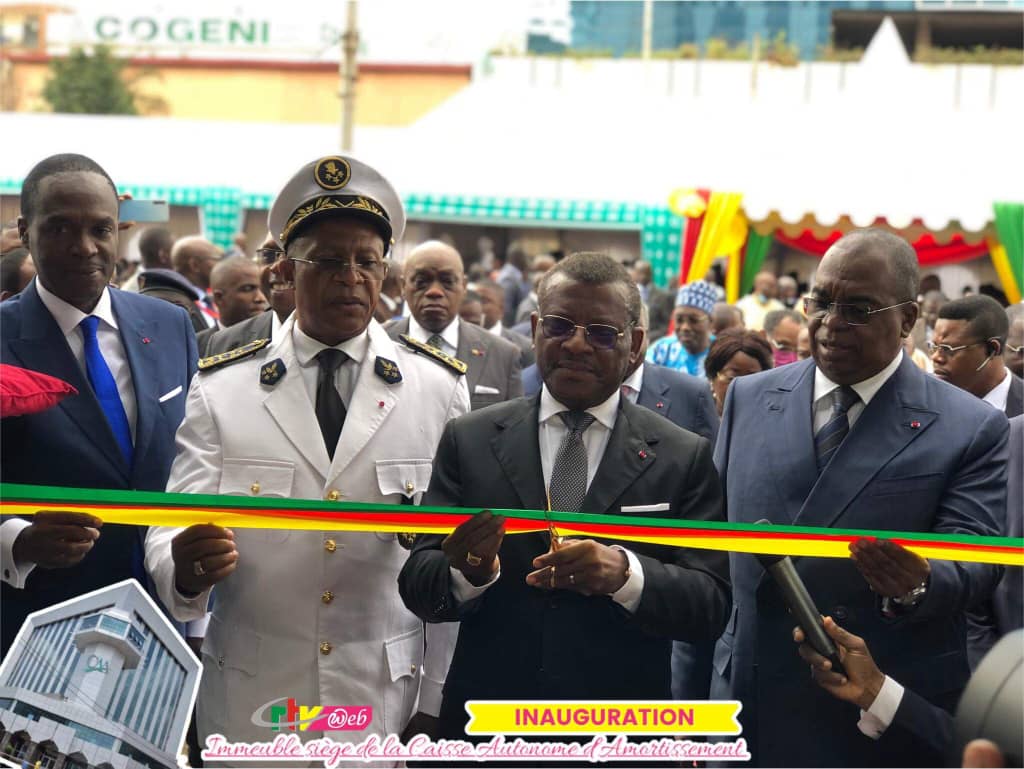 The Autonomous Sinking Fund building being inaugurated on August 24, is built on a surface area of ​​21525m2. The building is made up of 12 floors, about 198 offices and commercial spaces, a secondary building of 3 levels and a car park with a capacity of 169 vehicles.
The Board Chair of the Autonomous Sinking Find, Finance Minister; Louis Paul Motaze has urged the personnel of the corporation to use the new headquarters infrastructure to carry out their strategic role in the country's finance system.
There are also 5 elevator shafts, ultra-modern ventilation and air conditioning system, generators for constant power supply and solar panels that power certain appliances, thereby reducing electrical consumption.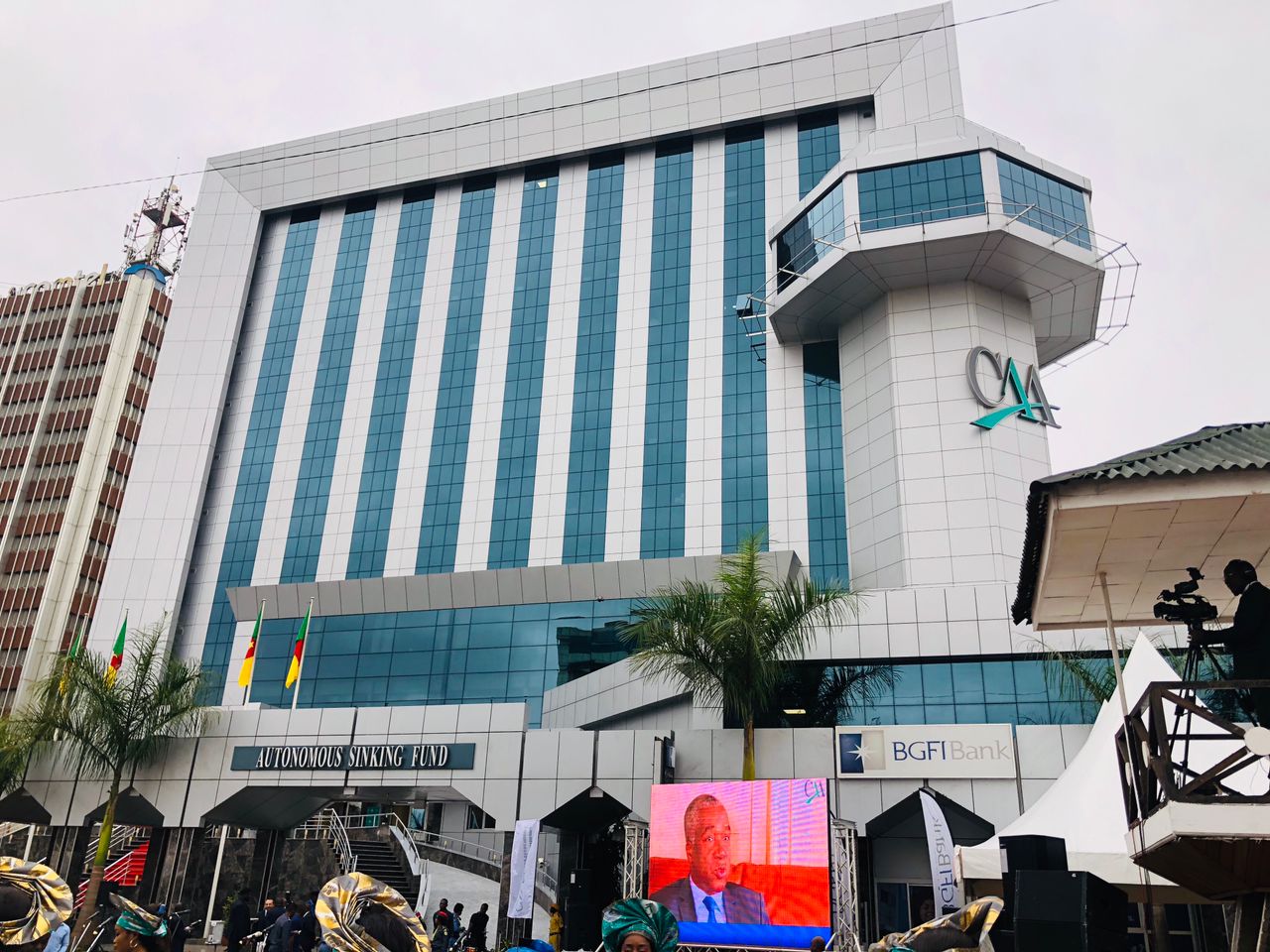 Richard Evina Obam, General Manager of the Autonomous Sinking Fund said the new headquarters edifice provides employees with an "ergonomic, pleasant and safe work environment which promotes their efficiency because the work environment and also contributes to beautify the city."
Elemva François, architect of the building describes it as a modern, inclusive and state-of-the-art architectural jewel that stands proudly and majestically. "By optimizing the work environment, we improve the well-being and motivation of employees, which creates working conditions that are conducive to employee performance," he said.