Cameroon: HRW want Security Forces Investigated and Prosecuted
By Boris Esono Nwenfor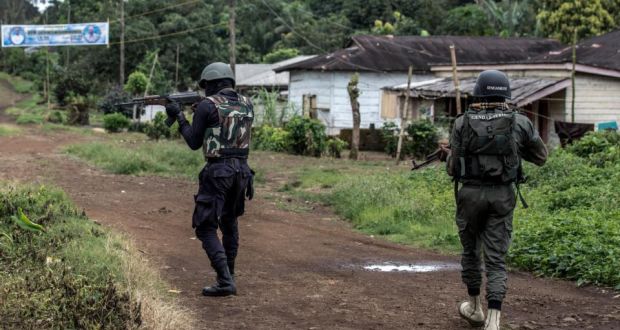 International Human rights organization Human Rights Watch has accused Cameroon's defence and security forces of "summarily killing at least 10 people and carrying out a series of other abuses between April 24 and June 12, during counter-insurgency operations in the North-West region." The NGO has called for an investigation and for those found guilty to be prosecuted.
"Instead of protecting the population from threats posed by armed groups, the Cameroonian security forces have committed serious violations against civilians, causing many to flee their homes," said Ilaria Allegrozzi, senior central Africa researcher at Human Rights Watch. "Cameroonian authorities should conduct credible and impartial investigations into these serious abuses and hold the abusers accountable."
HRW refers in particular to "a reprisal operation against a community suspected of harbouring separatist fighters" carried out on 1 June by soldiers of the 53rd Motorised Infantry Battalion (BIM) in the village of Missong, which resulted in the death of nine people, "including four women and an 18-month-old girl". On 7 June, the army admitted to killing nine civilians in the "inappropriate reaction" of a detachment of the 53rd BIM "on a mission to search for a missing comrade" in Missong, Menchum department.
"In an inappropriate reaction, unsuited to the circumstances and disproportionate to the refusal to cooperate by hostile villagers fearing the worst for themselves and their missing comrade, the soldiers will use their weapons," said the head of the communication division of the Ministry of Defence (Mindef), Captain Cyrille Atonfack, in a statement quoted by Journal du Cameroun. The latter indicated that as a "precautionary measure", the "4 soldiers were demobilised (…) and placed under arrest at the Gendarmerie Company of Bamenda".
In her June 8 briefing to the United Nations Security Council on the situation in the central African region, Assistant Secretary-General for Africa Martha Pobee urged "the international community to step up support to national efforts toward a peaceful resolution" of the Anglophone crisis.
"Cameroon's international partners, including the African Union and United Nations, should insist that there can be no peace in the Anglophone regions without justice," Allegrozzi said. "Cameroon's bilateral partners should send a strong and clear message to the Cameroonian government that engaging in atrocities with impunity has consequences."
Instead of reducing itself to issuing condemnations with no punitive measures for culprits of rights violations, the international community should be able to make the warmongers on both sides feel a pinch of what they advocate for. Targeted sanctions could do the magic, and maybe force those benefiting from the war to see what they stand to lose if they keep drumming for war and abridging the lives of young people who are dying as either separatist fighters or state troops.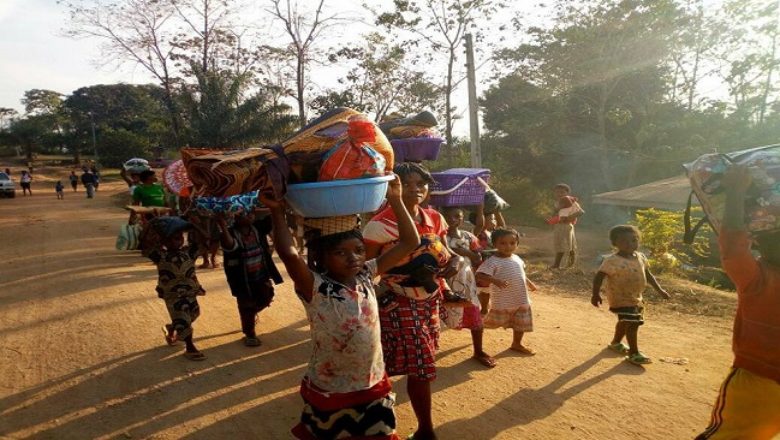 Years of fighting between separatists and the state in Cameroon have hit women hard, uprooting hundreds of thousands. The government and external partners should step up aid for the displaced. Donors should start planning now for including women activists in future peace talks. The more than five-year conflict between government security forces and armed separatists has displaced more than 700,000 civilians and forced another 63,800 across the border to Nigeria, according to a United Nations report.
Overall, the UN estimates three million of the four million people in Cameroon's Northwest and Southwest have been impacted. At least 4,000 civilians have so far been killed in the Anglophone regions, a toll that surpasses that of the country's Far North region where Boko Haram has been waging an armed campaign since 2014.