BAL Players, Coaches showcase talent at FIBA World Cup Qualifiers
Charles Minlend (FAP/Cameroon) registers sterling performance and Reuben Chinyelu (BAL-NBA Academy Africa/Nigeria) made his debut for D'Tigers
By Boris Esono Nwenfor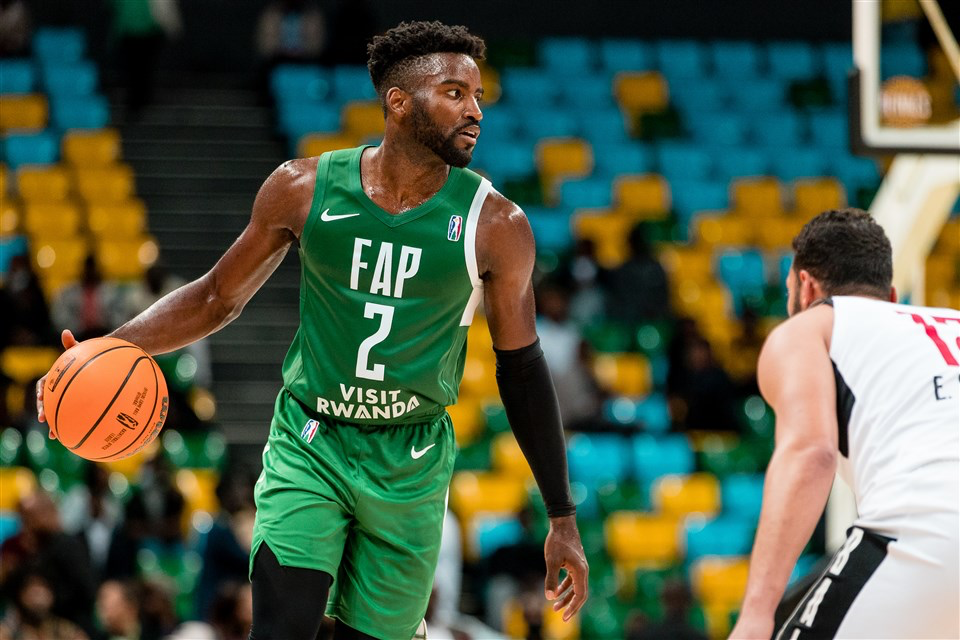 24 basketball players who performed outstandingly during the second season of the Basketball Africa league featured for their respective countries during the fourth window of the African qualifiers for the 2023 FIBA Basketball World Cup. Ivory Coast is the first African team to have picked up qualification for the 2023 FIBA Basketball World Cup
As some continue to write their names for their respective countries, others like Reuben Chinyelu (Nigeria) and Charles Minlend (Cameroon) have just started their history for their national sides having both made their debuts. The latter played against DR Congo totaling  17 points, 8 rebounds and 3 assists. BAL Coaches Zeljko Zecrvic (SLAC= GuineA) and Emmanuel Mavomo (BC Espoir Fukash – DR Congo) haven't been left out.
Charles Minlend Junior, 24-year-old, 1.93m guard featured for FAP Basketball at BAL Season 2. This was his debut in the competition as a former Louisville University player,his decent ball handling and ability to drive to the basket may be valuable for Cameroon, FIBA.basketball reported.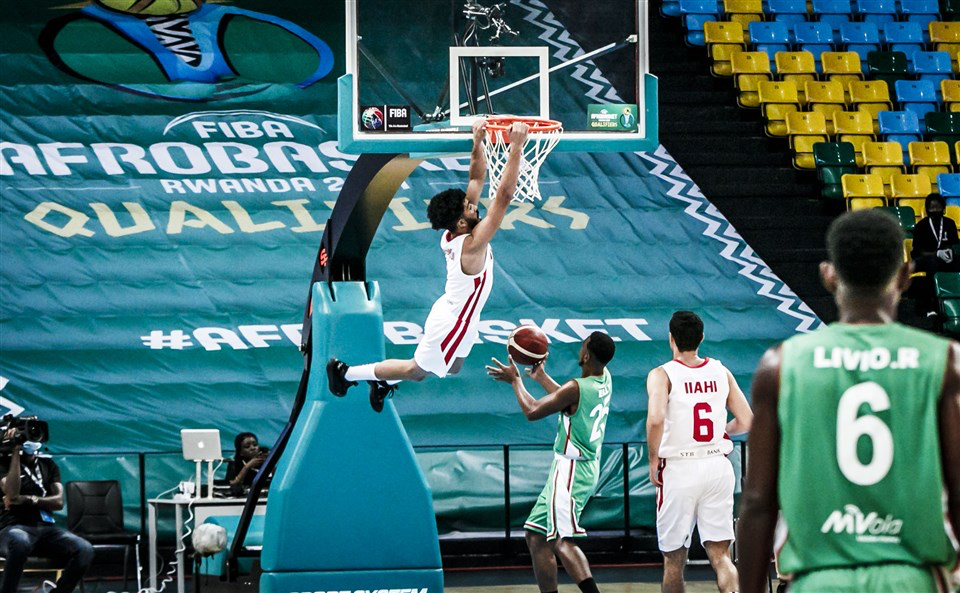 Souleyman Diabate who played for US Monastir during the Basketball Africa League season two was a standout player for his Ivorian side as they became the first African country to seal a spot at the 2023 FIBA Basketball World Cup. The team defeated Cape Verde to seal their place in the competition with a perfect record having yet to test defeat – 9 points from three games played in this window (14 points in total in Group E).
With the fifth round to come, Tunisia will be relying on Oussama Marnaoui to get them over the line. Tunisia is currently fourth in Pool F with 14 points (5W, 4L). 22-year-old Oussama Marnaoui who plays for US Monastir has represented Tunisia in every youth category until he made his AfroBasket debut last year. Aggressive defensively, and extremely quick to attack the basket, Marnaoui, who helped US Monastir to the Basketball Africa league title last month, is a potential backup to Omar Abada in Tunisia's rotation, FIBA.basketball reported.
The African qualifiers will resume in February next year with the fifth window of qualifiers. Four more countries will be hoping to join Ivory Coast for the World Cup. Cameroon has a long stretch for them to pick up that qualification currently bottom of Pool F (11 points – 2 wins and 7 losses).
The teams that finish in the first and second places of each group will qualify automatically for next year's world cup. The best third-place team will secure the fifth and last spot for African teams for the world cup. Group E consist of Ivory Coast (already qualified), Cape Verde, Angola, Nigeria, Uganda and Guinea. Group F has Egypt, South Sudan, DR Congo, Senegal, Tunisia and Cameroon.
The next edition of the FIBA Basketball World Cup will take place from August 25 to September 10, 2023, in Indonesia, Japan and the Philippines. Five African countries will qualify for the 32-country FIBA World Cup. Haven't ever won the competition, would next year finally be the year that African countries finally conquer the mountain? Only time will tell.