Africans Rising Condemns Poor Governance In Africa
By Samuel Africa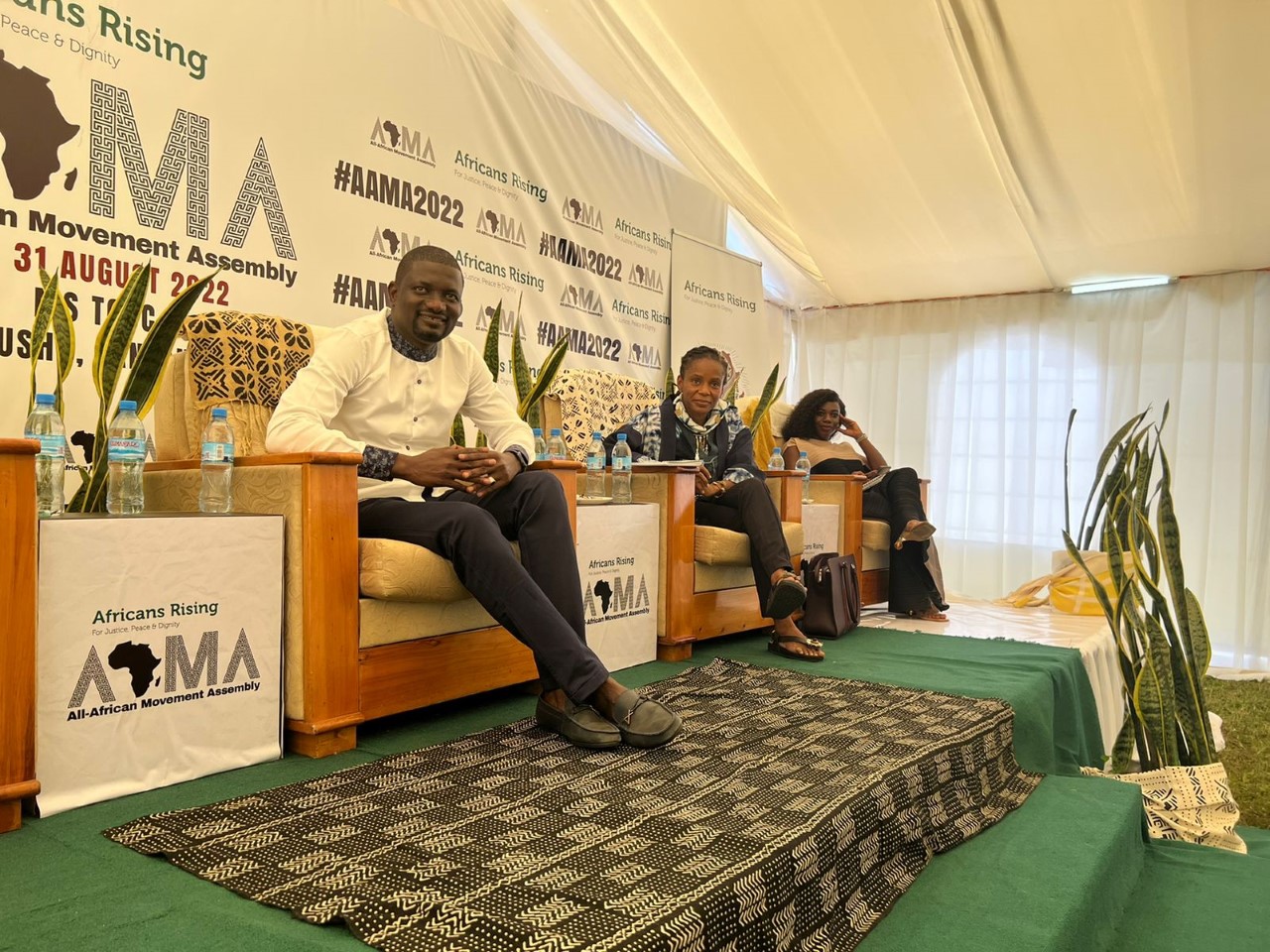 The Africans Rising for Justice, Peace and Dignity has challenged current and future African leaders to practice good leadership to improve the lives of the people they are leading.
Speaking during the Pan African Movement's annual convention in Arusha, Tanzania, the Gambia's former Vice-President Fatuma Tambajang attributed Africa's greatest barrier to social and economic development to bad leadership.
According to Tambajang, poor governance has failed to address the poverty issues that have subjected millions of Africans to suffering. She said extreme poverty has led to hunger, affecting millions of people in the continent.
The World Economic Forum report shows that the situation is particularly dire in Somalia, with seven other countries rated as "very serious".
The seven include Chad, the Democratic Republic of Congo, South Sudan, Burundi, the Central African Republic, the Comoros and Madagascar. Only a few countries can be classified as "low" or "moderate" on the severity scale.
Tambajang noted that no African resident should suffer or die of hunger since the continent is endowed with sufficient resources which can be used to feed the growing population. Some of the best resources are oil, diamonds, sugar, salt, gold, iron, cobalt, uranium, copper, bauxite, silver, petroleum, and cocoa beans, as well as tropical timber and tropical fruit.
"In our continent, we are not poor; plundering and mismanagement of resources are impoverishing Africa, and people are falling victim to poverty and malnutrition," said Tambajang.
Greed was also identified as the main reason many African countries' economies are leaning between poverty and underdevelopment. Most African leaders, if not all, are known for amassing wealth for themselves and their families and proxies while subjecting their people to unfortunate suffering.
African leaders have also been accused of living extravagant lifestyles, including purchasing mansions abroad, opening offshore accounts, sending their children to expensive schools abroad, and constructing mansions in their hometowns.
Furthermore, African leaders are known for human rights violations, power abuses and condoning corruption, which is a major contributor to slow economic progress.
The organization vows to promote new leadership as it intensifies its activities in the continent.
"The vision of the Africans Rising is to see a united Africa and liberated African people that live a just, peaceful and dignified life. As we implement this, the movement looks into promoting new leadership, expanding human rights, ending corruption and impunity, fighting for climate and environmental injustice, promoting equity," said Muhammed Lamin, Africans Rising Movement coordinator.