Zimbabwe: Mnangagwa Issues Fresh Calls For Peace and Unity, Urges Compatriots to Shun Violence
By Nevson Mpofu.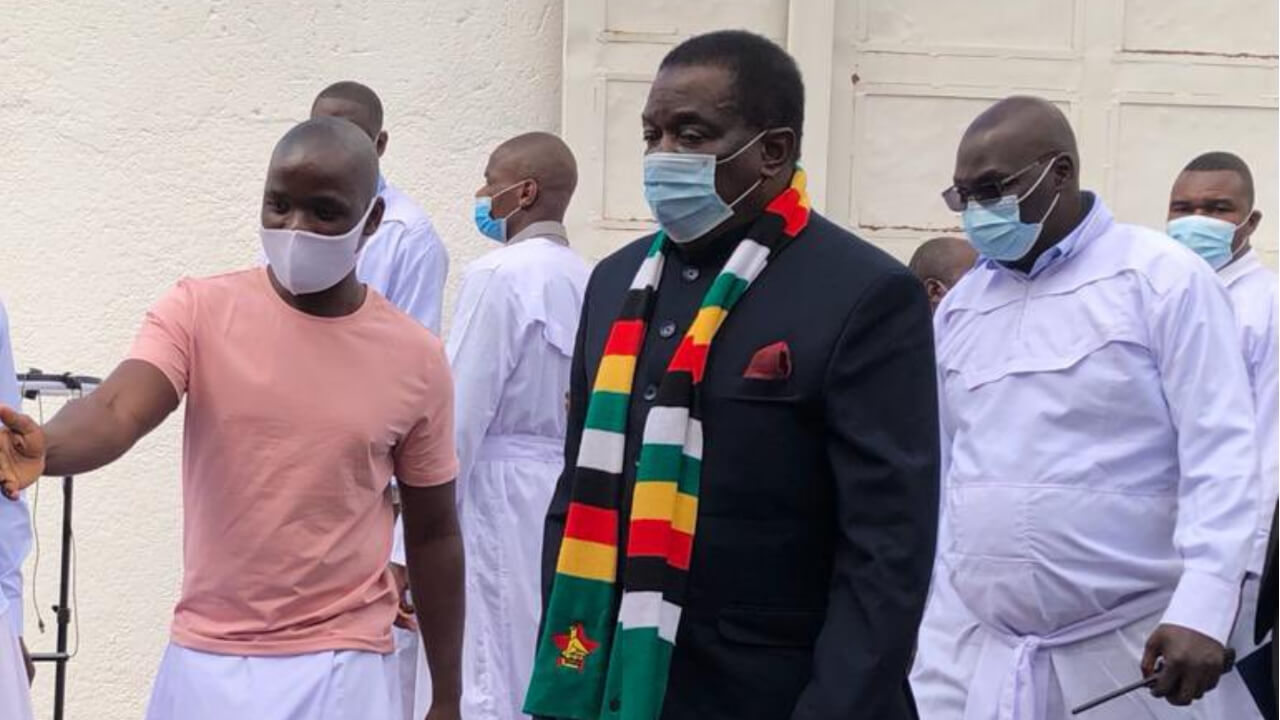 President Mnangagwa who is a devoted Christian end of last week amassed a 100 000 congregation with faces from across the African region. This was an Apostolic church pilgrimage  annual pass-over performed in Manicaland province , close to Mozambique , 280 kilometres from Harare .
The President addressed pilgrims instilled with vivacity of national peace building in unity and togetherness for the purpose of unity so as to shun violence . His call comes ahead of the 2023 Presidential and Parliamentary election .
He pointed out in contretemps that the Government will never allow detractors to promote violence . He said there is unity of purpose to build the nation . He further on pointed out that peace and unity must prevail in the country . The country , he gesticulated must  borrow a leaf from the church to ensure that the nation works together and develop the country.
"The Government will never allow detractors to fan and promote violence".
" Unity of purpose you have displayed  should continue in order for peace and unity to prevail in the country . Let us take a leaf from the church and build a country of unity and peace ."
He said this in response to recent violence caused in Harare Chitungwiza by Citizens Coalition for Change  members who recently destroyed households and business premises .Violence has always prevailed in the country at most ignited by party members who fail to understand each other .
Zimbabwe will next year 2023 hold national Presidential and Parliamentary elections . Violence usually begins earlier than elections , a year or six months before . This year , the President has called for peace and unity . He had pointed out that peace and unity molds a nation and leads to the development of a country .
Just like 2018 President Mnangagwa calls for free , fair , credible elections . This time around he reiterates peace in the midst of  unity as a nation towards peace building . The country is anticipated to go for these national elections without any political differences .