Unruly Protesters Will Face Prosecution -Ghana Police To Arise Ghana Demonstrators
By Papisdaff Abdullah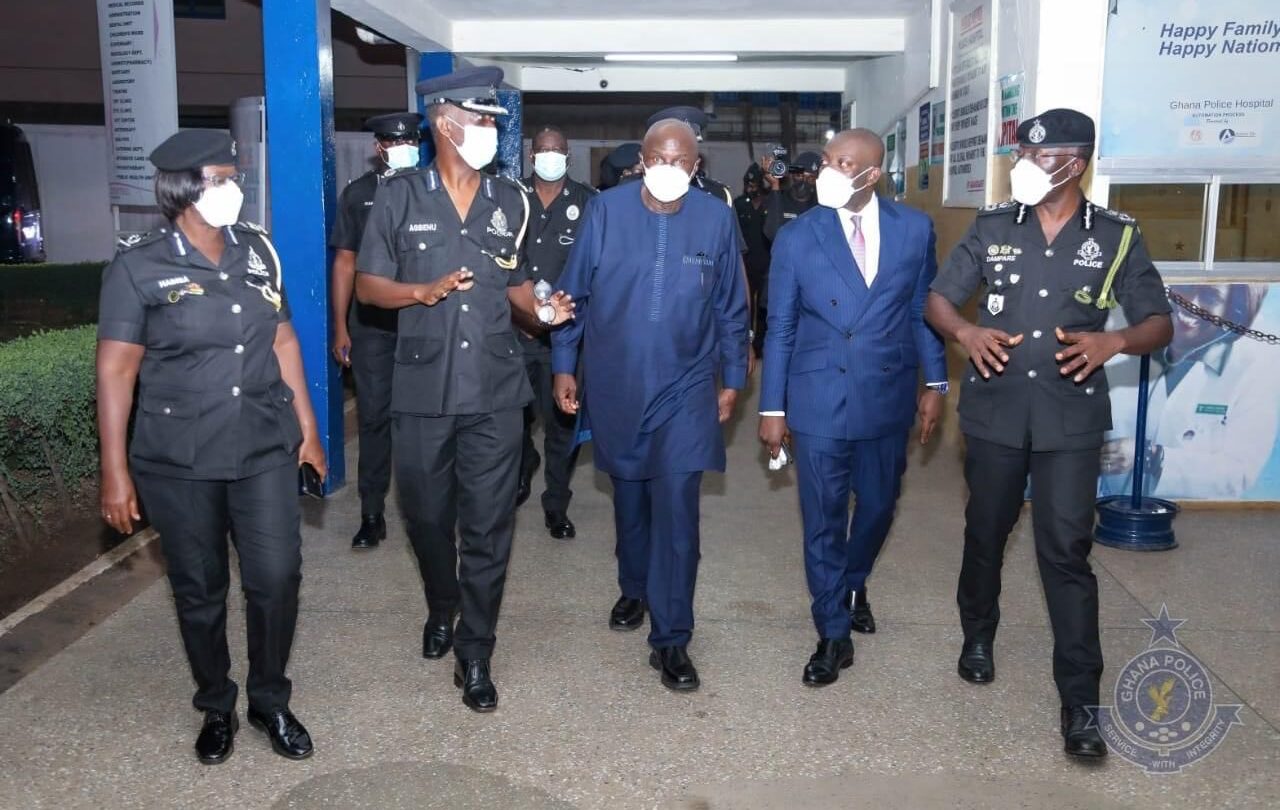 The Ghana Police Administration has disclosed that alleged offenders arrested during the Arise Ghana demonstration will be prosecuted. The first of the two-day demonstration by the Arise Ghana group was characterized by violent clashes between the Police and the demonstrators. In commending the demonstrators and security personnel deployed, the Police declared that those arrested in connection with disturbances during day one of the demonstration will be made to face justice. "We are grateful to the general public for their cooperation and understanding in the spite of the inconvenience the demonstration undoubtedly caused them."
"Whilst we continue to register our disappointment at the riotous conduct of the demonstrators on the first day, we commend them for their comportment today which, we hope would provide lessons for the future occasions to help deepen our democratic practices as country," the police disclosed in a statement signed by its Director for Public Affairs. Meanwhile, we wish to reiterate our commitment to the rule of law in this country and bring all those who breached the law during the demonstration, to face justice" the statement continued.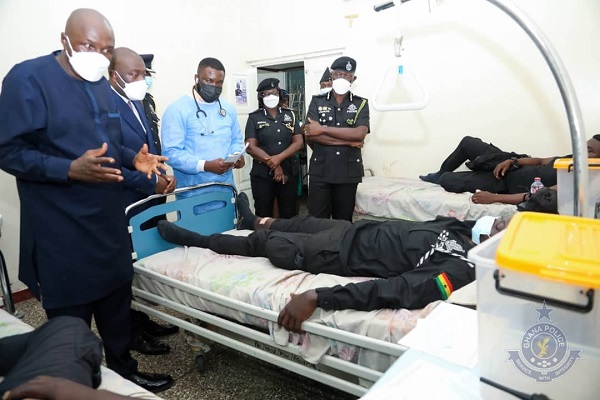 Hospitalization
Two police officers have undergone emergency surgery following attacks on them during the Arise Ghana demonstration on Monday. A statement on the Official Police Facebook page revealed several other personnel of the service are also receiving treatment for various degrees of treatment. The Minister for Interior, Ambrose Dery and the Inspector General of Police, Dr. Akuffo Dampare visited the injured officer at the Police Hospital in Accra.
Lawyers for protesters  
However, a group calling itself, Lawyers in Search of Democracy (LINSOD) is expressing worry over what they call a decision by the police to allegedly disallowed access to their clients in custody. "We are further appalled and disgusted by the fact that persons could be held without being informed of their crimes and their right to have access to counsel. There could be no better way of breaching the human rights of individuals than what is being displayed here" the concerned lawyers said in a statement.
"We are very disappointed in the Ghana Police for the lack of professionalism being displayed and the brazen display of sheer brute force. The police must live up to its label as a "service" and provide protection in a professionalism way to demonstrators," they added.