Tanzania: Samia, Kenya's Uhuru Kenyatta Launch Tsh217 Billion Arusha Bypass Road Project Funded by African Development Bank
By Prosper Makene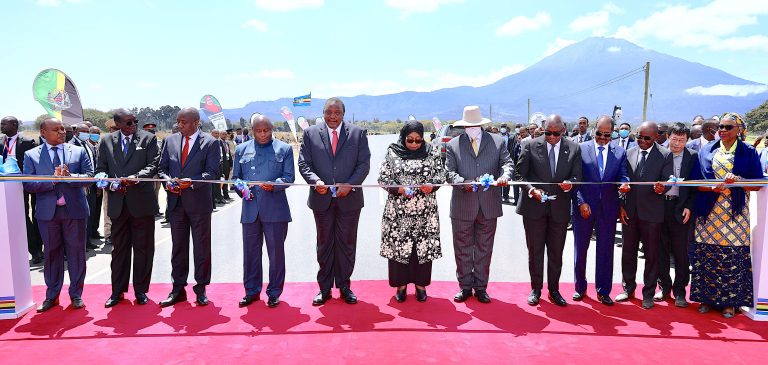 Tanzania President Samia Suluhu Hassan and her Kenyan counterpart Uhuru Kenyatta who is also East Africa Community (EAC)'S chairperson have today Friday 22nd July 2022 launched the 42.4km Arusha Bypass Road funded by African Development Bank.
Other EAC Heads of State who attended the launching ceremony for Arusha Bypass Road which set to stimulate businesses in the regional bloc including Uganda's Yoweri Museveni and Burundi's Evariste Ndayishimiye.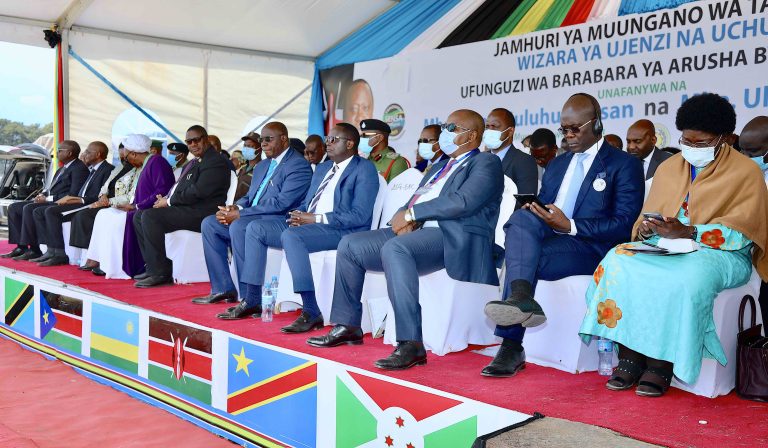 The Bypass Road worth Tsh217 billion supported by African Development Bank is expected to be one of the EAC's roads functioning as an international road connecting not only Kenya and Tanzania but also Burundi, Rwanda and Uganda and promote tourism in the regional bloc.
Speaking during the launching ceremony, Kenya's Uhuru Kenyatta and EAC Chairperson said that the Arusha Bypass will connect the EAC's member countries and stimulate businesses in the bloc.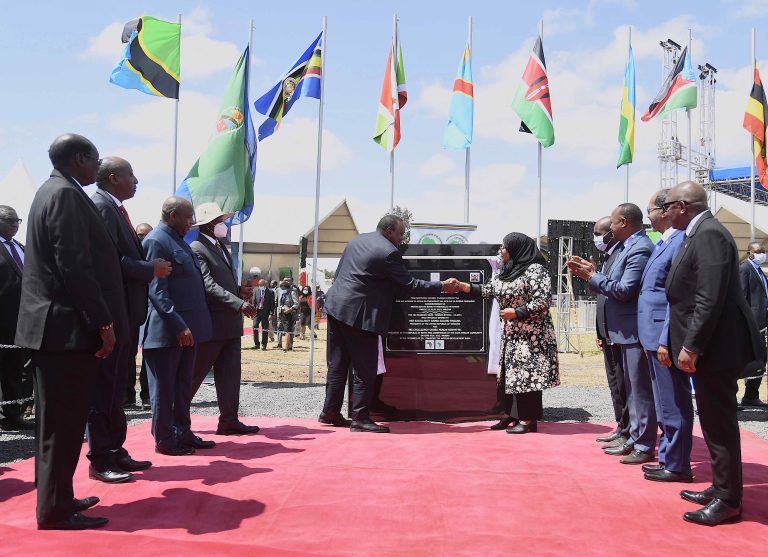 On her part, President Samia said that the government of Tanzania has planned to strengthen the port and the aviation sector with the aim of promoting businesses within East African countries.
Sami has also pointed out that the Arusha Bypass is very important to Tanzania because it connects the Northern Corridor to Holili Taveta on the border of Tanzania and Kenya towards Kenya's Voi.
"The completion of this road project strengthened the tourism sector as well as economic growth and social development in the regions passing through, as well as neighbouring countries," the President concluded.