Tanzania: Mwanza Region Set Aside Over Tsh 2.3 Billion As Loans to Women, Youth
By Prosper Makene, Mwanza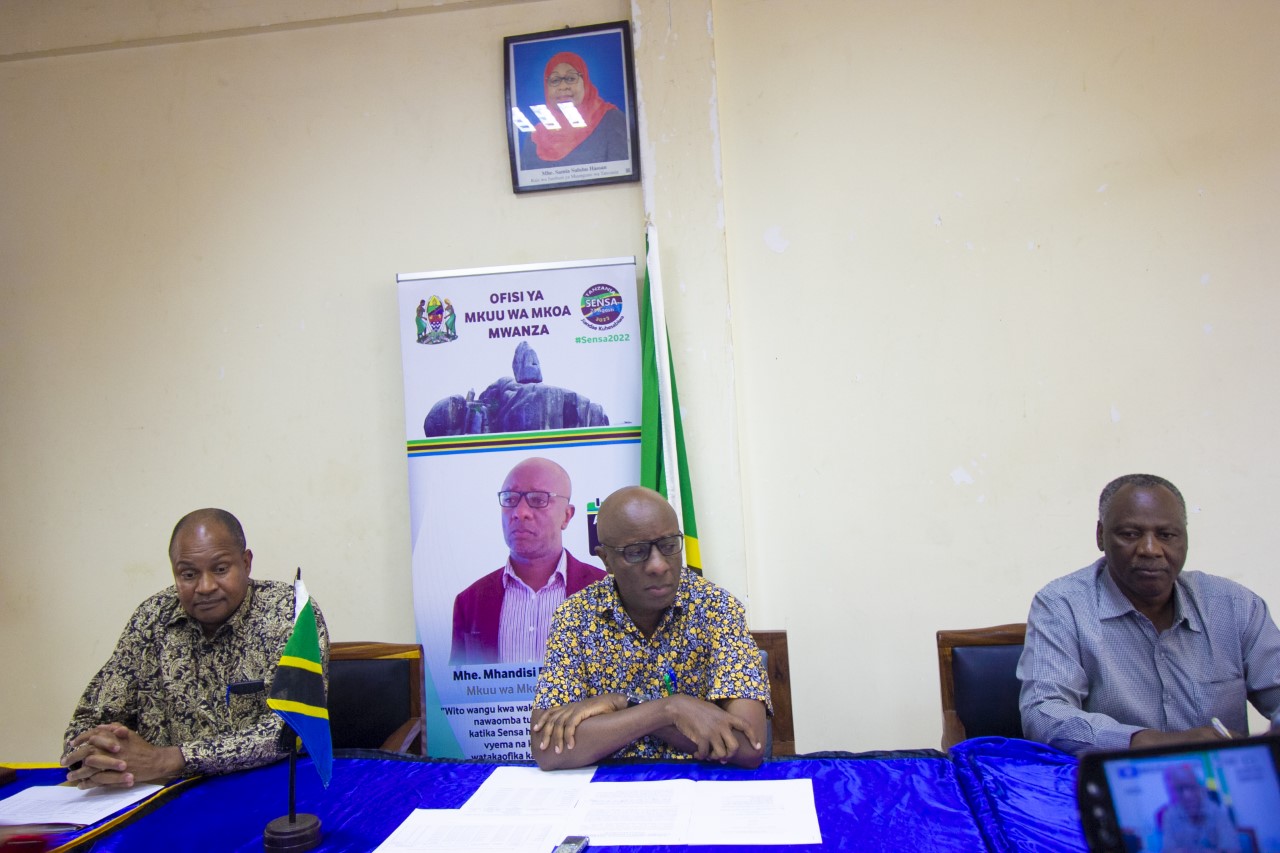 MWANZA Region has set aside over 2.3/- billion to entrepreneurial groups as part of 10 per cent of local revenue that should be issued to youth, women, and people with special needs.
Mwanza is Tanzania's second largest city, after Dar es Salaam. It is also the second largest city in the Lake Victoria basin after Kampala, Uganda and ahead of Kisumu, Kenya at least in population size.
Addressing a press conference, Mwanza Region Commissioner Eng. Robert Gabriel said that the loans are part of the government support to youth, women, and people with special needs in 2022/23 financial year.
"I advised the borrowers to make sure they repay that loan on time, so to facilitate other groups to access it in the future," he said.
He noted: "I urged all group members who will benefit from the loans to use the funds for the intended purpose."
Gabriel also called borrowers to carry out development activities, instead of using the funds for activities other than the group's objectives, which could lead to failure to repay.
He has also ordered other beneficiaries groups that received loans in past years and moved outside the region to come back and repay the loans so as to assist other groups who are in needs.
"Next week, I'm planning to meet a number of groups who have taken the loans in about three years ago, I insisted them to surrender to my office and arrange a good payment method," the RC said.
He also said that his efforts in a special operation only 5-month has assisted the return of over 1.04bn from the entrepreneurship groups who received the loans.
"We are still on special operations to ensure that all the money that were given to women, youth and disabled groups are returned so as to be given to others," he said.
The amount of money that were in groups and did not been returned was more than 4.9/- billion.
"The money that we have allocated is for women, youth and disabled who want to start projects in improving their livelihood and not otherwise," he said.
He added: "All employees who have been given the loans, I have ordered their salaries to be deducted so as to cover their loans. And with this move, all the money will be returned."
He stressed, "The council funds allocated are for the groups of young people, disabled and women and that no one else should be involved there."
Gabriel warned those who are being given the funds put it in their pockets instead of utilizing it to projects.
"This is dangerous because council funds are allocated every year and end up in people's pockets instead of helping the intended groups," he said.
However, the loans provided by the Councils have been able to improve the lives of group members and their families.