Tanzania Insurees Record Still Low, Calls For More Awareness
By Prosper Makene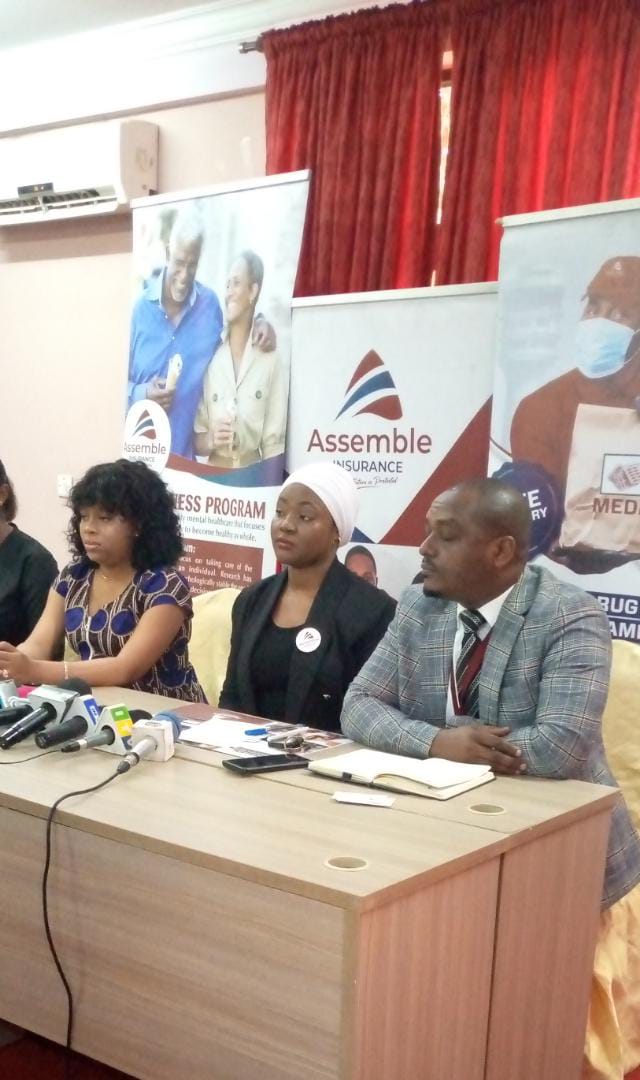 Tanzania still lags behind in insurance coverage on property and health with only 0.8 percent penetration (premium as a percentage of the GDP) of the 60 million people compared to Kenya's 3percent penetration.
Assemble Insurance Country Sales Manager Mr. Arthur Mndolwa disclosed this in Dar es Salaam on Wednesday afternoon during a press conference to introduce Faustina Mfinanga popularly known by her star name as 'Nandy' as the firm's Brand Ambassador.
Mr. Mndolwa said there was need for the government and private sector especially insurance firms to create awareness on the importance of insurance on both health and property as there was still room for business in the sector.
He acknowledged President Samia Suluhu Hassan for laying a good business environment after assuming power following the sudden demise of the late President John Pombe Magufuli a year ago saying her strategies enabled most business to bounce back after being hit hard during Covid19.
"The president has opened a lot of business opportunities for insurance firms and other businesses including Non-governmental Organisations to thrive," he said.
According to Mr. Mndolwa, a number of private businesses, firms and NGOs which closed shop due to the pandemic out-brake are now back into business.
He said  most insurance firms suffered huge losses during the first wave of Covid19 pandemic interms of claims to outpatient being attended to various hospitals in the country.
"There was huge loss this period until people realized hospitals were no longer safe due to crowding which increased the number of Corona Virus cases, opting for quarantine and isolation in homes as a strategy to prevent the spread of the virus" he said.
Assemble Insurance, formerly known as AAR insurance closed some of its clinics in March this year due to what it termed as "failure to meet financial obligation to employees as well as its creditors".
Asked on complaints raised to most Motor Vehicle Insurance clients regarding slow pace in reclaiming payment after accidents, he said insurance was a very risk business with a lot of fraud and so there was need to ascertain every claim by a client.
Speaking at the event, the newly appointed Brand Ambassador for Assemble Insurance, Faustin Mfinanga, 'Nandy' acknowledged the firm for providing her with the first class medical insurance advising more Tanzanians to get the services for their health as well as properties.
Assemble Insurance formerly known as AAR which was incepted 35 years ago in Kenya, launched  its offices in Tanzania in 2007 where it is banked with at least 40,000 clients.