Mozambique: Opposition Leader Appointed Ambassador To Vatican
By Jorge Joaquim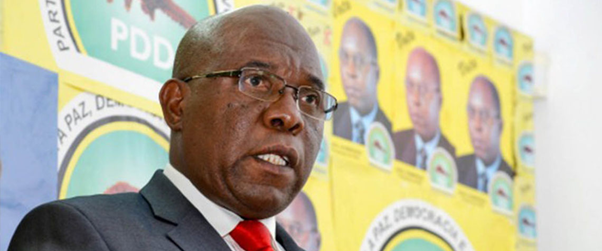 Mozambican President Filipe Nyusi has appointed Raul Domingos, the former leader of main opposition party Renamo, as ambassador to the Vatican City state, known as the Holy See, the president's office has announced.
Domingos led Renamo's team in peace negotiations with the Mozambican government, which led to the peace deal signed in Rome in 1992. The negotiations were brokered by the Community of Saint Giles, a Catholic organisation.
Domingos led Renamo's parliamentary group after Mozambique's first multi-party elections in 1994, but was expelled from the party after disagreements with then party leader Afonso Dhlakama, and his breakaway Party for Democracy and Development did not win any parliamentary seats.
He replaces as Ambassador Sérgio Nathú Cabá, who has been relieved of his job.
Previously, Nyusi appointed Domingos to the State Council, an advisory board to the president. Both decisions have been praised by opposition and civil society organizations.