Mozambique: Elon Musk's Starlink To Start Operations In October
By Jorge Joaquim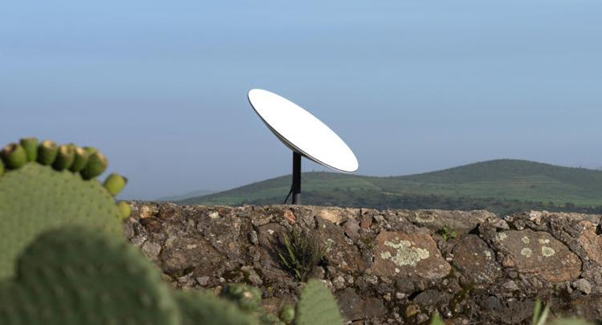 The launch of satellite internet services in Mozambique by US company Starlink is expected to begin next October, the head of the Communications Regulatory Authority of Mozambique said.
Tuaha Mote said he expected that Starlink's operation would lower the cost of high speed internet access, which would allow the expansion of so-called digital squares, an initiative which aims to provide free internet access in public spaces, as well as free access in some state institutions.
On the other hand, he continued, the authority would launch a project to digitise books in libraries in the main cities.
Starlink, a company related to Elon Musk's SpaceX, is aiming to provide ultra-fast broadband to African countries by the end of 2022, and Mozambique will be the first country on the continent to get Starlink's services.
Starlink is available in more than 30 other countries and served nearly 500,000 users.