Malawi: Family Of Anthem Composer Wants Song Use Stopped
By Joseph Dumbula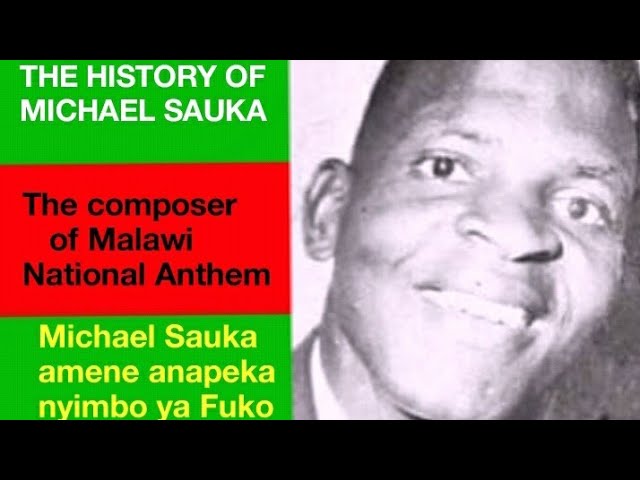 The family of late Michael Fredrick Sauka, composer of the Malawi National Anthem is reportedly seeking government to order for the use of the song to stop because of not respecting agreements to support the family.
Sauka who died in August 1990 composed and wrote the words for Mlungu dalitsani Malawi, (God Bless Malawi) the national anthem of Malawi and reports have heavily indicated that despite having done this patriotic act, he died penniless.
Francis Sauka, a close relation of the fallen here is quoted by a local media outlet that for 32 years, they have been approaching government on their plight, however, nothing has happened including a 2002 pledge to construct two houses for the family.
It is widely reported that there were longstanding commitments for government to be supporting family members for Sauka.
''His children can't afford school fees, they don't even have a proper shelter. We feel this is bad and we want the song to stop being used because he is not earning the respect he deserves,'' said Sauka.
At the moment, Monument and Culture Director, Dr. Lovemore Mazibuko has disclosed that government is not in possession of any records of the said pledges.
He has meanwhile said there is need for the family to write officially to government citing the given commitments.