Kenya:Hold On To Multi-Agency Approach, President Kenyatta Tells Security Agencies
By Samuel Ouma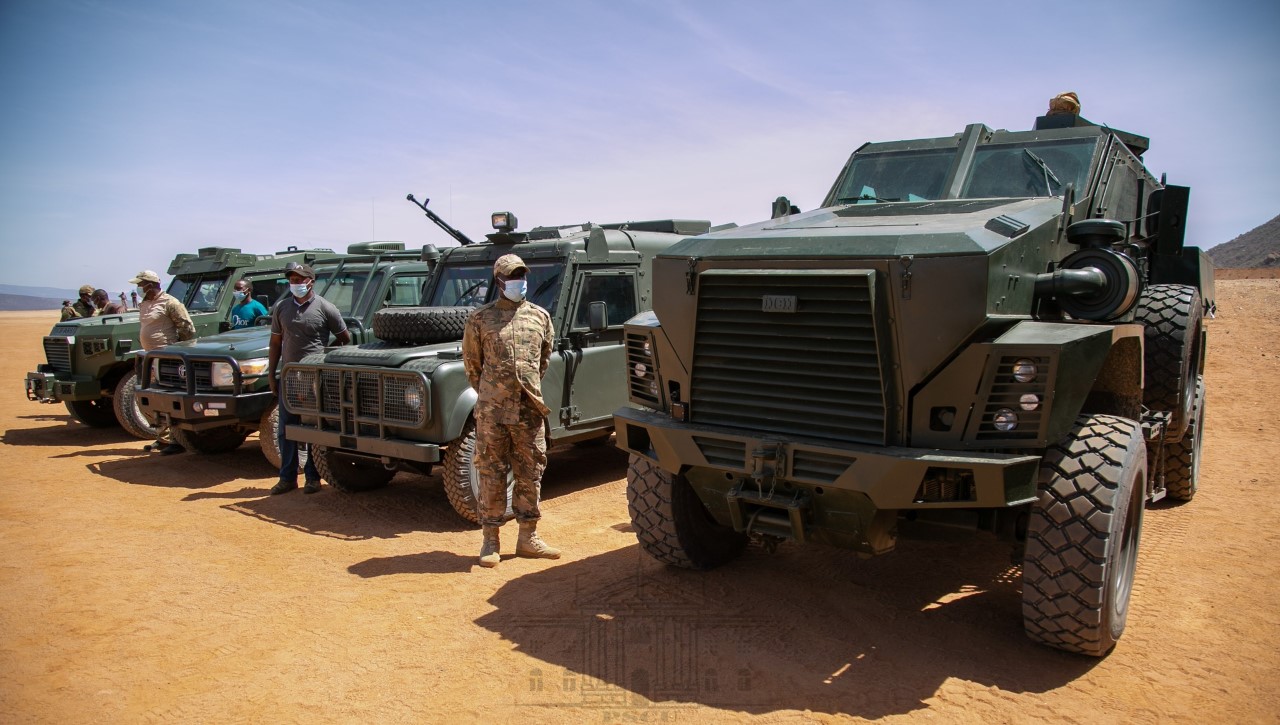 President Uhuru Kenyatta has implored security agencies to continue using a multi-agency approach to combat crime and ensure Kenyans' safety.
According to President Kenyatta, the approach has enabled security officers drawn from different agencies to collaborate, leading to a significant improvement in the state of security in the country.
"I just want to once again say how great it is when agencies work together and collaborate. When we move with our multi-agency approach in dealing with security matters, we are capable of producing results," the President said.
President Kenyatta spoke on Thursday at the multi-agency training camp at Kamanga, Kenya's Rift Valley, where he presided over the passing out parade of 256 Special Forces of the Administration Police (AP).
The AP Special Forces comprised three groups, the Special Recce Team (SRT), the Special Operations Group (SOG) as well as the Special Weapons and Tactics (SWAT).
The President congratulated the graduands for their commitment, determination, and hard work that enabled them to complete the five months of rigorous paramilitary training.
"So today, we are here to celebrate and encourage you. You are now going to join an elite group of men and women who for the last few years have been the tip of the spear in terms of protecting the people of this country," President Kenyatta said.
The Kenyan Head of State expressed optimism that with the graduation of the fresh contingent of AP special forces, the country can only be a much safer place, and Kenyans can sleep peacefully knowing men and women are protecting them against those who would attempt to harm them.
At the same time, the President assured security agencies that the Government will continue to provide all the facilitation required to enable them to conduct their duties effectively, including providing modern equipment, weapons, and vehicles.
"I also want to assure you that we will do everything that we can to ensure that we also cater for your welfare and that of your families as you cater for the security of 50 million Kenyans," the Head of State added.