ECOWAS Washington Diplomatic Corp Fetes Ambassador Michael C.Gonzalez
By Ben Bangoura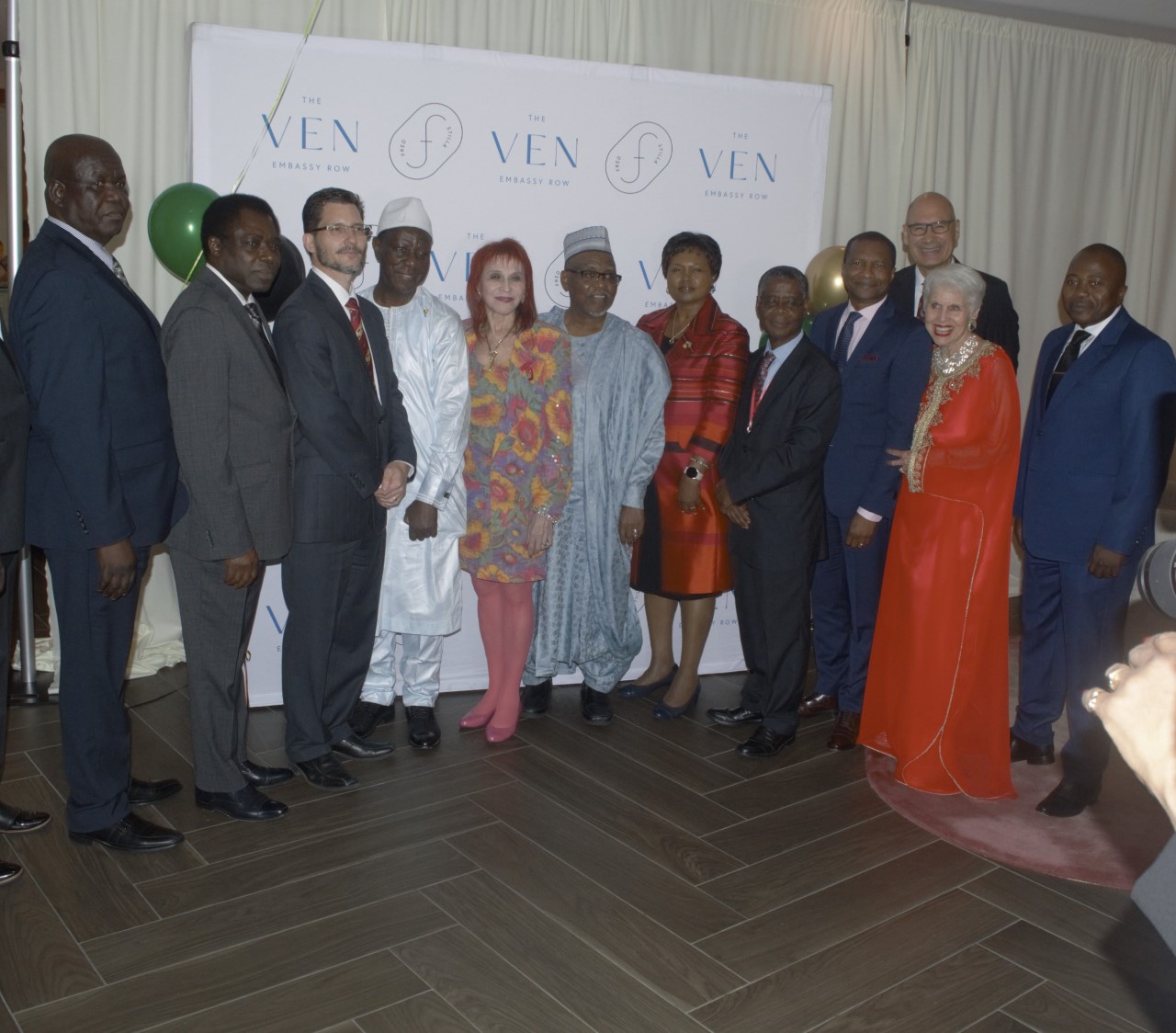 A Farewell Reception for Ambassador Michael C. Gonzales was held on Wednesday June 29, 2022, at the Ven at Embassy Row, in Washington, DC. The event was organized by the ECOWAS's group of Ambassadors accredited in the United Sates led by HE Frédéric HEGBE, Ambassador of the Republic of Togo. It was emceed by Jan Du Plain, Chief Executive Officer of Du Plain Enterprises, Inc.
The reception was a full house with African Ambassadors, State Department officials, VIP guests and friends attending.
.Michael C. Gonzales is a career member of the Senior Foreign Service. He was recently appointed by President Biden to serve as US Ambassador to Zambia where he is expected to take function in coming days. Before that, he was serving as a Deputy Assistant Secretary of State in the Bureau of African Affairs focusing on the 15 countries that hail West Africa. In a short address, Ambassador Gonzales highlighted his 20 years of experience studying, researching, and working in several countries in Africa including Zimbabwe, Malawi and Ethiopia.
He told the attendees that his recent function as a Deputy Assistant Secretary of State for West Africa gave him a tremendous chance to build relationship and to deepen his understanding of the sub-region plagued by "violence extremist, corruption and in time coups d'état." But he hastened to add that these challenges are not the full story of West Africa, this part of the world with a "dynamic youth, massif economic opportunities, potential for investment in jobs creation and people to people's relationships."
In his welcome address earlier, the Dean of ECOWAS' Ambassadors' group and Togolese diplomat Frédéric HEGBE thanked Ambassador Gonzales for his substantive engagement in strengthening US relationship with West Africa in general and Togo in particular, a country he visited during his tenure.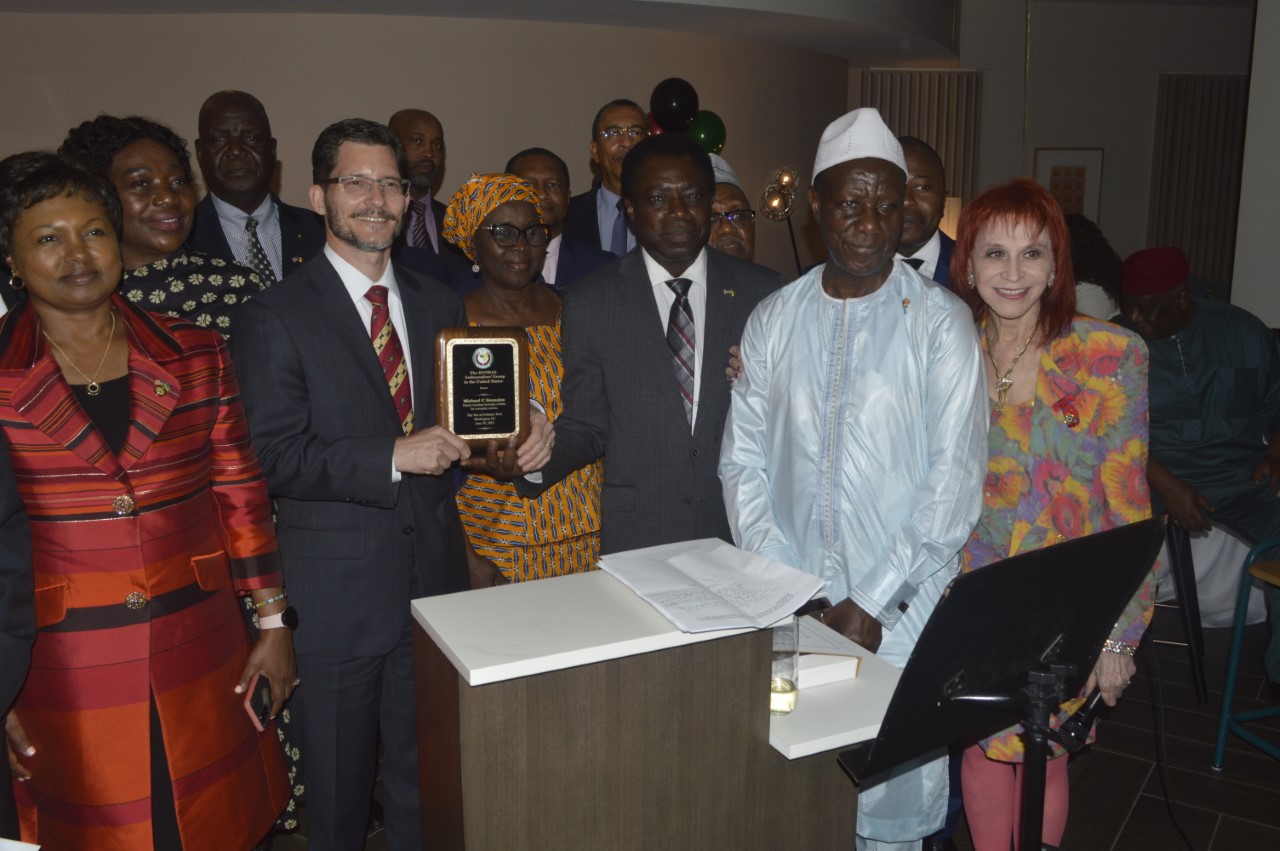 In a rolling roll call several other ambassadors spoke at the event. They include Mathild Mukantabana of Rwanda, Bakary Way of Sierra Leone and Zambian ambassador Lazarous Kapambwe. The latter used the occasion to urge the United States to do more in order to treat Africa as an equal partner. This "would be beneficial for all of us", he said.
*Courtesy of AlloAfricaNews