Africans Rising Group Holds Consultation Forum In Nairobi
By Samuel Ouma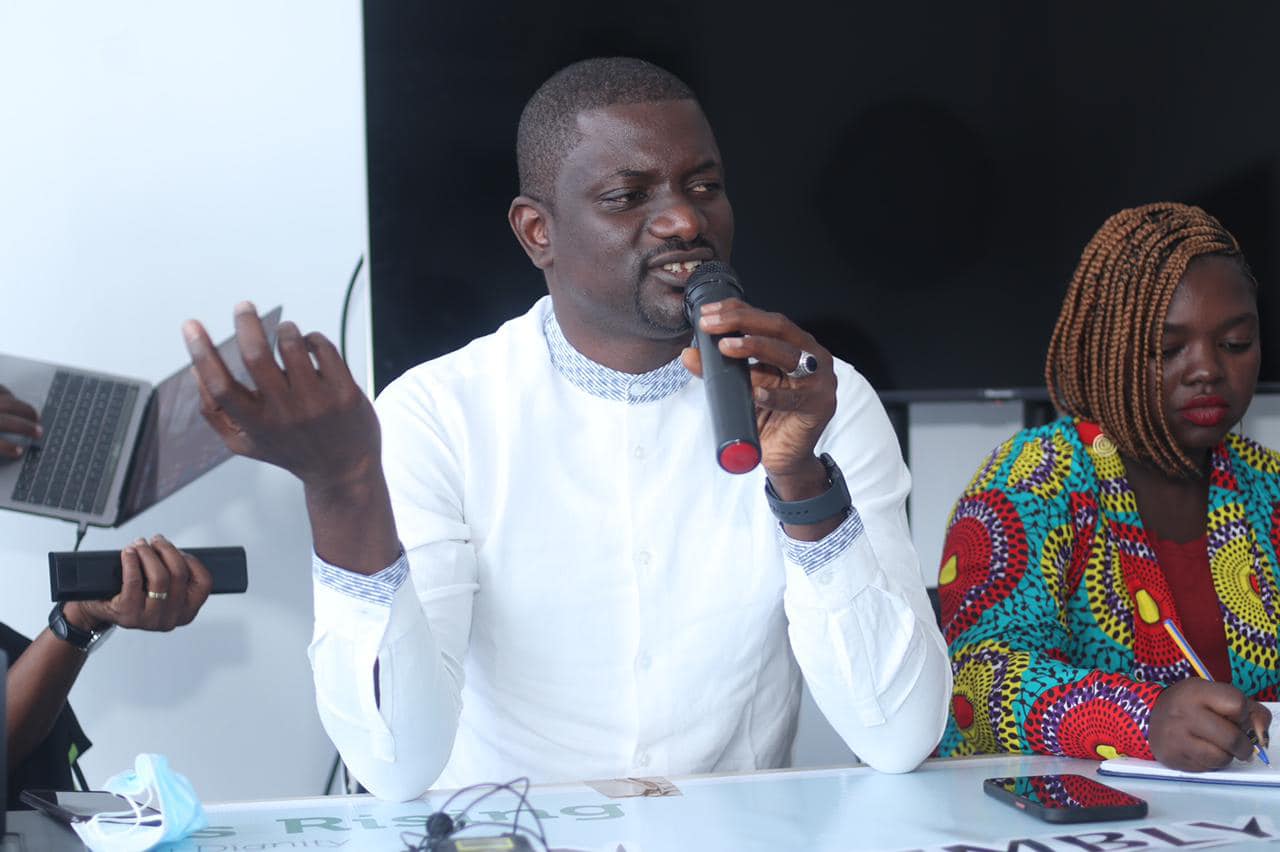 The Africans Rising for Justice, Peace, and Dignity on Thursday, July 14, held its East African regional consultations forum in Nairobi.
The forum presided by the Africans Rising coordinator Muhammed Lamin Saidy khan brought together various movements, civil societies, and activists.
It was done in preparation for this year's All-African Movement Assembly slated for August in Arusha, Tanzania.
The much-awaited meeting began in a lighter mood with liberation songs led by Irene Asuwa, Ecological Justice Activist and Convener of Ecological Justice Movement; Paul Mark, a political and social justice activist and convener of Mamboleo Social Justice Centre and Maryanne Kasina, feminist and the convener of women in social just centers movement.
Some topics discussed in the forum were rampant corruption, elections, poor governance, insecurity, injustices, resources, and human rights.
The members committed to bringing the best out of Africa by focusing on an African-based solution to solve most of the Challenges Africana face.
"Kenya is our country, and it is good to note that the capitalists only come for their interests. We are the only ones who can make this beautiful country great.
Therefore, we should be organized politically, socially, and economically," said Edita Ochieng, a Human Rights defender.
Such consultation forums offer unique opportunities to strengthen the current state of Pan-African organizing across the continent. They aim to strengthen relationships among grassroots members and organizations in various countries and build a sustainable strategic plan for the next five to 10 years.
"These platforms serve as venues for our members to share their activism work on issues such as gender justice, climate change, good governance, equity and dignity, and civic space. Their critical thinking and thoughtful questions on how to build Africa We Want, in which Africans everywhere can live in justice, peace, and dignity, have encouraged us," said Lamin.