TotalEnergies To Launch Electric Motorcycle Battery Charging Stations In Kenya
By Samuel Ouma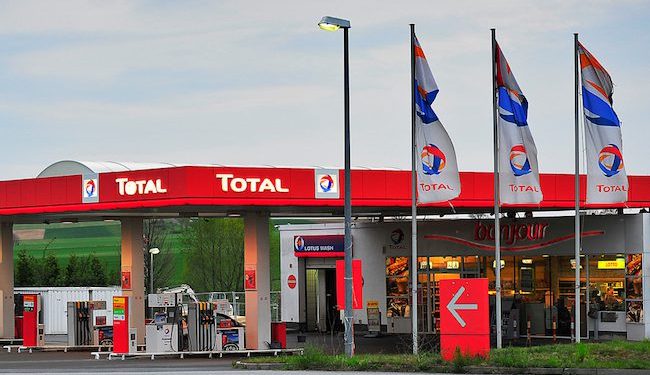 TotalEnergies has announced that it will launch electric motorcycle battery swapping and charging stations in Kenya.
This will be done in partnership with Ampersand, a Rwandan-based company.
In the deal, Ampersand will provide a motorcycle that is fit for purpose, a reliable battery that costs less than fuel, and advanced swapped technology. At the same time, TotalEnergies will install them at their stations in various parts of the country.
Motorcycle riders in Nairobi will be able to swap in TotalEnergies in Hurlingham, Dagoretti and Mountain View service stations.
Drivers will be able to swap out their depleted batteries for recharged ones at various locations, thanks to the battery swap stations.
Switching to electric motorcycles will save fuel and maintenance costs while doubling riders' income.
Electric motorcycles will also reduce greenhouse gas emissions by more than 80%.