Tanzania's Tundu Lissu Survivor of an assassination attempt confirms getting his dues as lawmaker
By Staff Writer, Dar es Salaam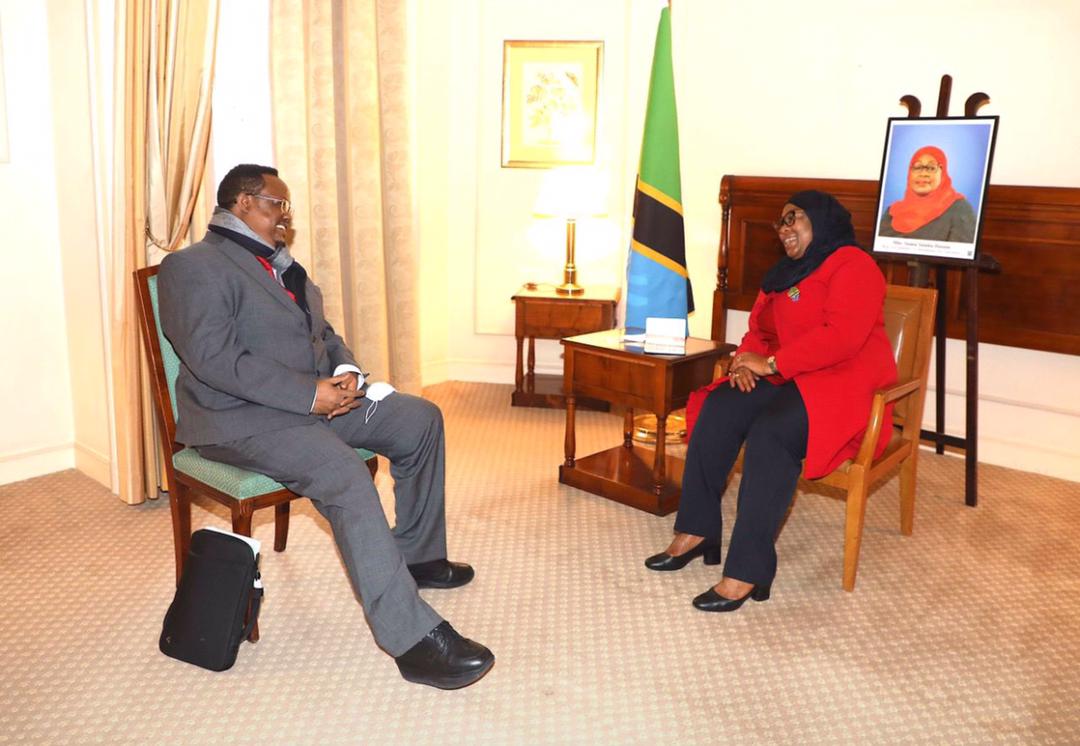 Tanzania's prominent opposition politician Tundu Lissu who is now living in Brussels, Belgium after his 2017 assassination attempt failed said that the government has paid all of his dues after three years of service as a Member of Parliament (MP).
Lissu who is currently the Chadema (Mainland) Vice-Chairperson returned to Tanzania in 2020 to run for president but fled the country again after protests against his election loss and what he said were threats to his life.
Tundu confirms that the government officials contacted him yesterday and informed him that all of his dues were settled.
"I have paid all of my dues as of Wednesday, June 1 for more than three years working as a member of parliament," Lissu said on an online platform from Belgium.
Lissu who was shot several times by gunmen in his near home in the capital, Dodoma in 2017, was stripped of his parliamentary seat on June 28, 2019, due to various reasons including failure to report to the House Speaker by then Job Ndugai on his whereabouts.
At the time of his removal as a lawmaker, Tundu Lissu was receiving treatment in Belgium after underwent more than 20 operations.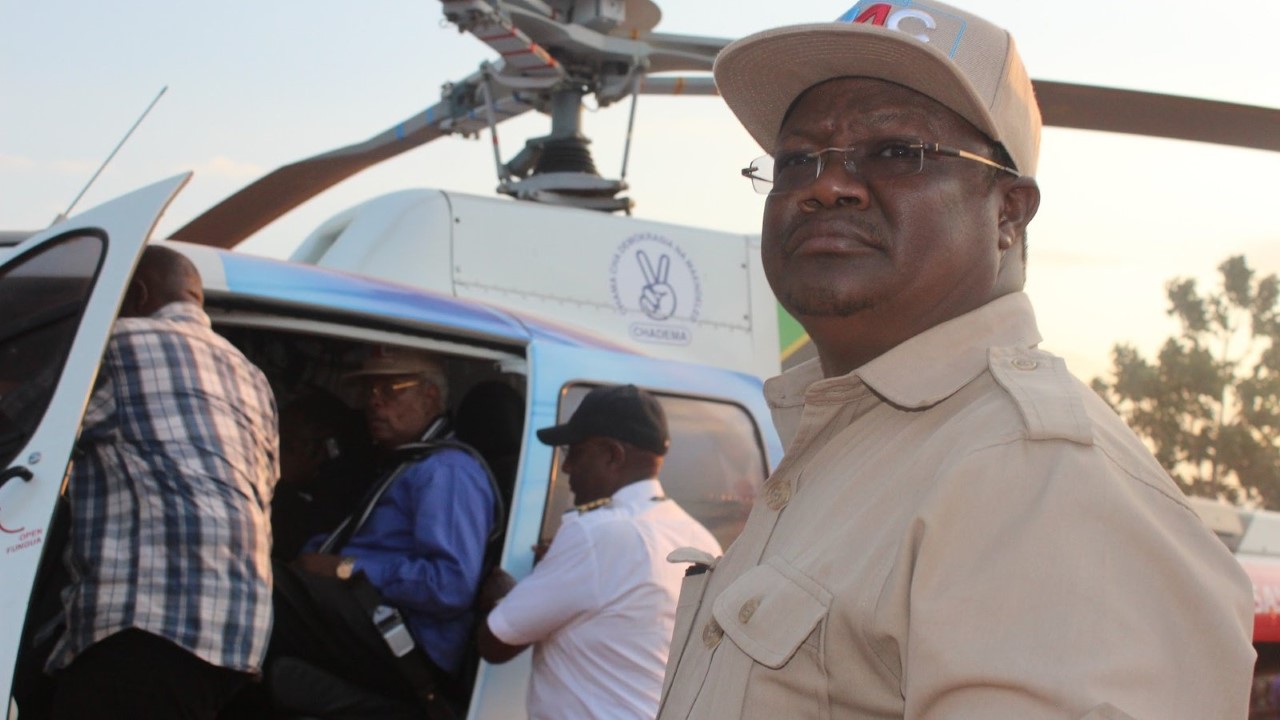 However, earlier this year the former lawmaker met with Tanzania President Samia Suluhu Hassan in Brussels, Belgium and told the head of state his sadness over getting his dues, where the president promised to support him.
The 54-year-old lawyer first became a lawmaker for Chadema in 2010 for a constituency near his birthplace in Singida, 320km (200 miles) northwest of Dodoma's capital city.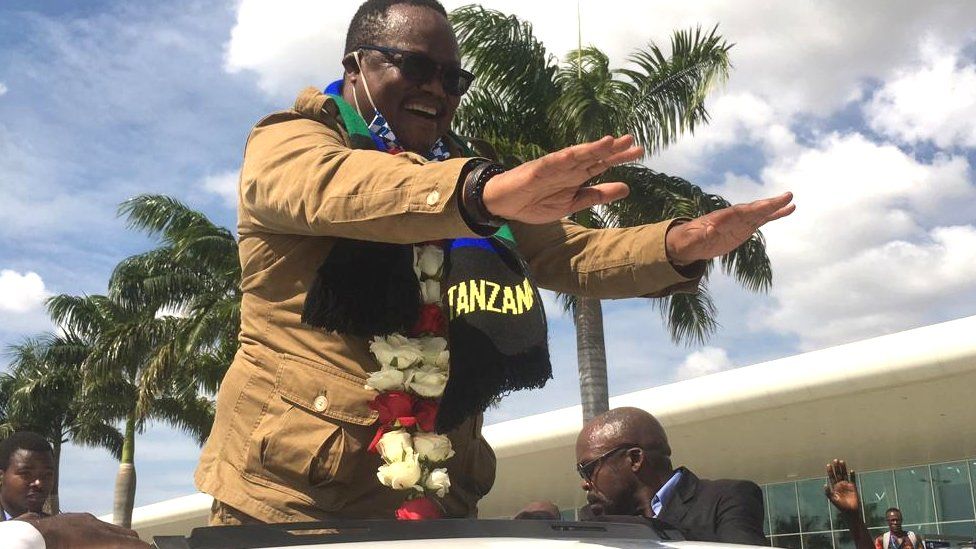 Tundu Lissu quickly established himself as an outspoken voice and a fierce critic of the government and later President John Magufuli after he was elected in 2015.