Tanzania's Dun & Bradstreet Bureau Launches EDX Tool kit Aimed at Transforming Data Submission Process For All Data Providers
By Prosper Makene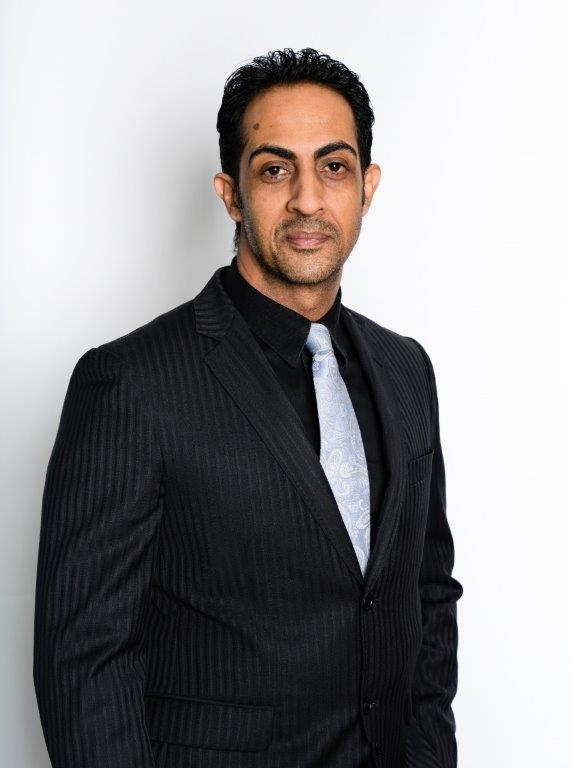 Dun & Bradstreet Credit Bureau Tanzania, part of the Dun & Bradstreet Credit Bureaus Limited, has on Tuesday announced the launch of EDX, a powerful extract, transform, load (ETL) tool specifically built for credit bureau and Bank of Tanzania data submissions.
The EDX Tool kit will help organizations using EDX to eliminate human errors, save costs, and deliver relevant data for critical use cases and compliance purposes quicker.
Speaking today in Dar es Salaam while announcing the launch of the EDX Tool kit, Dun & Bradstreet Credit Bureau Tanzania General Manager Junaid Malik said: "Technology is a key enabler for banks and other financial services institutions.
However implementation of technology in the sector has led to rising data volumes, data management issues, and increasing demands for data from regulators. EDX automates data submission so financial services institutions can comply with Bank of Tanzania requirements".
Malik added: "We have automated the entire data submissions workflow and now there is no need to add cost on resources and technology spend to ensure compliance around data submission anymore. You can extract data from multiple resources, embed customized business rules, and create output results in any required format as per Bank of Tanzania requirements, all with a secure, easy to manage, and technology agnostic tool."
He said that EDX, once configured, takes care of data submissions without any manual intervention. Dun & Bradstreet Credit Bureau Tanzania's consultants assist with that one-time configuration. The tool validates data to ensure data integrity and has a powerful dashboard for user management and generating in-depth reports. These features allow administrators to assess the health of the data submission workflow and control and amend data sources, data mapping, validation rules, transformation rules, destination format, and endpoint as needed.
Malik said that the EDX Tool kit minimize environment and support maintenance costs to more than 75%, it is easy and fast configuration completed in an average of three weeks and has low and high-end infrastructure supported by micro services, containerized environment like Kubernetes.
"Our tool will also help in accessing multiple data sources (multiple input formats to transform-validate-publish to any destination platform), reduce human intervention by more than 90%, providing real-time information access through access online dashboards and turn-around time is reduced by up to 85%," said Malik adding that the EDX tool kit can also complete data management lifecycle (extraction, transformation, validation, error correction and publication.
Malik named other benefits of the EDX tool kit as securing web and Web-API environment and increasing high-performance solution designed for varied business usage, with a user-friendly, highly configurable user interface.