Tanzanian Hospital Set To Separate Conjoined Twins In 7-hour Surgery
By Prosper Makene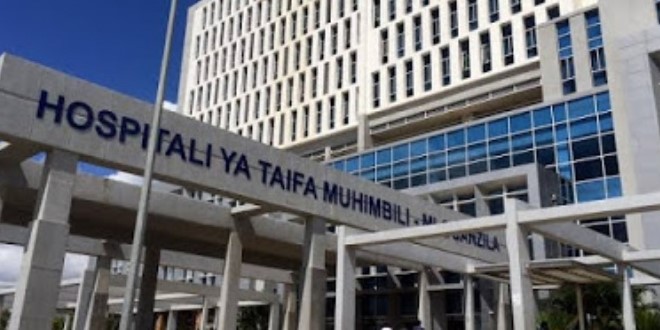 At last, all hopes are not lost for conjoined twins as a team of 31 medical doctors from Tanzania and Ireland are set to make an historical surgery to separate the twins.
The historical surgery to separate the conjoined twins will be performed at Muhimbili National Hospital in Tanzania's business capital on July 1 this year.
The surgery which will expect to take about 7 hours will be conducted by 26 Tanzanians and 5 medical Doctors from Ireland.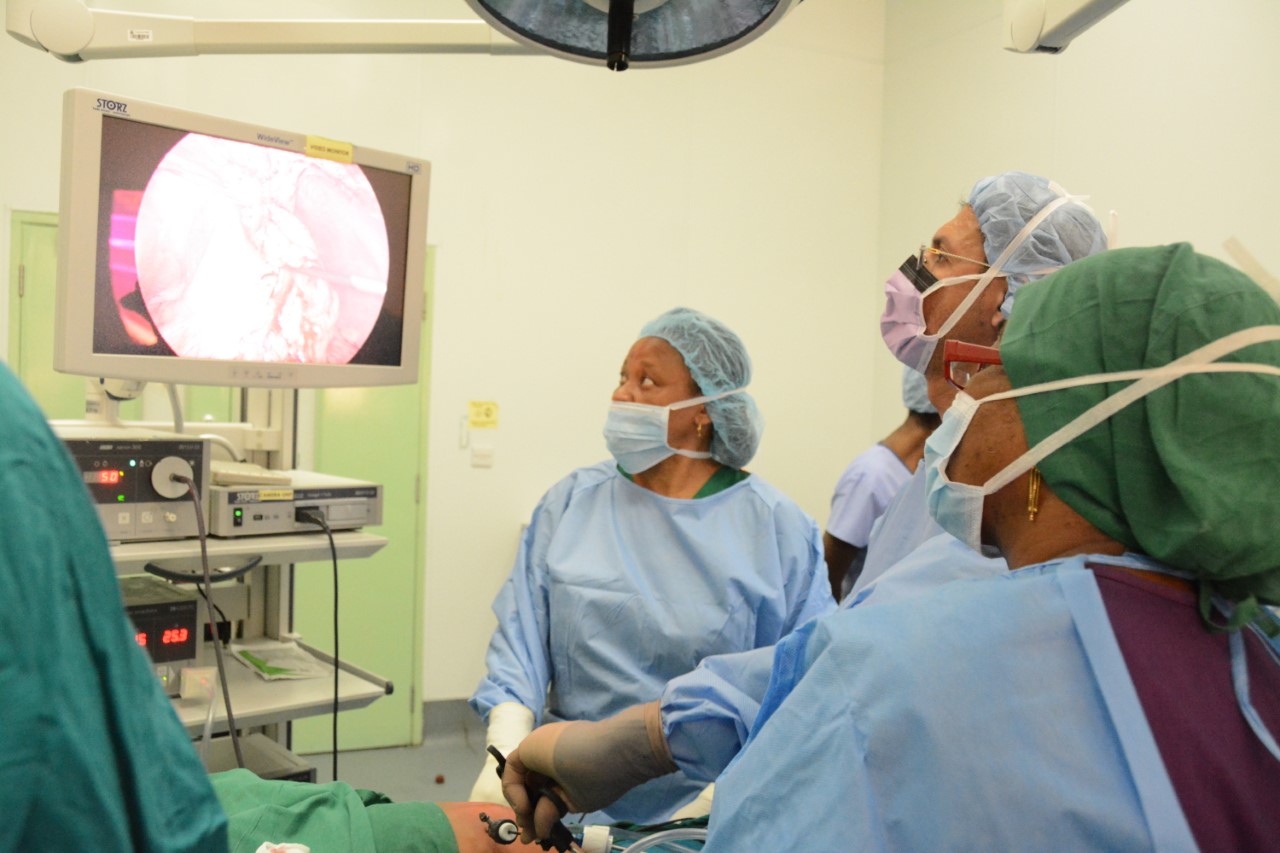 The twins joined by the chest, abdomen and share a large part of the liver.
Tanzania will be the third country to undergo such a surgery in Africa, with the other two having been done in South Africa and Egypt.