Tanzania, Norway's Equinor and UK's Shell sign agreement for $30 billion LNG project
By Prosper Makene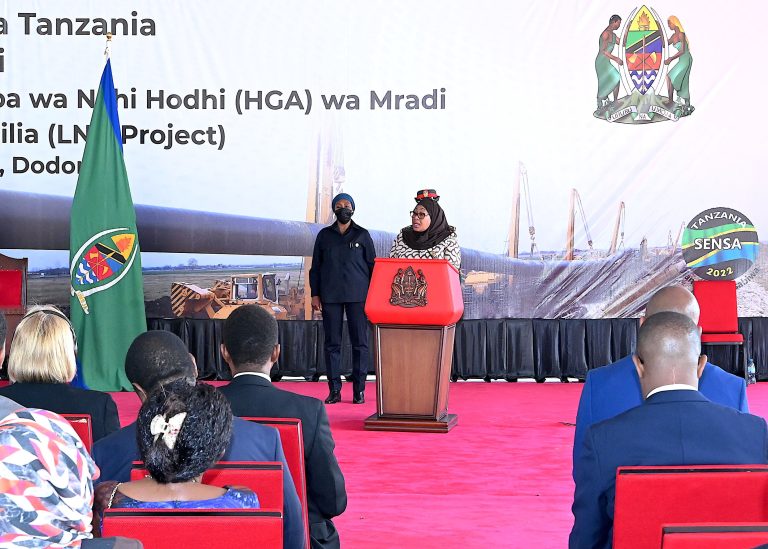 Tanzania President Samia Suluhu Hassan has witnessed the signing framework agreement between her government and Norway's Equinor as well as UK-based company Shell for the construction of a $30 billion Liquefied Natural Gas (LNG) project.
The agreement which was signed at Chamwino State House in Dodoma on Saturday will bring Tanzania closer to starting construction of a multi-billion LNG project.
Tanzania has estimated recoverable reserves of over 57.54 trillion cubic feet (tcf) of natural gas.
Speaking during the signing ceremony, President Samia pointed out that Tanzania will be the leading nation in the continent running such mega projects.
The Head of State said that the project expects to take about four to five years.
The project would have a multiplier impact such as capacity building for the locals and more especially those who live near the gas regions of Lindi and Mtwara where the project will be implemented.
Samia has also underscored the need for involving the Private Sector in the project for a successful implementation of such projects, saying the private sector must be part and parcel.
The LNG project will be implemented by Tanzania Petroleum Development Corporation (TPDC) and International Oil and Gas Companies (IOCs).
LNG PROJECT BENEFIT FOR TANZANIA
The LNG project will serve as an important ingredient in supporting Tanzania's vision for industrialization. This project creates a commercial basis for the vast offshore gas fields to be developed and to make gas available for local and international markets.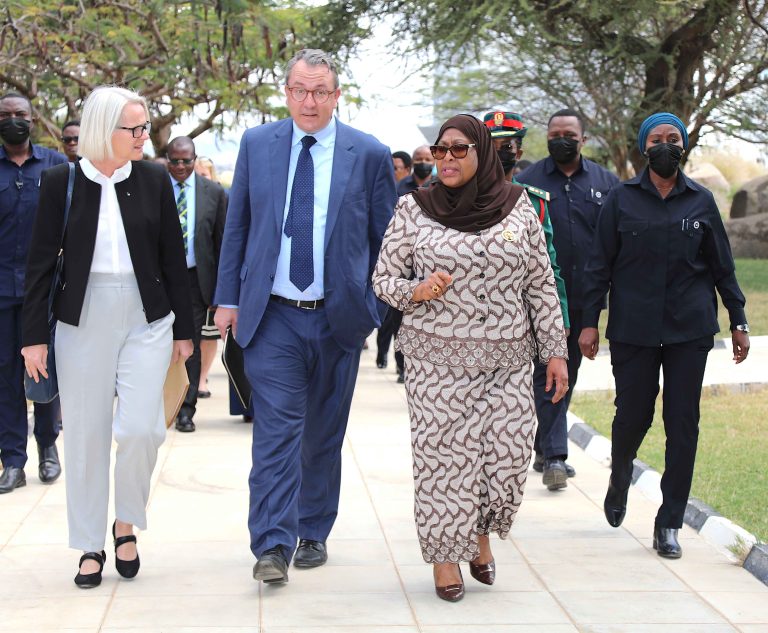 Major benefits:
The government stands to receive more than half of the total project income through share of the production allocated to the Government as well as the tax paid by the investor to the Government.
In addition to profit share and tax, the Government also benefits as a participating investor in the project though TPDC.
The multiplier effects from the LNG value chain will produce significant government revenues.
Domestic gas for power generation and industrial development as well as multiple opportunities for local businesses and an influx of jobs, new infrastructure.