Tanzania: Chinese National Killed In Gun Attack-Police Confirms
By Prosper Makene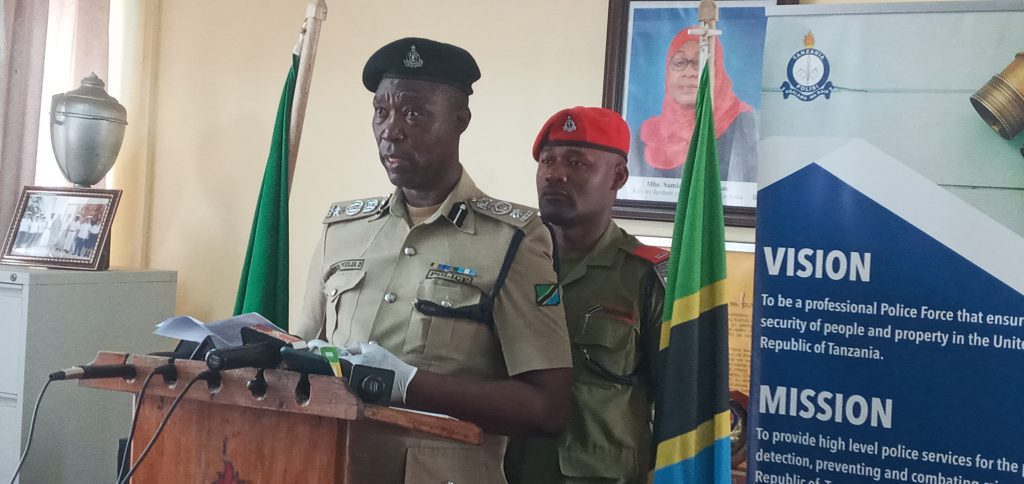 A Chinese national, Fu Nannan (26) was killed in a gun attack on Saturday in Tanzania's business capital of Dar es Salaam, the police confirmed.
Dar es Salaam Special Zone Police Commander, Jumanne Muliro said on Sunday that they are hunting for a Chinese national, Zheng Lingyao (42), who is suspected for the killings of his fellow countryman.
Muliro said that the Chinese national was killed on June 11, 2022, at 5: 45pm along Kalenga street in Ilala where the victim was living on the third floor of a residential building.
The Police Commander went further to say that the suspect arrived in the area and fired a gun, injuring Nie Mnqin, also a Chinese national and later killed Nannan.
"The one who was injured is undergoing treatment at the Muhimbili National Hospital and results from an earlier investigation showed that the whole thing was caused by jealousy," he said.