Rwanda:More than 350 youth leaders from 54 nations to take part in Commonwealth Youth Forum
By Samuel Ouma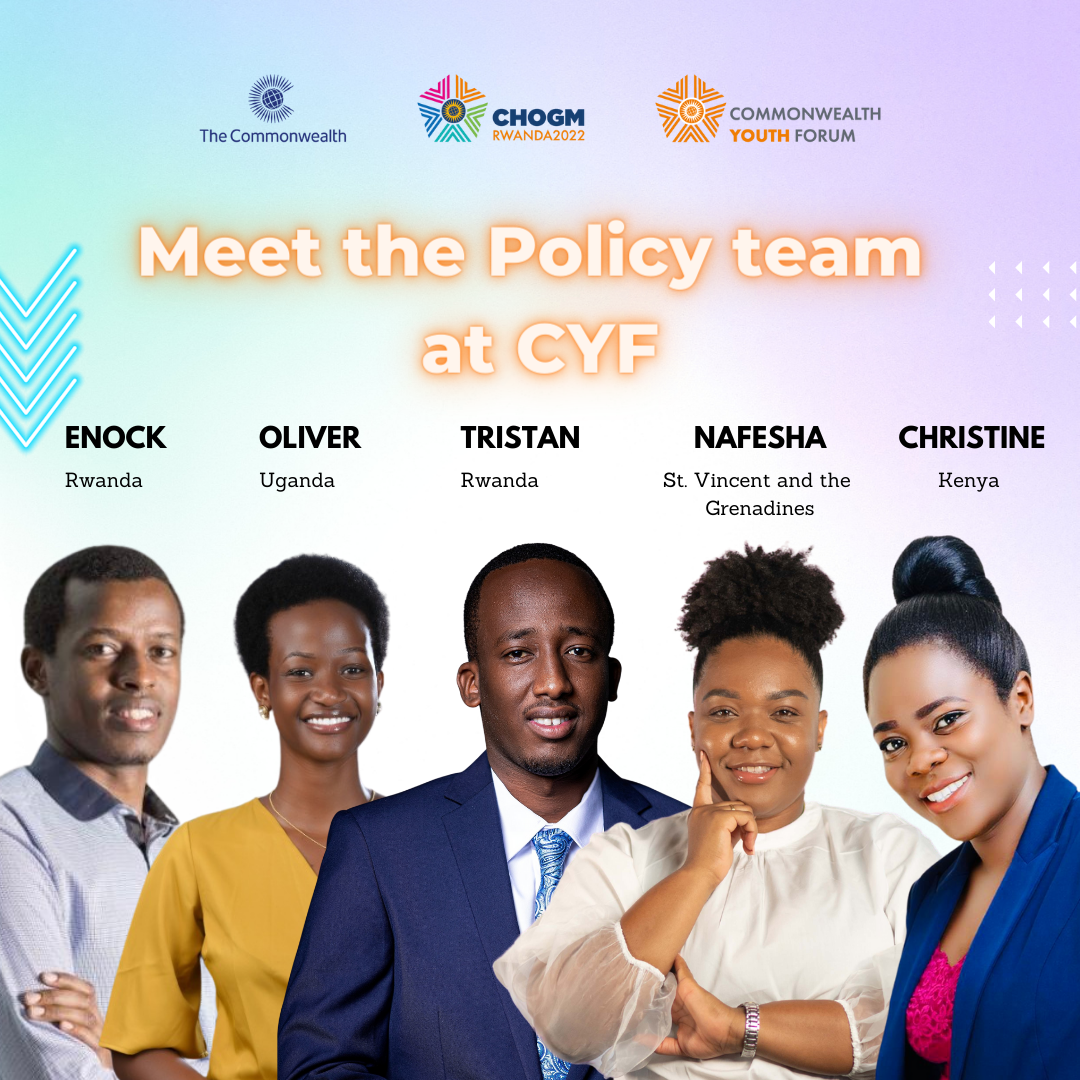 Young people will seek to make their mark on future Commonwealth policies at the 12th Commonwealth Youth Forum (CYF), which kicks off in Kigali, Rwanda, on Sunday, June 19.
The three-day forum will allow young leaders to make policy recommendations to their governments ahead of the main Commonwealth Heads of Government Meeting (CHOGM).
According to statistics, more than 60% of Commonwealth citizens are under the age of 30 – a demographic that has been significantly impacted by the Covid-19 pandemic and its associated economic and social fallout. Many young people lost their jobs or were unable to enter the labour force, while millions more had their education disrupted.
"They have sent a clear message through the theme of their forum Taking Charge of our Future, and in Kigali, they will sit together and consider the challenges.
Looking at the evidence in our Youth Development Index, which measures how countries are performing on aspects such as youth employment and youth participation in politics, they will agree on the solutions, the actions and the changes they want our Heads of Government to consider when they meet," said Commonwealth Secretary-General Rt Hon Patricia Scotland QC.
During the forum, they will network, exchange ideas, build skills, and generate solutions to the most pressing youth-related challenges such as unemployment, gender inequality, crime and access to quality education and training.
The young people will agree on a set of policy recommendations, which will be recorded and presented to Heads of Government in a Youth Declaration on the forum's final day.
They will also have an opportunity to meet heads of government during an intergenerational dialogue.
This year's forum will also address thematic areas such as governance and the rule of law, technology, skills, innovation, sustainability, health, Covid-19, and trade.