Newly Registered Collecting Society Seeks To Empower Zimbabwe's Performing Artists
By Wallace Mawire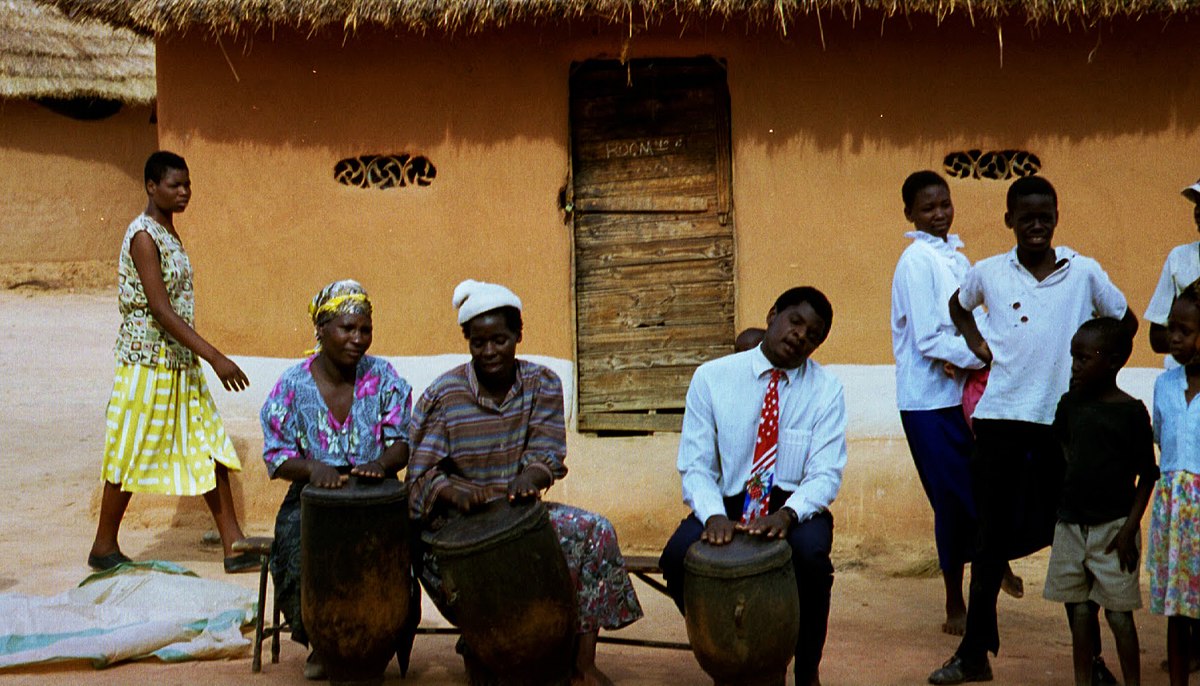 A newly registered collecting society, the Zimbabwe Artists Benevolent and Copyright Incorporated has been incorporated into the arts sector in Zimbabwe with a noble aim of empowering performing artists and to help improve their welfare.
According to the Founder, Advocate Michael Zinyoni, the Zimbabwe Artists Benevolent and Copyright Incorporated is a registered entity and is registered under the Companies and Other Business Entities Act Section 82, [Chapter 24:31].
Zinyoni said that the principal objectives of the company are as was inserted in the Government Gazette of 19 November 2021, 26 November 2021 and 3 December 2021 to collect royalties on behalf of both national and non-national creative performance artists,to act in the interest of and on behalf of creative rights holders,to act as link between creative performance artists and users of the artworks,to manage and license copyright and neighbouring rights, rights of performers and rights of sound recording producers,to implement enabling legislation worldwide,to facilitate access to users by licensing rights for equitable remunerations,to monitor where, when and by whom the artworks are and were used so as to license the users,to negotiate rates and tariffs for the benefit of creative rights holders,to grant licenses,to lobby for the interest of creative performance rights holders,to help creative artists in the preparation of standard forms of contracts,to enter into reciprocal bilateral and multilateral agreements with other collecting societies worldwide,to have a major role in the fight against piracy,to fulfil social responsibilities such as medical aid, pension at 65 monthly stipend and funeral cover.
Zinyoni also said that there is  no need of paying monthly premiums.The other objective is to  establish honest and reliable music distribution entities.
He also said that Section 17(5) of the Companies and Other Business Entities Act Regulations Statutory Instrument 46 of 2020 was observed.
Zinyoni also divulged that registration of creative artists, such as composers, performers and sound producers is expected to commence soon.The package is expected to cover the surviving composer,heir/Legatee representing the deceased composer,surviving performer, one who was not paid to record.
He added that if one was  paid to record, then the performance rights belong to the one who paid for the work,heir/Legatee representing a deceased performer who died after 22 June 1972,surviving producer,who was not employed by a record company and one who was not paid to do the recording work, but if paid, the rights belong to the one who paid for the studio time or any.Heir/Legatee representing the sound producer, who was not an employee and was not paid by the artist and the registered recording companies, surviving or closed, but have rights ceded to them.
'There shall be both online and office physical registrations in every province of Zimbabwe for the artists,' Zinyoni said.He also said that they treat nationals and non-nationals  alike.
Zinyoni added that they have interacted with the  Parliament Legal Committee and have written them  a letter on the 21 May 2022.He said that the letter was turned to a petition by the Counsel to Parliament.
'So any time soon, it will be announced in the August House," he said.
He also said that they are  in talks with the Ministry responsible for broadcasting.
They  want all their registered members to get a collecting society identity card that will have their face image on the other side and a universal point of sale terminal so that it will be easy for them to disburse royalties without calling artists to come and collect.
They hope to make it  easy for artists to transact everywhere they go or they are. They are also liasing with the Reserve Bank of Zimbabwe (RBZ) and awaiting a response from the central bank.
According to Zinyoni,in terms of the Copyright and Neighbouring Rights Act section 110B, all completely registered artists will be inspectors being paid by the Collecting Society, another revenue stream.
He said that royalties will be disbursed shortly after the artwork had been used, meaning to say, they shall be paying creative artists on daily basis depending on airplay but royalties collected from general licenses will be distributed once every month equally to members whose names appear in the official database whether local or foreign.
He said that creative artists have to continuously register their estates, such as if one records bass for a certain song, he or she has to to come and register their estate.
The collecting society is also planning to have its headquarters in Harare and open offices in each of the 10 provinces of the country. They also have plans to have representative offices in the African Regional Intellectual Property Organization  (ARIPO) member states including abroad.
Zinyoni also said that for all along the Zimbabwe Music Rights Association (ZIMURA) has been collecting less than 1% of the nation's royalties, but the new collecting society intends to collect royalties from every corner of the country, improving the lives of artists.