Malawi: President Chakwera Cuts Foreign Trips As Economy Struggles
By Joseph Dumbula.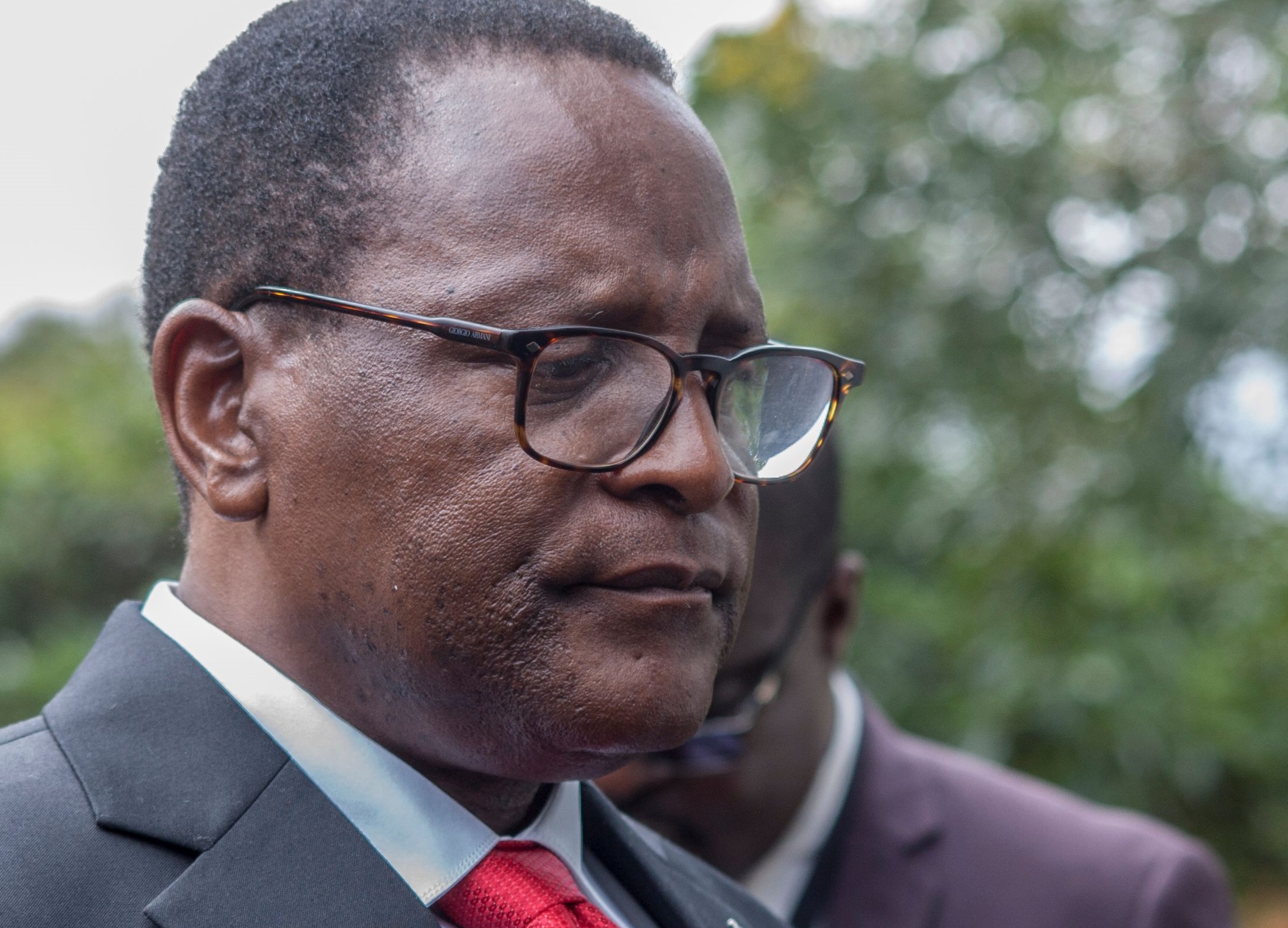 Malawi President Lazarus Chakwera has cancelled two high level foreign engagements, one in Vienna, Austria and another in Kigali, Rwanda as the Southern African nation rages on with top austerity measures.
Chakwera was this month supposed to grace the OPEC Fund Development Forum Austria and the Commonwealth Heads of Government Meeting, also known as CHOGM 2022 in Rwanda.
The cancellation, comes as his government has named a series of stringent economic measures including a cut inf funds for fuel for ministers and further purchase of government vehicles.
Finance Minister Sosten Gwengwe told the media in the capital Lilongwe that through the decision, the Malawi government will now save K268 million arguing that fiscal consolidation is key to making sure that expenditure is tightly controlled.
This has come amid a rise in the cost of living which has recently been heightened by a decision by the Reserve Bank of Malawi to devalue Malawi Kwacha by 25 percent, the biggest in at least a decade.
Earlier this month, Chakwera said that all controlling officers will now be held responsible for ensuring strict adherence to spending limits which the government has set for domestic travel.
Other measures include control of movements for government officials and a reduction of fuel for ministers by 20 percent.
"The renewal or signing of new employment contracts in all State-Owned Enterprises is forbidden forthwith, except for special circumstances that must be approved by President office, and this restriction will not be lifted until the Office of the Comptroller of Statutory Corporations is done reviewing the remuneration in this sector to ensure that it reflects the state of the economy and the performance of the institution," said Chakwera.
He added that all boards of State-Owned Enterprises and Statutory Corporations must restrain themselves to quarterly meetings, plus one extraordinary meeting per quarter for emergency situations pursuant to the approval of the line minister, unless allowed otherwise by his office.
According to Chakwera, no securing entity in the Government shall be allowed to import goods or services into the country unless proof that the goods and services cannot be procured locally is submitted to and approved by the Minister of Finance.
The president said the measures cannot be modified by any government Ministry, Agency, Department or parastatal without prior approval from President's office.