Kenyans Should Stop Linking Road Accidents To Dark Forces
By Samuel Ouma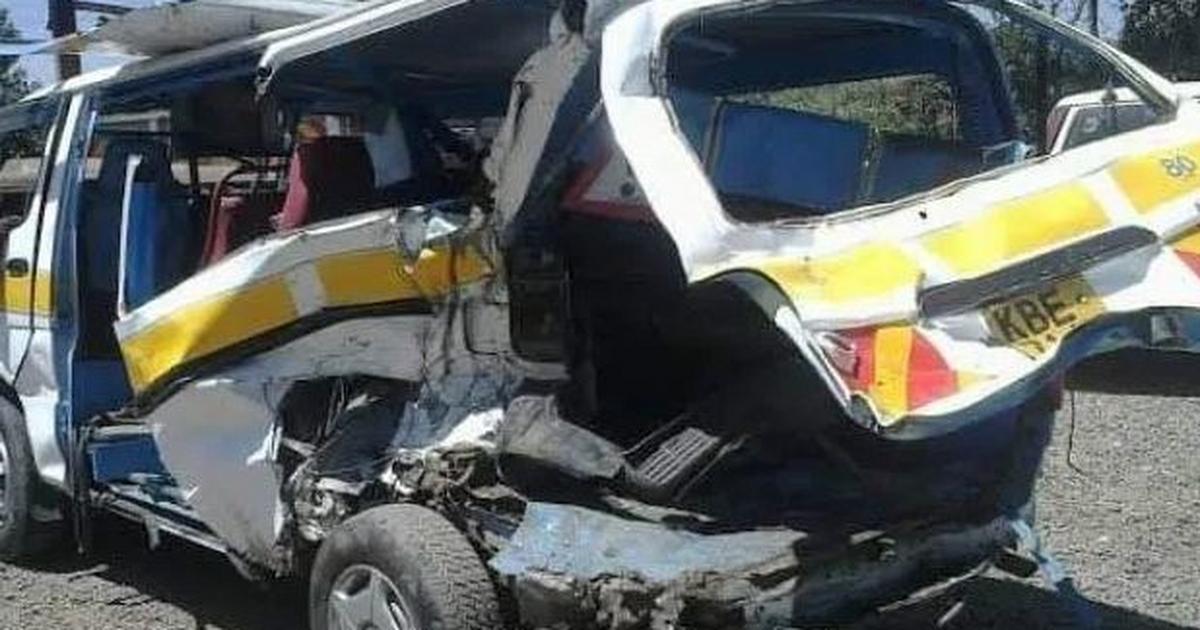 When an accident occurs in Kenya, many people point fingers at evil forces rather than identifying and resolving the road accidents that kill thousands of people each year.
Kenyans haven't stopped talking about how some politicians use dark powers like witchcraft to win elections this election season. They allege that those leaders are responsible for lives lost in road accidents for political gain, which I neither support nor deny.
On Tuesday, June 7, 2022, a grisly road crash along the Mwingi-Thika Highway in Eastern Kenya claimed seven lives, and some Kenyans did not stop spreading false information. Some flooded social media platforms with the question, "Why are there always so many road accidents around election time?"
The Mwingi-Thika Highway accident involved a bus and a personal car. The ill-fated vehicles collided head-on killing six people on the spot, while the seventh person succumbed to injuries in hospital. Investigations to unravel the cause of the accident are still underway.
Three days earlier, 11 people died in a similar accident while on their way to a dowry payment ceremony. The 14-seater vehicle they were travelling in veered off the road and rolled several times. Reports indicate the vehicle was overloaded and speeding, and the driver was under the influence of alcohol.
According to data from the National Transport and Safety Authority (NTSA), 1816 people died in road accidents between January and June 2022. More than 80% of the fatalities are men between the ages of 24, and 34and the majority of the fatalities occurred in Nairobi and Kiambu counties.
"Last year, Nairobi and Kiambu recorded 521 and 460 cases, respectively, with the same trend being reported this year. We have also noted that most cases, accounting for 66 per cent, are happening between 4 pm and 10 pm and on weekends," said NTSA's Deputy Director for Road Safety Duncan Kibongong.
Although human error is responsible for 90% of road accidents, such as speeding, overloading, poor judgment, and so on, many people refuse to admit they are wrong. Blame games are rising in a country where people believe they are always right. Most Kenyans never recognise they are wrong; instead, they shift blame to appear pious. After decades of incriminating the police, dark powers now carry the blame.
Police indeed play a role in some accidents by failing to enforce traffic rules, but it is time for Kenyans to accept reality and start working together to reduce road carnage. It is not the dark power that commands you to cram into overloaded vehicles, remain silent when the driver drives carelessly, and cross the road in inappropriate places. Road safety is a collective responsibility, not the responsibility of the government or the police.