Ghana: Encroachments obstructing national Scientific and Industrial Research – Ghana's CSIR laments
By Papisdaff Abdullah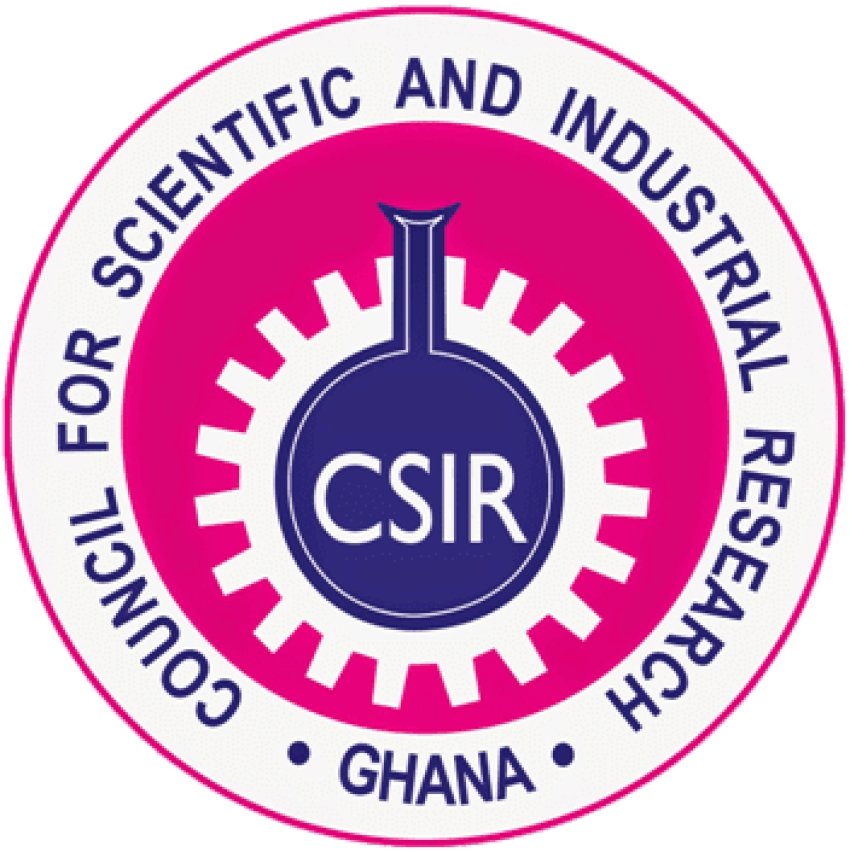 The Animal Research Institute at Ghana's Council for Scientific and Industrial Research (CSIR) has revealed that the encroachment on its lands is impeding scientific research and disrupting many national projects. "The encroachment has led to the destruction of many projects such as a piggery, a hatchery, a guinea fowl housing project, a sheep breeding pen and a meat processing factory," the Director of the institute, Dr Ebenezer Ansah, told journalists after he led members of the Greater Accra Regional Security Council (REGSEC) on a tour of the institute's operation area in Accra.
Dr Ansah said the projects were sponsored by the government and some international partners such as the Danish International Development Agency (DANIDA), the West Africa Agricultural Productivity Programme (WAAPP) and the World Bank. "Currently, we import poultry worth $350 million annually. We have developed a local breed of poultry here, and if we expand it we will be able to save ourselves some foreign exchange" he posited.  "The only way to deal with this is to pull down all the structures to send a clear message to the encroachers that this land is not for sale; it is government property for research, not for private development," Dr Ansah observed.
The Greater Accra Regional Security Council led by the Chairman and Regional Minister, Henry Quartey, went on the visit to ascertain the extent of encroachment on the institute's remaining 200-acre land off the Adenta-Dodowa road. The visit was in response to requests by the management of the institute to help them safeguard the land, facilities and staff of the institute.
Officials have in recent times warned of a possible collapse of the institute following widespread encroachment on its lands. They noted that the development was threatening research and technological development activities, and thus endangering the lives of staff. Dr Ansah told journalists after the tour that the institute originally owned more than 1,000 acres but were compelled in 2017 to construct a fence around just 200 acres — which at that time had not been heavily encroached upon.