European Vessels Found Fishing Illegally In Mozambique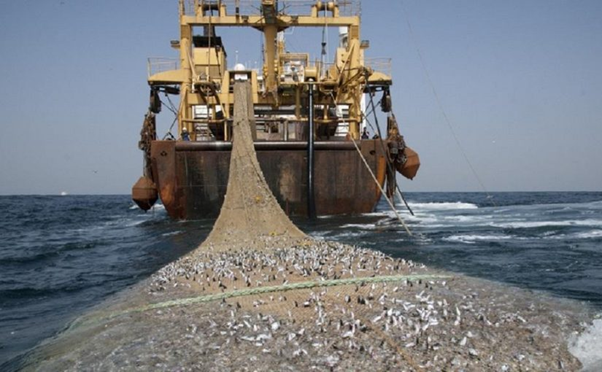 Vessels from Spain and France were found to be fishing tuna in Mozambique's exclusive economic zone without proper authorisation, said a report by the Blue Marine Foundation.
This illegal activity has taken place as stocks of tuna in the Indian Ocean are close to collapsing in the next couple of years, it says.
Illegal fishing is costing the Mozambican economy at least 60 million US dollars a year, according to official statistics.
Between January 2019 and December 2020, the French ships had their automatic identification system, which is mandated by EU law, turned off for 59% of the time, while the Spanish ships had it off for 74% of the time.
These transgressions were also found in Somalia and India, according to the report.
Exclusive economic zones are reserved areas to be used by individual sovereign nations, and vessels from other countries need special permission to access them.
Illegal fishing in Mozambique is a major concern for the government, which has been looking for ways to combat it. Besides decimating several marine species in the country, which are in extinction, the situation is also creating damages to the national economy.
In fact, Mozambique was the country chosen in the Southern Africa Region to build a regional center for control of illegal fishing.