Ethiopian Investors Taking Fresh Look South Sudan
By Deng Machol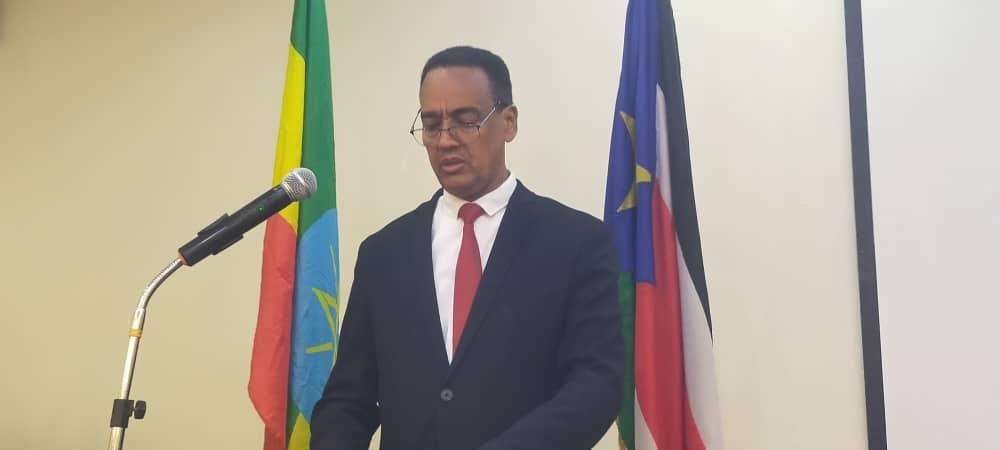 After a decade, Ethiopian investors are racing for investment opportunities in South Sudan as the 2018 peace deal continues to hold strong amidst the odds. This was the major take away from the Ethiopia -South Sudan Business Discussion Forum in Juba last week.
The forum was aimed at encouraging Ethiopian investors across South Sudan to do sound and clean businesses that promote the social and economic well-being of South Sudanese, and the economic development of the country.
The investors want to invest in physical infrastructure, airlines, banking, textile industries, among others.
This also aim to forge a historic economic and political tie between the two sisterly countries.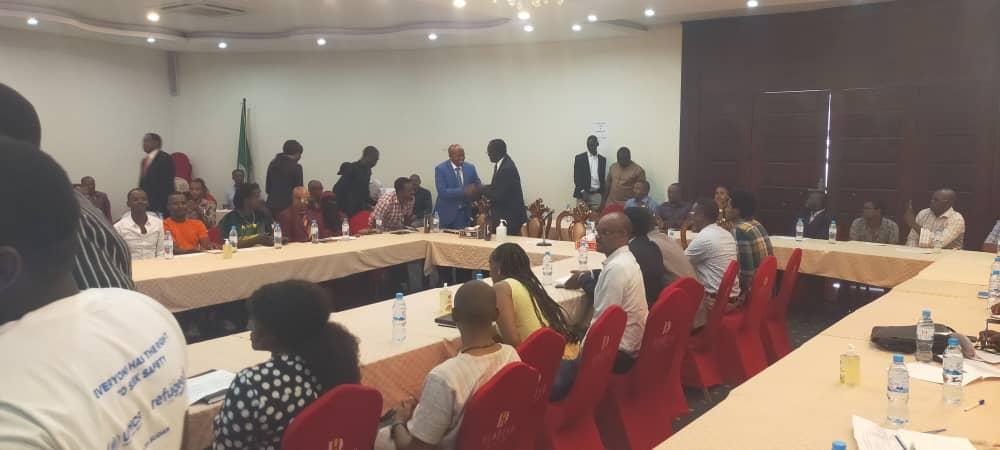 Ethiopian Ambassador to South Sudan, Nebil Mahdi, told Ethiopian investors to be creative, to explore more investment opportunities beyond hotels and housing sectors.
Amb. Mahdi has challenged the business community to diversify and venture into other areas like Agro-processing, manufacturing as well as education and health sectors.
According to the  Ambassador, this will help contribute significantly to South Sudan's economic growth and consolidate existing bilateral ties between the two governments and their citizens.
"Cognizant of enormous prospects in South Sudan, I would like to encourage Ethiopians to get involved more in the existing business and investment opportunities in fields like agriculture and agro-processing, manufacturing, and construction."
"As well, I encourage them to consider education, health, and the like as service sectors," Mahdi said as he addressed the Ethiopian business community.
Though the Ethiopian and South Sudanese People-to-people relation date back to the 1960's, both countries have a lot to accomplish in forming economic ties, which is important factor in fostering common peace and security as well as in guiding political relations towards the effective diplomatic cooperation, said Mahdi.
Amb. Mahdi said both countries needed to give emphasis to economic ties for the mutual benefit of the two sides.
"we ought to boost the prevailing engagements by the business community between the two countries, which the circumstance would be one of the contributions to the major economic cooperation we aspire," said Mahdi.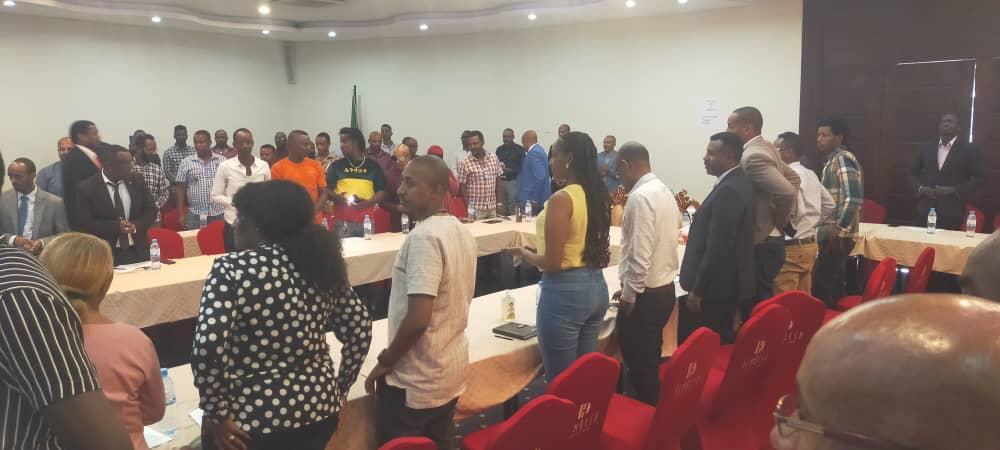 The one-day event was attended by senior South Sudan government officials.Hon. Losidik Lukak Legge, Deputy Chairperson of South Sudan Chamber of Commerce told the investors to cooperate with the private sectors and state government.
He also advised the Ethiopian investors to invest in health and education fields.
"We want investors to come to invest because this would create a job opportunities for our young people," said Lukak.
Lukak further said the country need a textile companies or productions.
Meanwhile, Undersecretary in the Ministry of Trade and Investment, Ocum Genes Karlo, said the refinery was another opportunity sector for the Ethiopian tycoons to invest in to create jobs for South Sudanese.
"We urged the Ethiopian business community to expand their businesses into other areas such as refineries and manufacturing, which could create more employment opportunities," said Genes.
He also unveiled that the country is open for foreign investors.
"We need you to grow – you make us also to grow in businesses," said Genes.
"We will continue to support and offer you space to do business in South Sudan especially in Juba City because we consider you as our sibling brothers and sisters," said Michael Ladu Allahajabu, Mayor of Juba City, adding that the government remains proud of Ethiopians' contribution to the liberation movement that earned South Sudan independency in 2011.
Mayor says there should be foreigner direct investment in the country so that it would contribute towards the economic growth.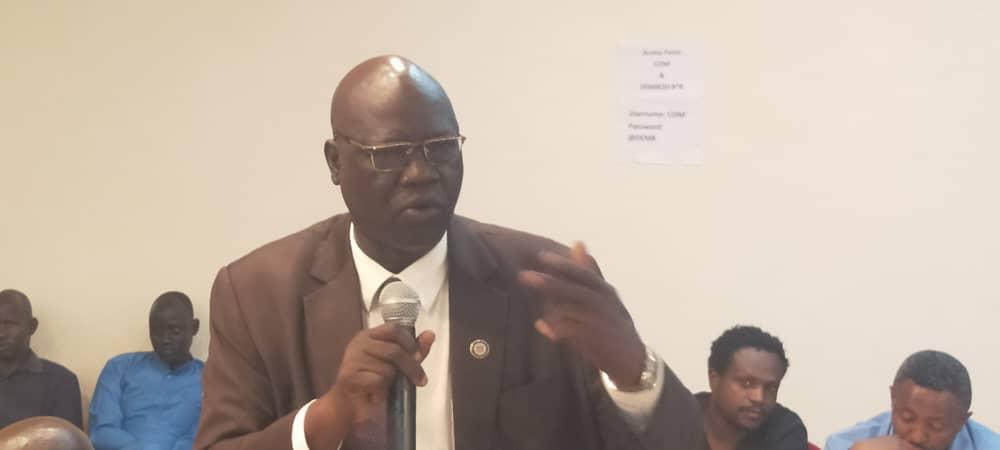 "We need you to provide us with a clean businesses – a businesses that need us to grow economically," Ladu told the Ethiopian investors.
Both the government and private sector pledged support to the Ethiopian investors to promote bilateral trade between South Sudan and Ethiopia.
Hundreds of Ethiopian traders are now investing in housing or hotels and breweries in South Sudan.
Despite a long political conflict, South Sudan remains a basket of businesses and investments in East Africa's nations.