Cameroon: World Food program cuts food ratio for Refugees
By Boris Esono Nwenfor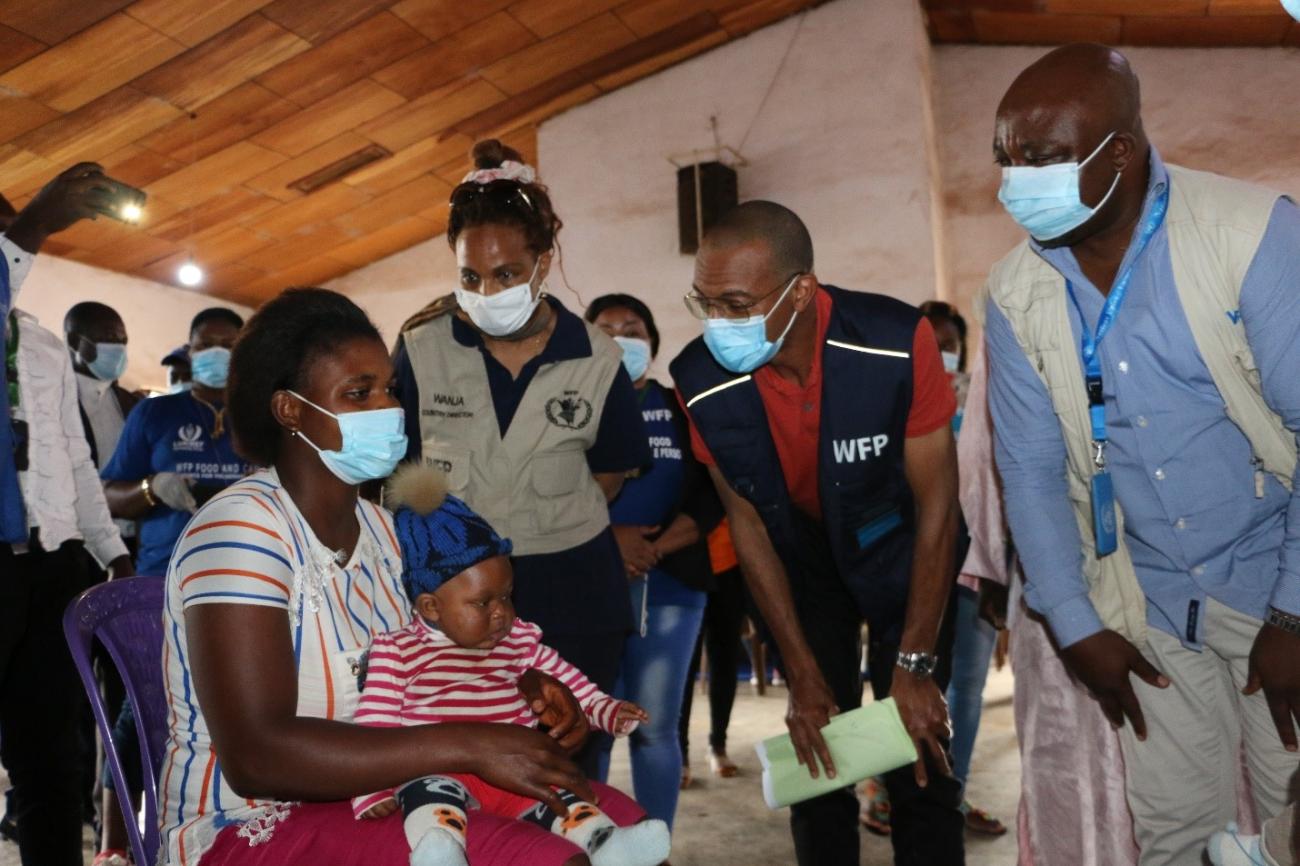 In a heartbreaking decision, the World Food Program, the world's largest humanitarian organization focused on hunger and food security, and the largest provider of school meals has announced a reduction in the provision of food needs to refugees in some Sub-Saharan countries including Cameroon due to a massive funding shortfall with millions set to go hungry as prices rise and climate shocks hit yields
"Ration cuts of up to 50 per cent are affecting three-quarters of all refugees supported by WFP in Eastern Africa. Refugees living in Ethiopia, Kenya, South Sudan and Uganda are the most affected," WFP said in a statement, RIA Novosti reported.
WFP cites "severe funding constraints" caused by record-level hunger in West Africa in a decade as the primary reason for slashing the rations. Refugees in West African countries, Burkina Faso, Cameroon, Chad, Mali, Mauritania and Niger, in particular, will also suffer from reduced rations. The relief organization claims to be trying to "stretch limited resources", as its budget was not designed to accommodate expenses for Ukrainian refugees.
In 2021, WFP assisted 10 million refugees around the world. In East Africa alone, the organization needs $411 million to support refugees over the next six months. For West Africa, the figure is as high as $76.5 million.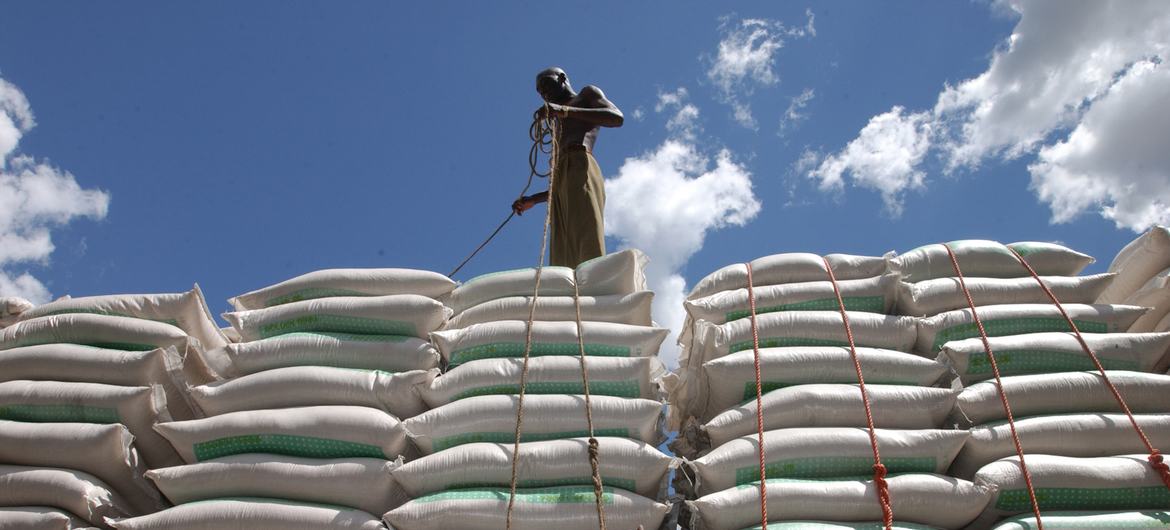 On June 14, WFP suspended humanitarian food assistance for people in South Sudan where 60% of the population is facing food insecurity during the lean season due to insufficient financing as well.
"Why is it as bad now? We have conflict in the West African region, you have COVID still raging, your climate-induced shocks, you have rising costs which are all colliding to put basic needs out of reach for millions of people," Tomson Phiri from the WFP told the briefing.