Cameroon: Why Felix Nkongho turned down SDF's Shadow Cabinet Appointment
By Boris Esono Nwenfor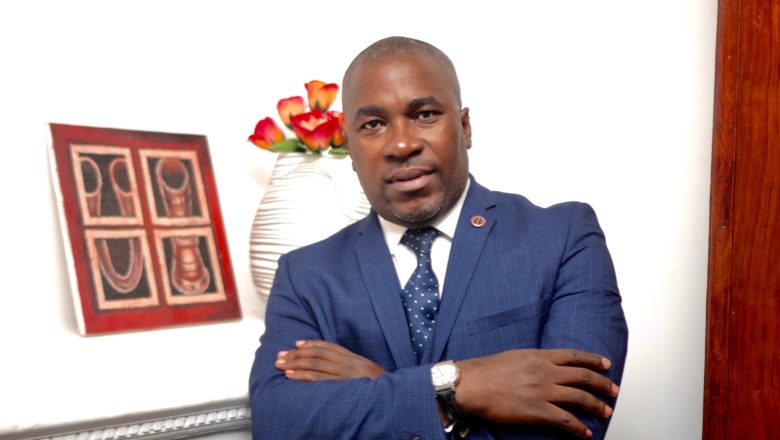 Renowned Human rights defender and founder of the Centre for Human Rights and democracy in Africa, CHRDA, Felix Nkongho Agbor "Balla" has turned down a position at the SDF cabinet and says defending human rights remains his priority.
Barrister Nkongho Felix was named president of the Judiciary Affairs unit on June 16, 2022, by the Social Democratic Front, SDF party chairman Ni John Fru Ndi. The move by the SDF chairman to appoint various members to the shadow cabinet of the party saw some members expressing their dismay while others said change is paramount.
In a letter addressed on June 18 to the SDF chairman and seen by Pan African Visions, Barrister Felix Nkongho who was in the USA at the time of the appointment to receive the RFK 2022 Human Rights award said: "My current priority is to promote and defend the human rights of these millions of victims who otherwise are being brushed aside by current politics in Cameroon. I have to remain objective, impartial and fully committed to this noble mission. I, therefore, respectfully decline this appointment."
"This country, for the time being, needs leaders who can reach out to all Cameroonians beyond party lines to work together for a better future. This is the path I have chosen to follow. It is a path that has been fashioned by the blood of our people."
"I seize this opportunity to call on you to continue raising your voice for all victims of Gross Human Rights violations in Cameroon," Barrister Felix Nkongho added.
While recognizing the efforts of the SDF chairman and his party in the history of the country, Barrister Balla said even the minor improvements in our struggling democratic practice over the "last three decades are largely attributable to the vibrancy and leadership of the SDF."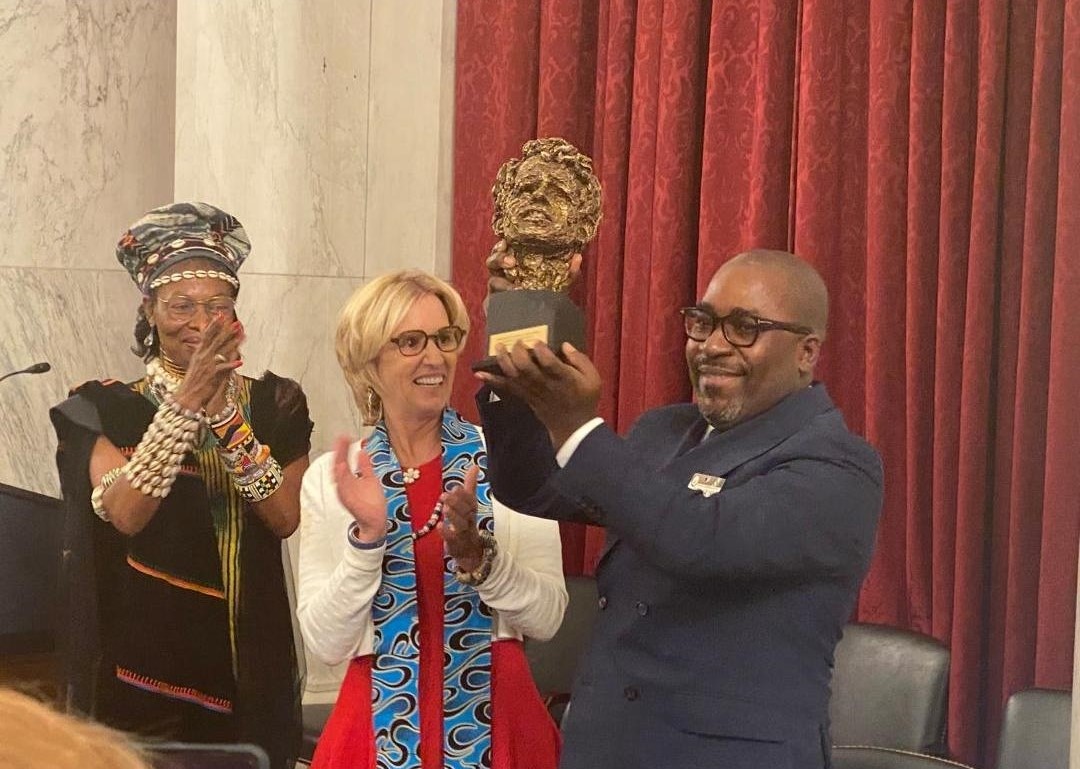 Barrister Balla also highlighted the troubles the English-speaking regions have been going through for the past years now as he said "partisan politics have failed to avert."
"Mr Chairman, times have changed greatly from the 1990s. The new challenges our people face require new solutions and new approaches. When teachers joined lawyers of Anglophone extraction to protest against the status quo, our fight for the respect of Anglophone rights took me to prison unjustly."
"For six years now, my people, your people, our people are suffering grave violations of their human rights each day in a brutal conflict which partisan politics failed to avert and has thus far proven unable and unwilling to resolve."