Cameroon: Nkafu Policy Institute's Born Fyne App wins Digital Health Innovation award
By Boris Esono Nwenfor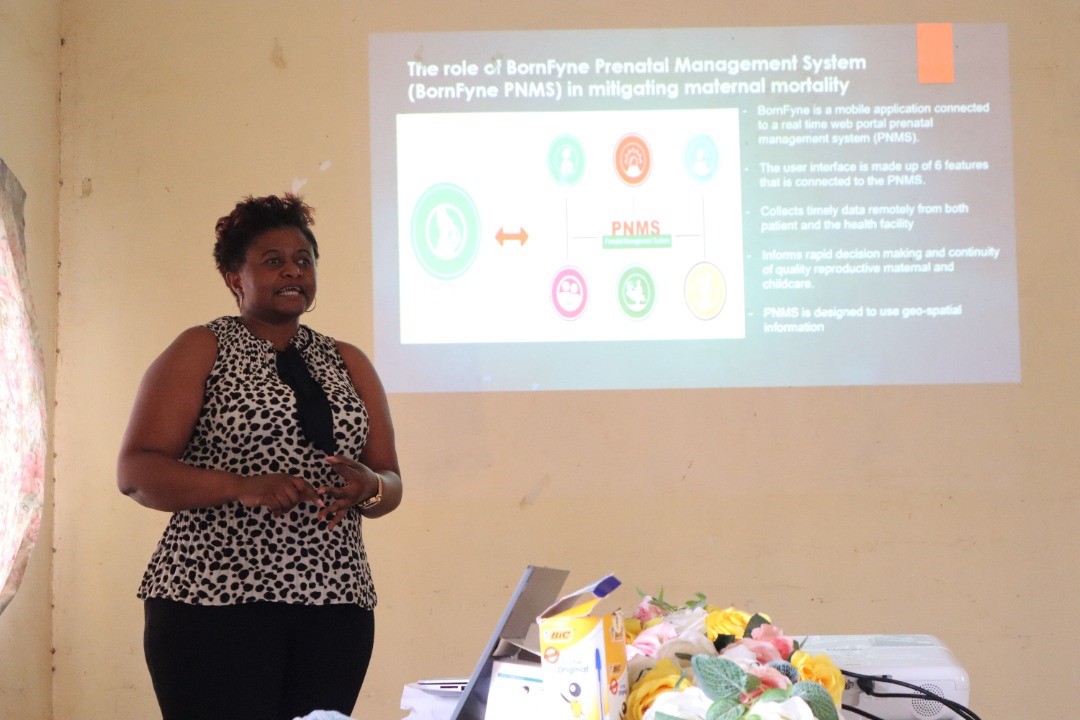 Born Fyne, an app to monitor the health parameters of pregnant women in Cameroon, developed by the Nkafu Policy Institute (a think tank at the Denis and Lenora Foretia Foundation) grabbed the first spot in the digital health track at the Geneva Global Games 2022.
The event was held in Geneva on Thursday and was hosted by the Think Tank Hub, a joint platform led by foraus, the Swiss think tank on foreign policy, and the Federal Department of Foreign Affairs (FDFA), Geneva Solutions reported.
In a tweet, the Executive Chairman of the Nkafu Policy Institute, Dr Denis Foretia congratulated the team behind the mobile health app Born Fyne. Dr Foretia who did a presentation on the app says "with this app, we are connecting pregnant women to health practitioners for better outcomes."
Eight organisations from different parts of the world presented their innovative ideas on green economy and digital health to a jury, consisting of experts from international Geneva, including from the World Trade Organization (WTO), the World Economic Forum (WEF), the World Health Organization (WHO), the Geneva Hub for Global Digital Health, The Lancet & Financial Times Commission: Governing Health Futures 2030: Growing up in a digital world and the International Labour Organisation (ILO).
The app uses functions like recording details, scheduling prenatal visits and creating awareness on issues like family planning, preeclampsia, Covid-19 precautions etc. Cameroon has a maternal mortality ratio of 529 per 100,000 live births and during Covid-19, countries across the globe recorded an increase of eight to 38.6 per cent in their maternal mortality ratio.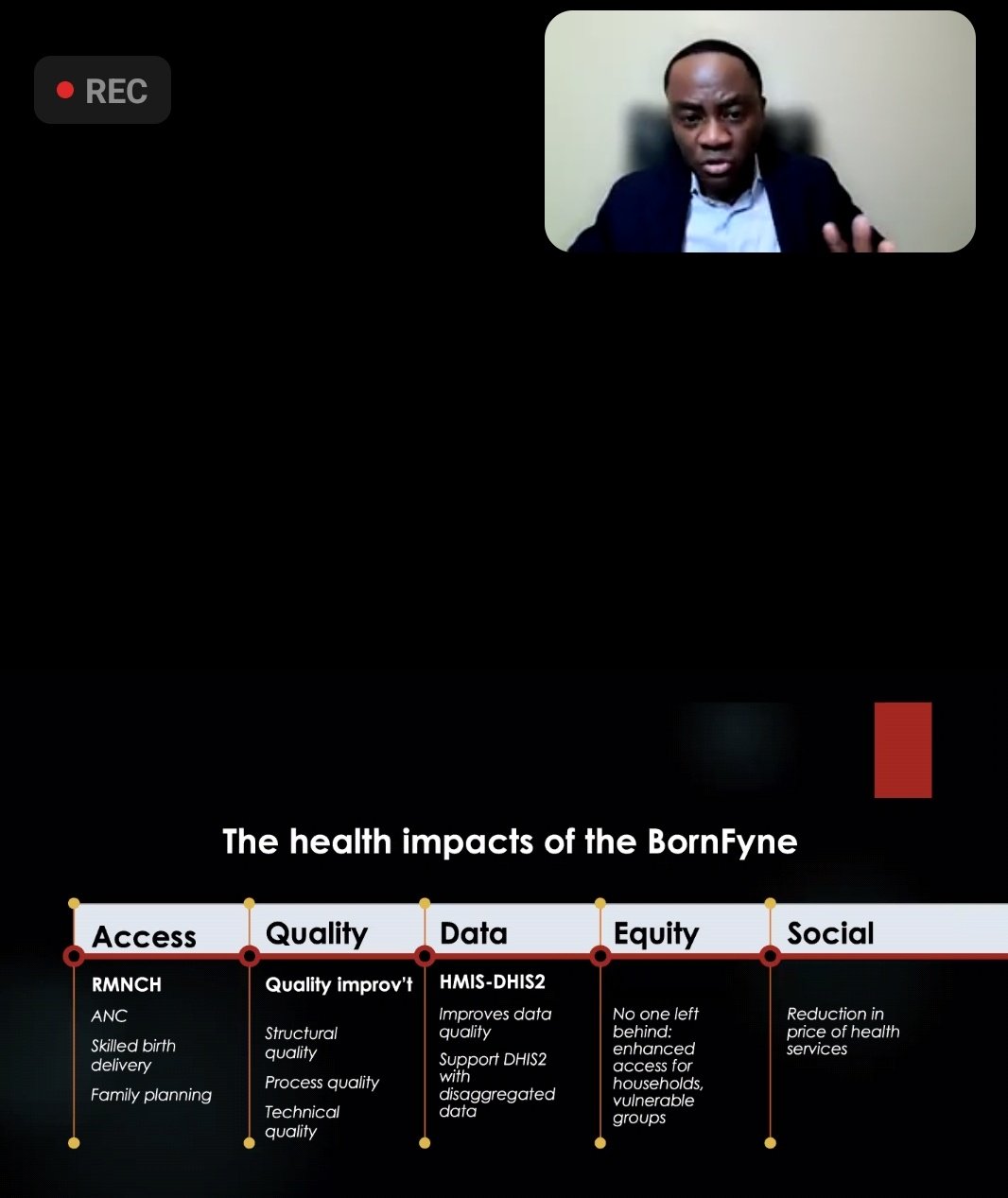 The app has proven to improve prenatal care in women in Cameroon in a pilot study conducted by the institute, the founder Denis Foretia told the jury, adding that the way forward now is to scale it up. The jury was impressed by the results shown by BornFyne and the team's promising engagement with the governmental and non-governmental authorities.
Helen Burdett, from the World Economic Forum, WEF, on the winners said: "We (the jury) felt that the idea pitches varied in their level of development and how the programme support will most benefit them. We ultimately selected the pitch with the clearest path forward—a great idea with the potential to scale to youth around the world."