Cameroon: MINAT Boss Atanga Nji vows to protect CDC, PAMOL Lands
By Boris Esono Nwenfor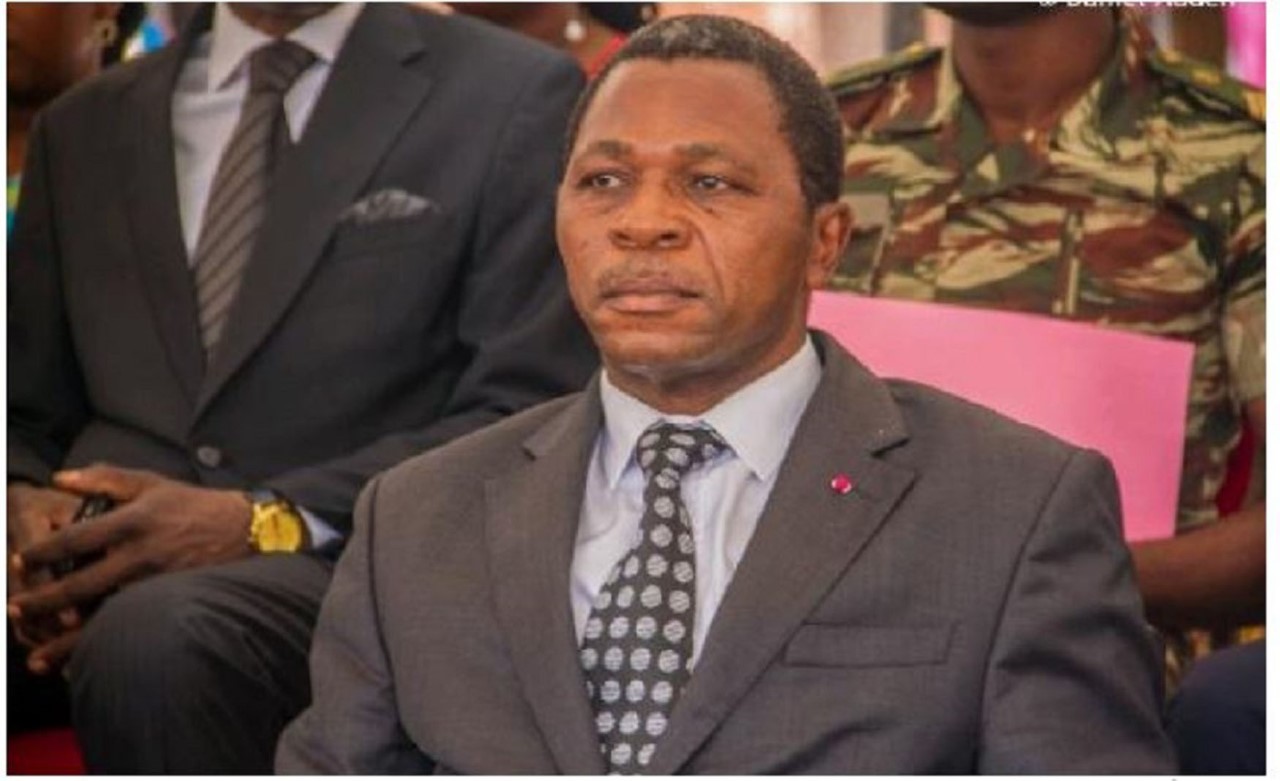 The Minister of Territorial Administration Paul Atanga Nji has said no inch of lands belonging to the Cameroon Development Corporation, CDC, and PAMOL is for sale and that administrators in Fako Division should desist from embarking on the rampant sale of such lands.
Minister Atanga Nji was speaking during a security meeting on the sidelines of the coronation of the Paramount Ruler of Limbe. The Minister condemned the recent attacks on the Mamfe District Hospital while noting that Fako and Meme have been relatively calm but for Ndian, Manyu and Lebialem that have witnessed attacks in recent weeks.
Top of the cases received at the Ministry of Territorial Administration concerns land grabbing and the random creation of villages in Fako. Atanga Nji further frowned at the instances where community land titles are registered under an individual's name or the name of the traditional authority.
"We have realized that some of the chiefs have deliberately asked the administration to put land titles in their names which is not correct. The lands belong to a community and the community is not one person," Minister Paul Atanga Nji said.
"If you take a land title that belongs to a community and you put official documents in your name, it becomes a private property."
For the past years, Fako Division has seen a rise in the number of new villages in the Division. Some chiefs have been accused of creating new villages without the backing of the administration. Other villages have equally sprung up with the village not even visible, all aspects that the MINAT boss has frowned upon with some thirty-five new villages that have been created.
Paul Atanga Nji added: "From the assessment, I have from the local authorities, we have put in place a committee to look into all the complaints that have been made."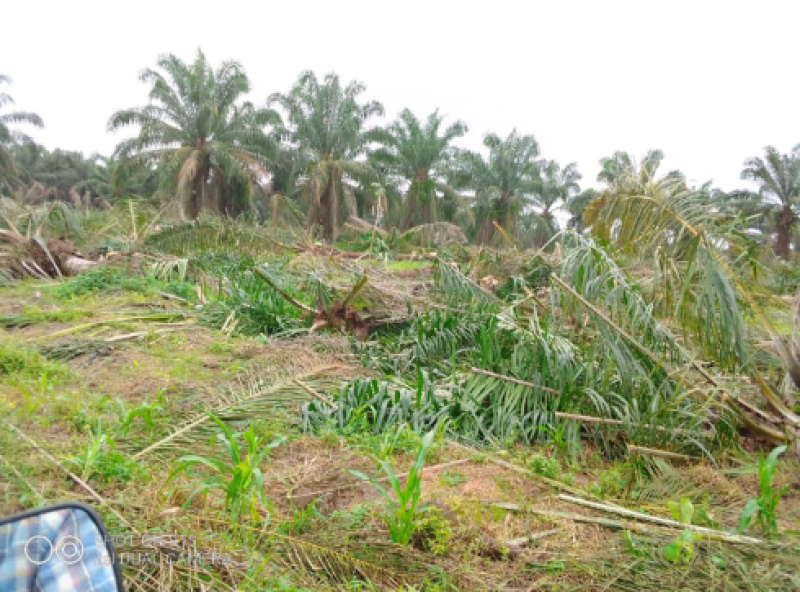 CDC Legal Counsel cum Secretary-General of the Bakwerri Land Claims Committee (BLCC), Barrister Ikomi Ngongi, says some unscrupulous individuals have been taking advantage of the current Anglophone Crisis to illegally grab parcels of CDC land under the pretext that such lands have been ceded to them by the Government. This move is costing the agro-industrial giant huge economic losses.
"They came here time and again but to date, no one has seen the report of that commission. Even some of the people who constituted that commission were themselves land-grabbers in Fako. We even got the then Minister of State Property, Surveys and Land Tenure, Jacqueline Koung, to sign a ministerial order suspending the CDC land surrender but no one respected that order. We still find land being surrendered every day into the same hands of these degenerate chiefs," Barrister Ngongi lamented.