Cameroon: FECAFOOT Boss Samuel Eto'o gets suspended sentence for tax fraud
By Boris Esono Nwenfor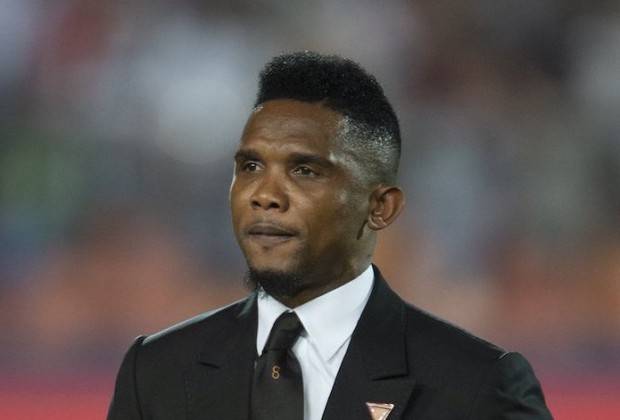 Former FC Barcelona player and current president of the Cameroon Football Federation, FECAFOOT, Samuel Eto'o has been handed a 22-month suspended prison sentence by a Spanish court on Monday after admitting tax fraud while he was playing for the Spanish club.
The two-times Africa Cup of Nations winner with Cameroon agreed to pay a fine of €1.8m and the €3.8m in tax owed from image rights. The fraud relates to Eto'o failing to declare income derived from the transfer of image rights to Puma and Barcelona in his income tax return between 2006 and 2009. Instead, he taxed the image rights through two companies – one in Hungary and one in Spain – so he was not taxed as heavily.
According to Sport, the former FC Barcelona and Inter Milan striker admitted the offence but alleges that he was a victim of manipulation by his former agent Jose Maria Mesalles.
Speaking during the court session in Barcelona, Eto'o said: "I admit the facts and I am going to pay what I'm due, but let it be known that I was just a child then and that I always did what my former agent Jose Maria Mesalles, who I considered as a father, asked me to do at that time."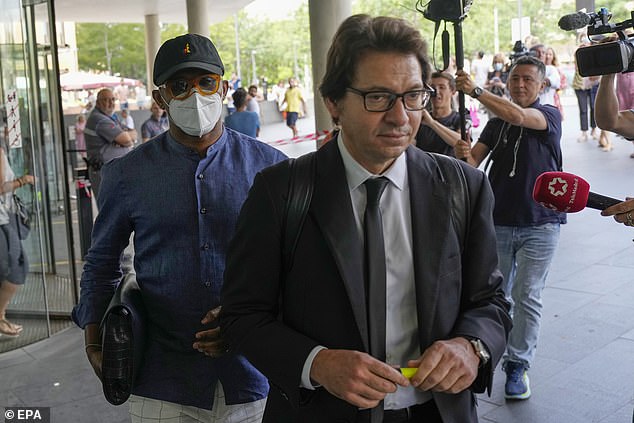 It should be noted that the prosecution had requested prison sentences of four years and six months but the sentence was suspended as Eto'o did not have a criminal record and also the terms are under two years.
The 41-year-old played for Barcelona from 2004 to 2009, winning two UEFA Champions League titles and three Spanish league trophies. He also represented Real Madrid, Real Mallorca, Inter Milan, and Chelsea in a career spanning 22 years.