Alternative Cancer treatment options: Ghanaian scientists cry for non-availability of tools for work
By Jessica Ahedor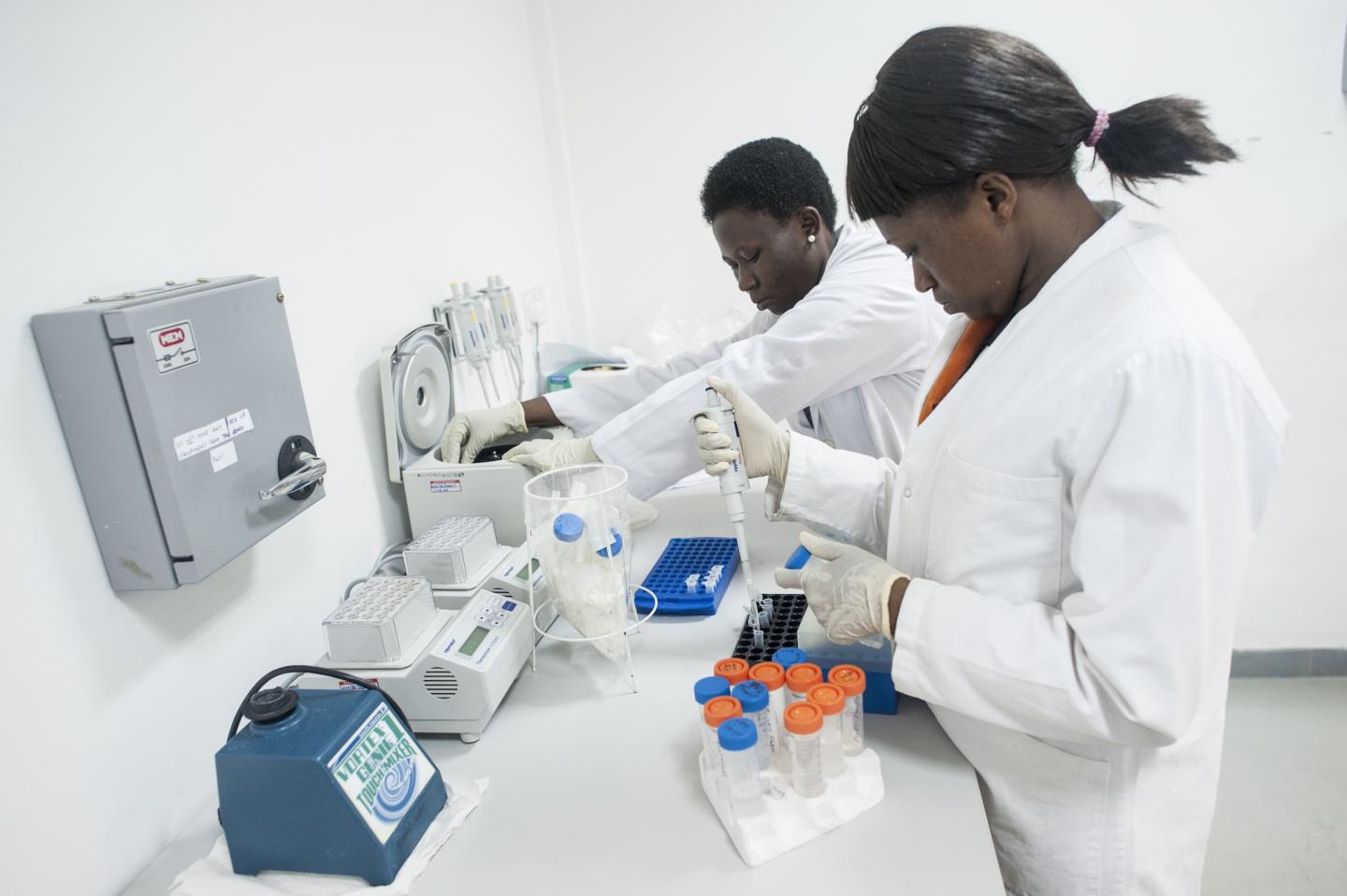 Cancer treatment has improved significantly in other part of the world due to investments in advanced drug delivery systems.  It is evidenced that novel strategies such as the use of nanoparticles that target cancerous cells – both in vitro and in vivo, have proven positive with minimal adverse effects as compared to the well-known cancer treatment regimens.
Although, experts say, the conventional means of cancer treatment have worked over the period; its side effects are huge on sufferers. Patients who undergo any of the treatment options—radiation, chemotherapy and surgeries, are left with some form of adverse effect, if not disability to a large extent.
Johnson Agyei, a 65-year-old retired banker, who is down with stroke after he underwent radiotherapy a year ago recounts his experience: "I went through radiotherapy in 2016 and I thought I was free, only to suffer stroke afterwards". "I was told some cancer treatment options have minimal effects but are available abroad. If I had any of those options here in Ghana, I would have opted for it without thinking about the cost," he says.
While the world is improving on its innovations to offer quality services and minimize effects of cancer treatment, developing countries like Ghana lag behind because of non-availability of the requisite tools, infrastructure and the logistics needed to provide solutions to its already burdened populations.
A recent study has unraveled how microbes and oncolytic viruses are engineered and used as potential weapons for treating cancerous cells. This study was published in the Journal of Cancer and Tumor International, by researches from the Department of Biotechnology, Andhra University, India; School of Health and Life Sciences, University of the West of Scotland, UK., and the Department of Pharmaceutics, Faculty of Pharmacy and Pharmaceutical Sciences, Kwame Nkrumah University of Science and Technology, Ghana.
According to the research, there are oncolytic viruses that exists as part of the normal human microbiome that when biologically engineered could be used to treat cancerous cells with minimal side effects as compared to the conventional therapies like the chemotherapy and surgery, which has the tendency of destroying healthy cells besides the cancerous ones thus causing the numerous side effects. Simon Nyarko, one of the researchers and authors of the paper from the Department of Pharmaceutics, Kwame Nkrumah University of Science and Technology, said scientists in the Sub-Saharan region lack the needed infrastructure, tools and materials to fully exploit new strategies. The young researcher bemoaned they could only infer and write briefs in some cases about novel innovations that could bring development to the research industry in Ghana but are unable to carry out some of these innovations clinically in Ghana because of the constraints. He believes an investment in the sector will not only equip young researchers on the continent but also bring significant change.
"We can also turn things around for the continent, especially in innovations relating to cancer treatment options, if we get the needed support. For instance, an investment in the industry with the needed collaborations with the young researchers will change a lot about our health issues, he added.
Dr. Robert Peter Biney, pharmacist and biomedical researcher with School of Pharmacy and Pharmaceutical Sciences, University of Cape Coast, corroborated the challenges confronting young scientists and researchers in developing world. He stressed that, there needs to be public discourse on the limited capacity of well-resourced indigenous pharmaceutical companies that could be equiped to fully harness the resources available and develop novel drugs by capitalizing on these innovative strategies. He believes that just as India is benefiting from its pharmaceutical industry, Ghana can also benefit from same by expanding the capabilities of the pharma industry in Ghana, strengthening industry-academia collaboration to support innovation and leveraging on the existing goodwill in the West African markets for pharmaceuticals from Ghana.