African Club Germany To Host Networking session and Drumming Concert
By Bakary Ceesay, in Germany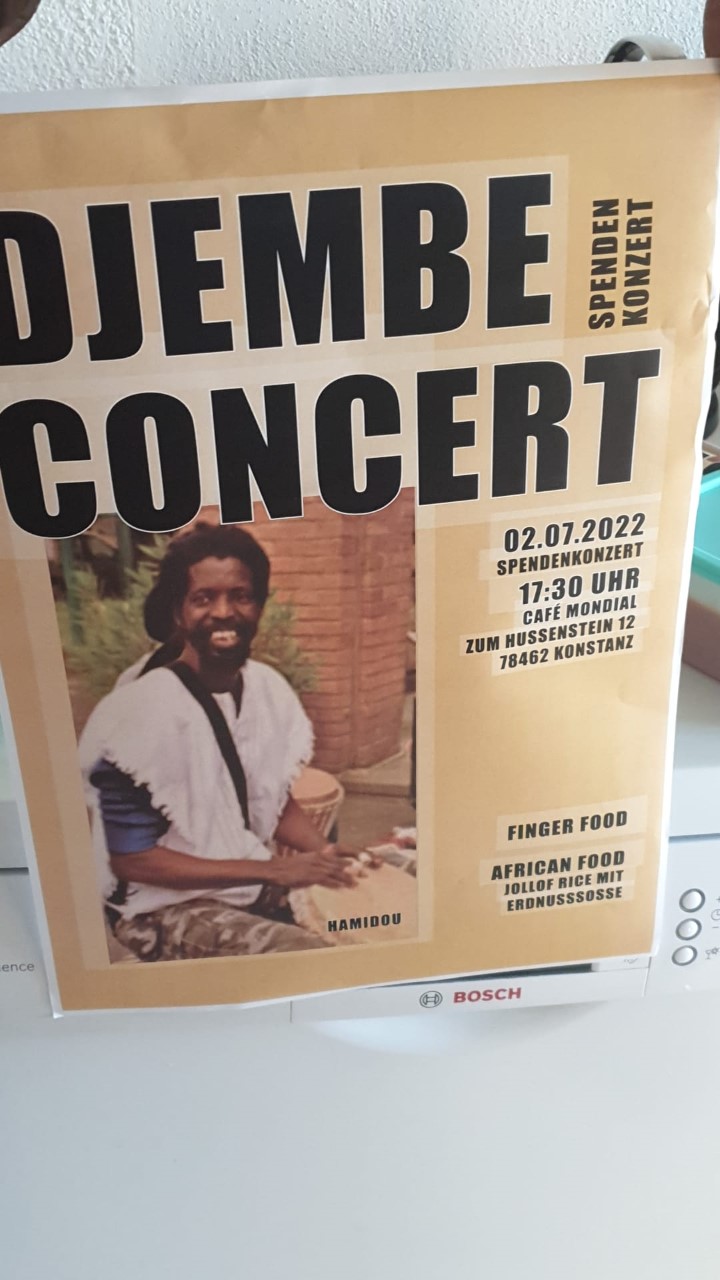 African Club, in Konstanz city Germany is organizing a networking session and Djembe (drumming) Concert on 7th July, 2022 at Café Mondial office Konstanz.
Tijan Dibba, spokesperson of African Club Konstanz explained that the event is a networking session of its members and other partners and showcases cultural diversity.
"There will be different African delicious food and cultural values will be portrayed by connecting African culture across the globe," he said.
He added that cultural diversity is crucial because it brings inclusiveness and tolerance among people from different cultural backgrounds to live together in peace and harmony.
Dibba, urged all residents in Konstanz and its surrounding to come and graced the occasion during the fascinating networking session and cultural display.
African club, in Konstanz Germany comprises African countries including The Gambia, Senegal, Guinea Conakry, Kenya, Cameroon aimed at standing for the welfare of its members in Germany in the areas of integration in German society to enable them to contribute their quotas in various areas. They also counsel its members to be law abiding and be a good ambassador of African in Germany to contribute positively in the society.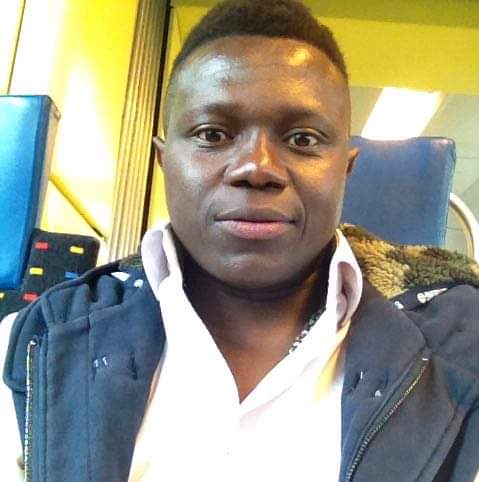 The club aimed at giving back to Africa in the areas of education and skill development by providing learning materials including books, pens for a conducive educational environment.
On skills acquisition, they aimed at partnering with institutions to provide skills jobs for African youths to enable them live in decent lives to ease the syndrome of illegal migration to Europe.