Africa Urged To Draw Inspiration From Founding Fathers To Fight Injustices, Food In-Security
By Nevson Mpofu.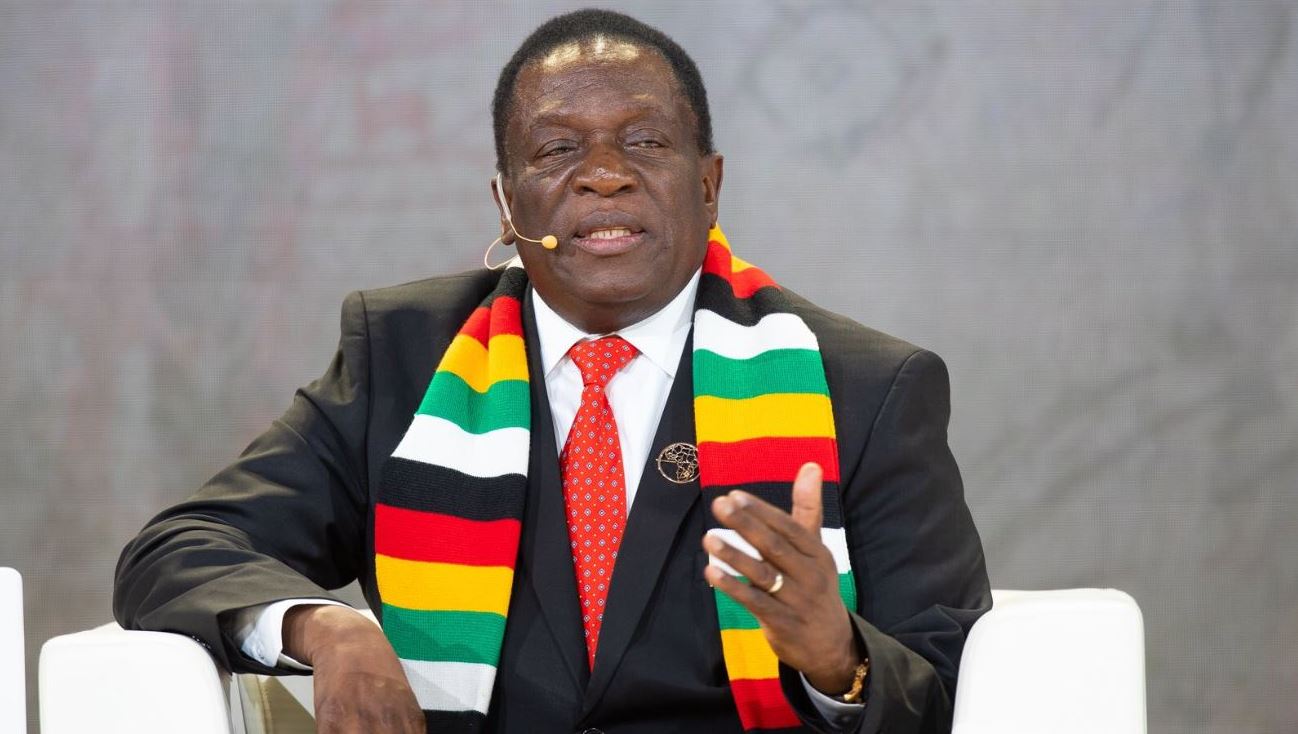 After hard won independence Africa is left behind with other challenges which are socio-economic and political in nature. The continent with 1,3  billion population needs to fight against in-equalities , food in-security , eradicate and eliminate malnutrition related maladies , build up on food security systems and be food secure .
President Mnangagwa in a pre-recorded speech highlighted that Africa needs to draw inspiration from its founders who made it where it is today. The founding fathers remain source of inspiration in the region. May 25 is the day the Organization of African Unity now African Union was found. It pushed to the end for the liberation of African countries that were colonized by European powers like Britain, Germany, Belgium, France and Portugal.
President Mnangagwa said injustices and all superiority complexes have no place in the World today. He urged the continent to advocate continued equality, dignity and the right to open way for socio- economic development.
''In-justices and all superiority complexes under any pretext whatsoever have no place in today's world. Let us continue to advocate  for equality , dignity and the right to chat for our own socio-economic developmental path as enshrined in the Universal Declaration for Human Rights .''
''As African people lets enjoy rights guaranteed to each and every citizen of the world. We need to condemn practices of racism. We call for an end to racial practices. Africa must now move towards ending all forms of racism, racial discrimination, xenophobia and related injustices ''.
''As Africans, let us remain united towards a common future to build the AFRICA WE WANT as stated in the African Agenda 2063. This is the strategic framework and master plan to transform Africa to become a global powerhouse. Let us deliver our goal of sustainable development with the pan African drive for unity, determination, freedom, progress and collective prosperity.''
''For economic development to be there, let us have peace, unity among others in order to reposition the continent and become dominant player in the global arena. All this is pursed under the spirit of Pan-Africanism and African Renaissance.''
Celebrations this year 2022 were under the theme , ''Strengthening Nutrition and Food Security on the Continent – Strengthening Agro-Food systems , Health and Social Protection  systems  for acceleration of Human social and economic capital development .
''This theme resonates with the country's effort to improve welfare of all. Therefore greater efforts must be made to increase Agricultural productivity, upscale the value addition of Agricultural products, mitigating effects of climate change and thereby developing new ideas in Agricultural Infrastructural development.''
''Africa must then fight against climate shocks which cause several challenges in line with food insecurity leading to hunger , starvation  and famine . The continent must therefore all in all focus on nutrition and food security in order to end challenges in the region.''
According to released statistics the continent has total of 65 million people food insecure. It means then Africa must stand still to focus more on Agriculture.