Zimbabwe: Economic Saboteurs Bent On Destroying Us -President Mnangagwa
By Nevson Mpofu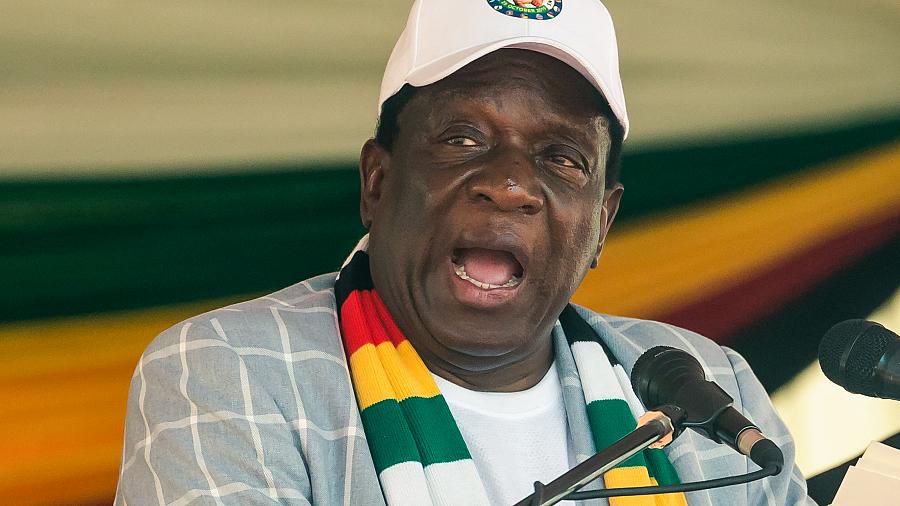 President Mnangagwa in an economic and political eulogy on 5 May on a Thursday in Harare said it out clearly that he is being sabotaged by economic detractors. He pointed out that there are people who work with detractors to bring regime change through manipulation of exchange rate and unjustified price hikes.
'' I am aware that businesses are working with foreign people who are causing sabotage to our economy .
''We are being sabotaged by perpetrators bent on destroying us. We shall bring those who sabotage the economy to book.
''Youth must therefore remain vigilant guarding against such acts of economic sabotage. The country needs young people who are versatile''
''Versatile entrepreneurs must come out of youth who lead the country tomorrow. These entrepreneurs must build the country and become millionaires.
''Rebuilding our economy is done by youth. Therefore youth must shine as leaders tomorrow, versatile to become leaders with all the wisdom to rebuild our country ''
The country is facing the challenge trend of inflation as prices skyrocketed few days ago. Inflation figures are predicted to have been risen up due to several factors of which sabotage is certain. Transport blues are everywhere in the city of Harare with a population of close to 4 million citizens.
The 2 day symposium called the 7th Youth Elective Conference was attended by Liberation parties from South Africa, Namibia and Mozambique. ZANU PF top officials among them Vice President Chiwenga , Secretary for Administration  Obert Mpofu and provincial leadership was part and parcel of delegates who attended ..
The conference which poured solidarity messages from Diasporas featured an elective process for the incoming youth league national executive council.