The Rise of Africa's Independent Energy Companies
During the 2022 edition of African Energy Week in Cape Town, a dedicated African Independents Forum gives light to the strides taken by international and regional independent energy companies in Africa.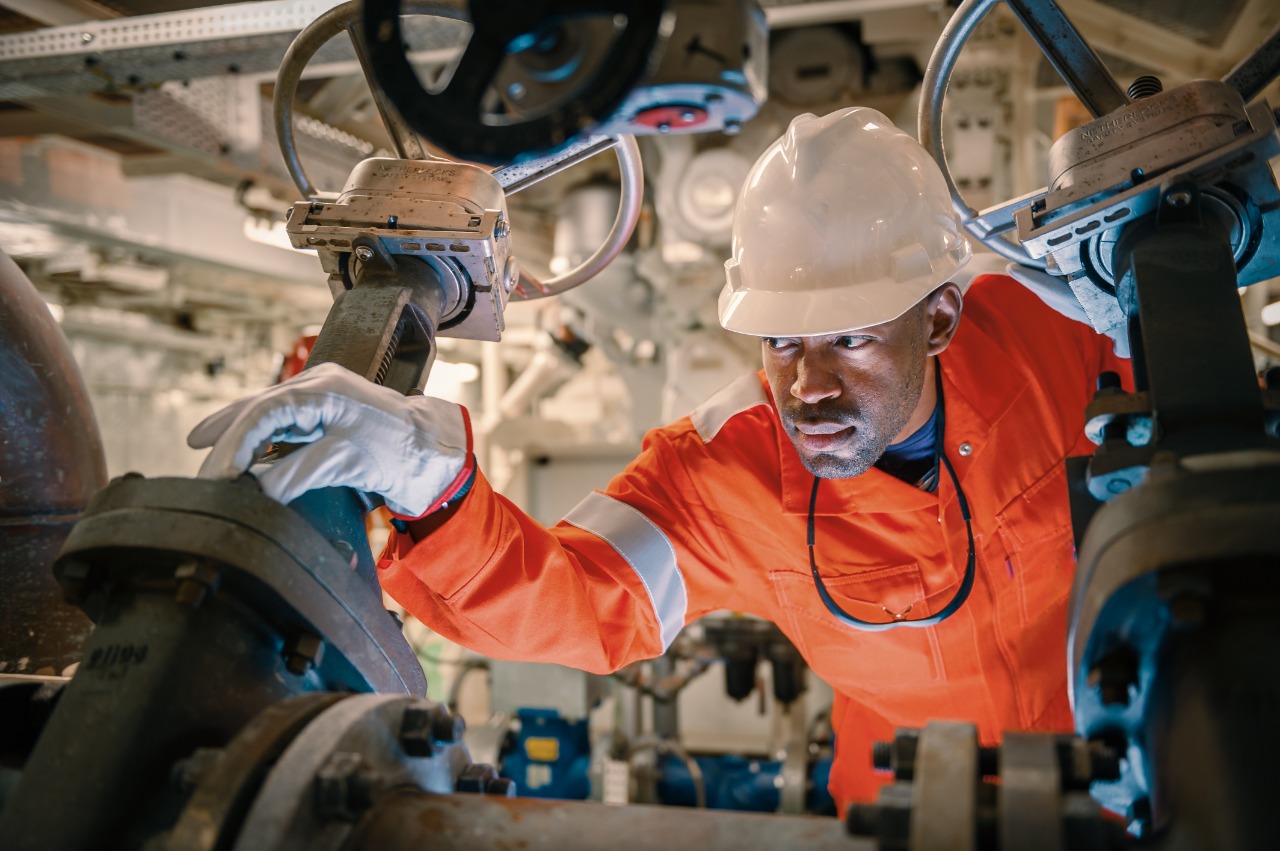 In Africa, a continent where energy poverty remains a significant challenge and economic growth continues to be slow, the exploitation of natural resources is critical if the continent is to make energy poverty history by 2030 and kickstart industrialization. Representing the final frontier for oil and gas exploration, and boasting opportunities across the entire energy value chain, Africa has emerged as a top destination for exploration and production undertaken by independent energy companies. While Africa's national oil companies (NOC) have an important role to play, the participation of independents enables the intersection of private capital, experience and know-how, thus, accelerating resource monetization and maximization for the good of Africa. This and more will be unpacked during a dedicated forum at the continent's premier energy event,
African Energy Week
(AEW)  – taking place from October 18-21, 2022, in Cape Town. The African Independents Forum is centered around how Africa's independent energy companies are driving development across the entire African energy value chain, stepping up and taking over from international oil companies (IOC) as they divest from hydrocarbons in the face of the energy transition. As global pressures mount to transition away from fossil fuels, IOCs are turning to cleaner sources of fuel, leaving oil and gas basins unexplored and projects undeveloped. In response, a host of indigenous companies in Africa are seeking asset acquisition and transfer, with the aim of driving Africa's oil and gas exploration and establishing energy security and independence.   Africa's independent companies have taken on more proactive roles across the continent. In Nigeria, for example, companies including Oando PLC, Amni International Petroleum Development Company; Emerald Energy Resources; Frontier Oil Corporation; and South Atlantic Petroleum are making headway across the country's upstream sector, exploring key basins in the hopes of ramping up production for years to come. Similarly, in Angola, indigenous companies continue to dominate the country's licensing rounds. In July 2021, 16 companies submitted 45 proposals under Angola's 2020 bidding round, of which 13 represented Angolan companies and only three foreign companies. Indigenous companies included Monka Oil, Mineral One, Omega Risk Solution, Tusker Energy and Somoil, among others. "Africa with its abundant resources cannot continue to do business as usual. Powering global energy demand with its natural resources and leaving the continent with abject energy poverty. With over 600 million Africans without access to electricity and over 900 million without access to clean cooking, urgent actions need to be taken to accelerate oil and gas exploitation for domestic and regional development obligations. The rise and rise of African owned independents is a proof that Africa does not need only multinational IOCs to develop its resources, but rather the continent's resilient indigenous companies well equipped to expand markets and drive socioeconomic growth and industrialization on the back of oil and gas in an environmentally friendlier manner. I look forward to joining other African independent EnP companies to drive this all-inclusive, just and equitable energy transition for Africa by Africans at the AEW 2022 African Independent Forum in Cape Town" states Abdur-Rasheed Tunde Omidiya, president of the AEC Nigeria and West Africa. Led by some of Africa's most competitive independent energy companies, the African Independents Forum aims to consolidate a narrative on the role that oil and gas plays in Africa's energy future; asset acquisition strategies; and indigenous companies driving local development. With AEW 2022 taking place under the theme, Exploring and Investing in Africa's Energy Future while Driving an Enabling Environment, emphasis has been placed on Africa's upstream sector, and independent companies have a pivotal role to play in driving this industry. If the continent is to make energy poverty history by 2030, the progress made by independent energy companies will be instrumental, and AEW 2022 aims to promote this.
Contact:
For sales related inquiries please contact sales@aecweek.comFor attendance related inquiries contact registration@aecweek.comFor speaker related inquiries contact speakers@aecweek.comFor media related inquiries contact media@aecweek.com.About AEW:AEW 2022 is the AEC's annual conference, exhibition and networking event. AEW 2022 unites African energy stakeholders with investors and international partners to drive industry growth and development and promote Africa as the destination for energy investments. Key organizations such as the African Petroleum Producers Organization, as well as African heavyweights including Equatorial Guinea and Nigeria, have partnered with AEW, strengthening the role the event will play in Africa's energy future.
*Source African Energy Week (AEW)