Tanzania: Samia gets kudos from public servants over salary increase to 23.3 percent
By Prosper Makene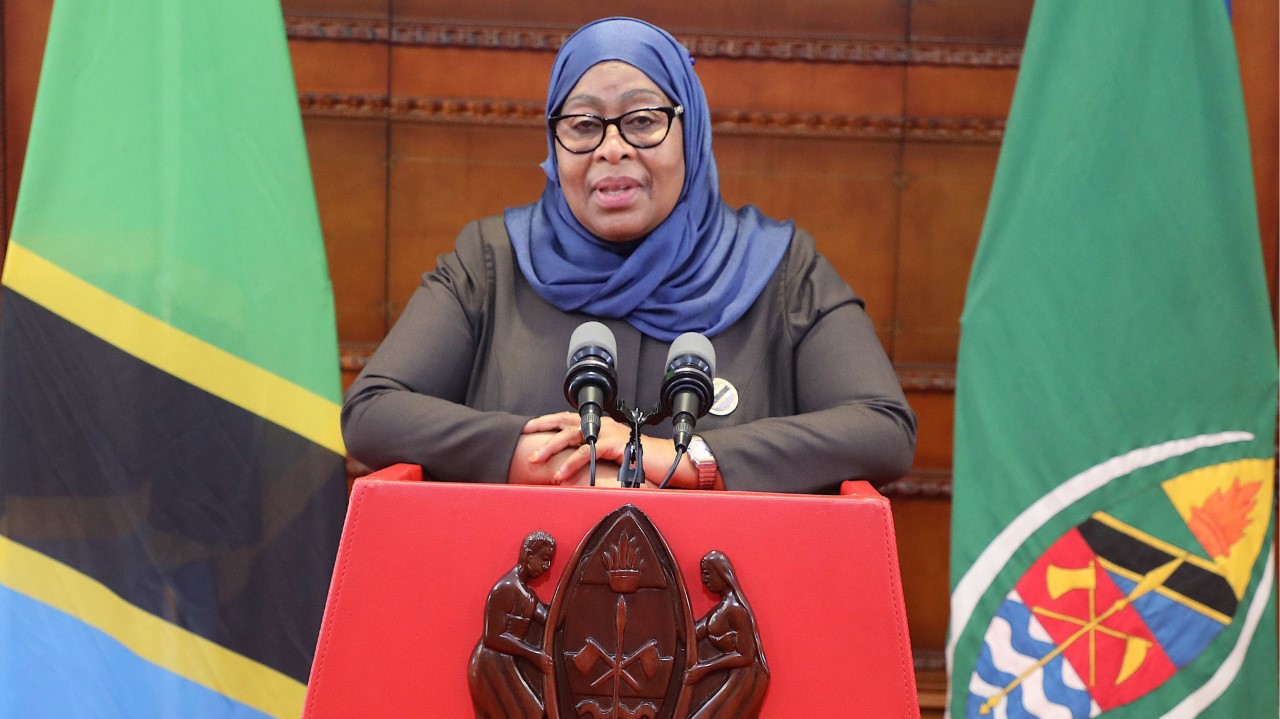 Tanzania public servants have lauded the decision done by President Samia Suluhu Hassan's government on increasing salaries to 23.3 percent after years of going without salary increases.
The public servants' congratulations came after President Samia on Saturday endorsed a proposed salary increment including the minimum wage for public servants by 23.3 percent.
"It's a good decision of increasing salaries to public workers, we are very happy to see our salaries raised again after years of promises," nurses at Muhimbili National Hospital told Pan African Visions.
"The salary increase will definitely improve our living standard as we have seen prices to a number of commodities raised due to the Russia-Ukraine war," the nurses who are working at a national hospital added.
Another group of teachers interviewed by Pan African Visions in Dar es Salaam's business capital said: "We didn't see the increase to our salaries for the past seven years now, but we have to give thanks to President Samia for seeing the importance of improving our wages to 23.3 percent."
"Despite the encouraging economic development of the country for the past six years, many of the public servants with low-wage still suffered from a high cost of living. But at least, the increase of the salaries will give hope to many workers," teachers said.
A statement issued on Saturday by the Director of Presidential Communications, Zuhura Yunus said that the Tanzanian Government plans to spend 9.7tri/- in the fiscal year 2022/23 to pay salaries of public servants in the central and local governments, institutions, parastatals and agencies, pushing the wage bill to Sh1 .59tri/- by 2022/23.
The statement has further said that President Samia had approved the salary increase proposal which was presented by the Prime Minister; Kassim Majaliwa at the State House in Dodoma.
It also said that the decision was subject to the Gross Domestic Product (GDP), domestic revenues expected to be collected in the FY 2022/2023 and according to the state of both the national and global economy.
However, Trade Union Congress of Tanzania (TUCTA) president Tumaini Nyamhokya congratulated President Samia for fulfilling the workers' demands, saying the salary increase would affect all salary scales but as the salary increases the percentage decreases to reduce the gap between different schemes of work.